Ben Babelowsky was born in Amsterdam, Holland where he attended art school studying both commercial and fine art. He currently resides in Ottawa.
In 1953, he came to Canada and settled in Toronto where he attended Ryerson College. He worked at a commercial printing plant and produced a series of commercial and fine art commissions.
Over the years, he has produced well over 2,500 original watercolors, acrylics and oil paintings which have been sold all over the world through art galleries and private commissions. Many of his paintings have been reproduced in limited an unlimited editions totaling more than 750,000 reproductions.
BEN BABELOWSKY Lithographs/Prints… there are just too many to list… therefore, I will give you just a small sample: Tall Ships. Rideau Canal, Ottawa River and White Water Rafting….
Ben worked at The Ottawa Citizen for 30 years in advertising, marketing and public relations.
Ben is a recipient of the Order of Ottawa… *Inductees into the Order of Ottawa are remarkable residents who are being honoured for their service to our city through a variety of professional and civic-oriented endeavours.*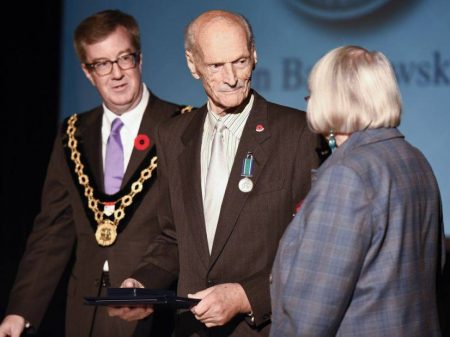 Interesting fact… Ben designed the Giant Tiger logo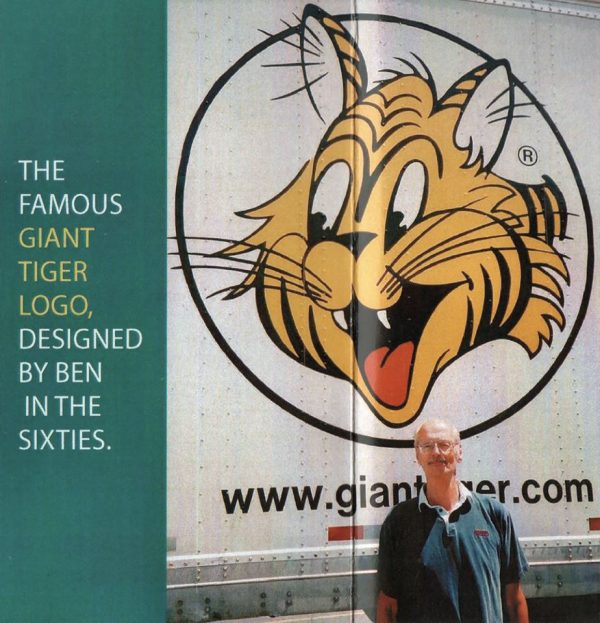 Don't forget to get your tickets now!… for a *Chance To Win* your very own original signed painting by Ben Babelowsky!