Food for Life
Lauren
Organic, Fresh, Wholesome FOOD FOR LIFE
My name is Lauren and over the past few years healthy living has become a passion of mine. I'm 30 years old and graduated with a BA from the University of Western Ontario in 2005. A few years after graduating, I felt the need to pursue my passion and enrolled in the Canadian School of Natural Nutrition. As a Registered Nutritionist, I find myself constantly wanting to share health tips with my husband, family & friends, so I decided to write a blog.
To my future blog subscribers: I hope to educate you about nutrition, share my own personal health & fitness tips & recipes, and help you make healthy changes to start living a healthy lifestyle.
I also write a blog called 'the other big O' (as in organic) with more nutrition tips and travel stories you can check out.
If you'd like to book a free 15-minute consultation, please email me at laur1982@gmail.com.
Disclaimer: This blog reflects my point of view, and not the viewpoint of CSNN or those therein.
Contact me to book a nutrition session or inquire about my services:
http://laurenfollett.com/contact/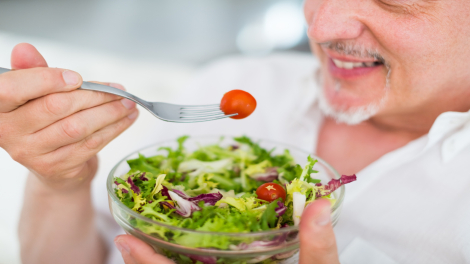 by Lauren Follett, BA, RHN, Registered Nutritionist Want to make some healthy changes in 2016? The key to success is to choose reasonable goals. For example, instead of saying, "I want to lose 30 pounds" (which is a great goal, … Continue reading →