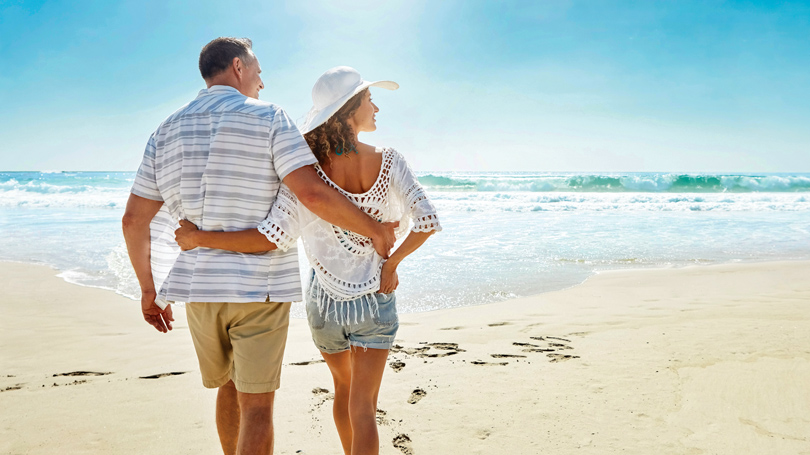 Across Canada or around the world, if you're planning to travel, we've got you covered. And if you're planning to travel in the next 12 months, save now with our lowest rates of the year!
The Fifty-Five Plus Travel Insurance Pre-Season Savings Event is on now.
You can buy single-trip and multi-trip emergency medical plans at 2022 rates, plus save an additional 1.5% on the prices shown on our posted rate card until October 31, 2023.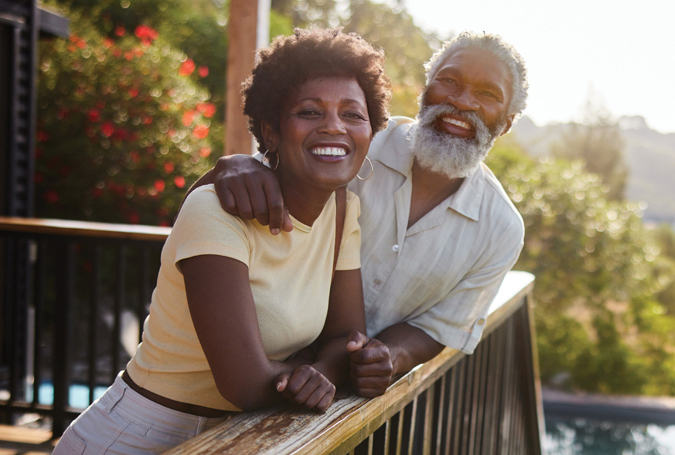 Even if you're not yet ready to travel, you can still buy now and save now while 2022 rates are still here. You have the flexibility to change your travel dates without penalty prior to departure, or receive a full refund.* For example, if you're planning to travel but haven't yet booked your vacation, set your departure date a few months out – even 11 months from now! When you're ready to go, change your dates. But if your plans don't come together, just cancel your policy and get your money back!
When you're travelling, your protection is our priority.
We've got you covered with 24/7 worldwide emergency assistance and an industry-leading $10 million CAD policy limit. A team of dedicated case managers are here to answer your assistance calls and ensure appropriate care is being received, while medical staff interact directly with doctors at the hospitals our policyholders are attending. Medical concierge services provided by StandbyMD provide access to a qualified physician anywhere you travel.
Coverage is available for travellers of all ages, from newborn to age 85-plus! Along with single and multi-trip plans, we offer in-Canada, non-underwritten and non-medical plans, personal underwriting and more. And yes, we have coverage options for your pre-existing conditions.
Get advice you can trust.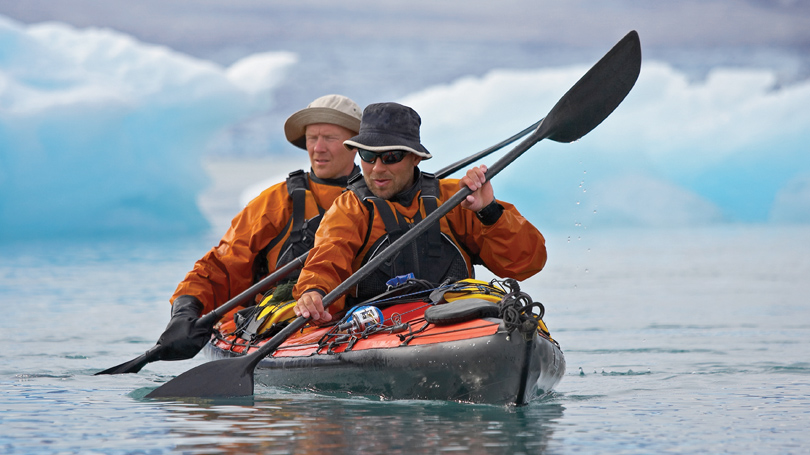 Call our toll-free number and you'll speak with a licensed specialist who will explain your options, answer your questions and provide your no-obligation quote. They're qualified to recommend the proper coverage, based on your health and travel plans. They can even assist with your medical declarations.
Your world awaits…
so pack your bags and go!
Visit 55PlusInsurance.ca to learn more. To help you compare coverage, benefits, terms and more, you'll find plan details, rates, applications with vital health questions and definitions, plus sample policy wordings.
Better still, call 1.866.943.6103 toll-free today. Whether you'd like a quote or more information, our licensed specialists are here to help.
* Any policy changes, cancellations and refunds will only be permitted prior to your single-trip plan departure date or multi-trip plan policy effective date, even if that date falls within the 10-Day Free Look Period. Further, there can be no changes in your medical condition or stability from the date you purchased your policy.