Mighty Saint Lawrence Expedition Cruise Contest Cancelled
Due to Covid-19 all Adventure Canada's 2020 departures including Mighty Saint Lawrence are cancelled.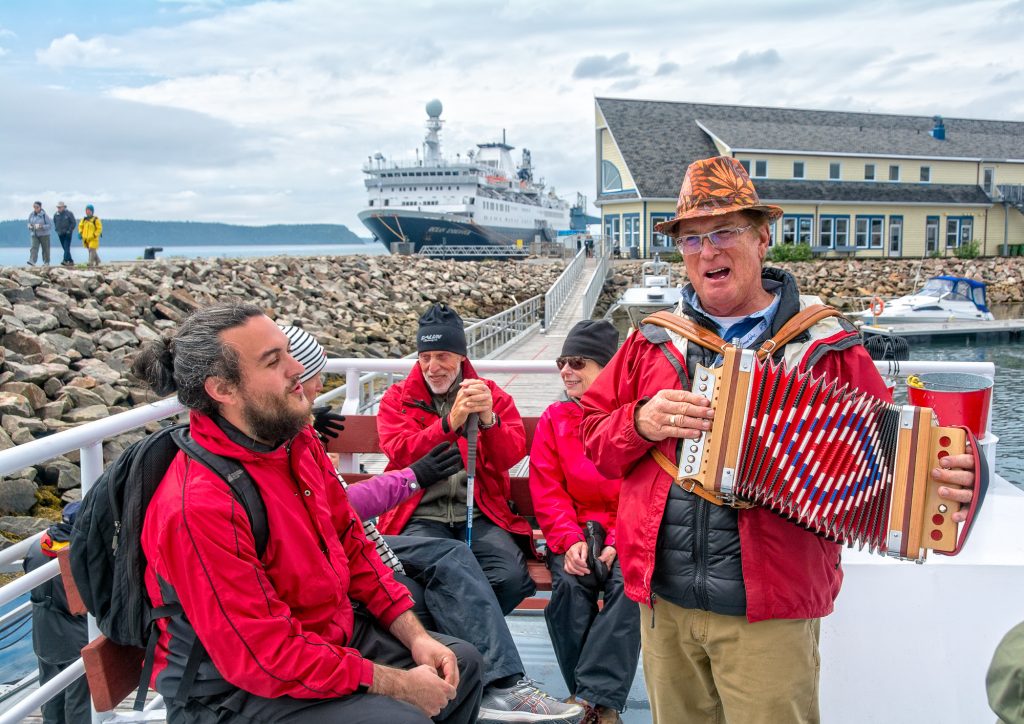 As we all know by now, the COVID-19 virus has led to numerous travel restrictions and advisories, aimed at reducing the spread of the virus for the well-being of all. The situation has affected virtually everyone in some way, and we are no exception.
In light of the decisions made by the Canadian government, all scheduled 2020 voyages on Ocean Endeavour have been cancelled.
This is a very difficult challenge for Adventure Canada's clients, staff, crew, partners and the communities we all work with. But we know that the steps we all take now allow us to plan for much better outcomes in the future.
With that in mind, Adventure Canada has every intention of operating their full scheduled 2021 season aboard Ocean Endeavour.
Adventure Canada and Fifty-Five Plus send love and strength to all who are striving to make the best of the situation. Adventure Canada is firmly committed to getting back to doing what they do best: connecting people to each other and the land through innovative travel experiences.