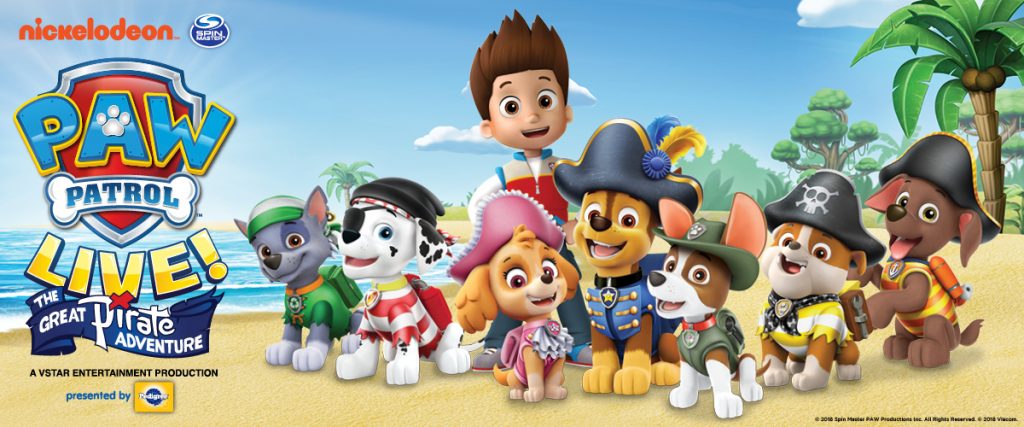 ENTER FOR A CHANCE TO WIN Four Tickets to PAW Patrol Live! The Great Pirate Adventure
Friday, Nov. 23–Sunday, Nov. 25
The Great Pirate Adventure will perform six shows at Richcraft Live at Canadian Tire Centre over the course of three days as follows:
Friday, Nov. 23 at 6PM
Saturday, Nov. 24 at 10AM, 2PM & 6PM
Sunday, Nov. 25 at 10AM and 2PM
Winners will be selected Monday, Nov. 19
BE A V.I.P.—Very Important Pup! The V.I.P package includes a premium seat, special gift and exclusive access to a meet and greet with three characters after the show. Each adult and child (age one and up) must have a V.I.P. ticket.