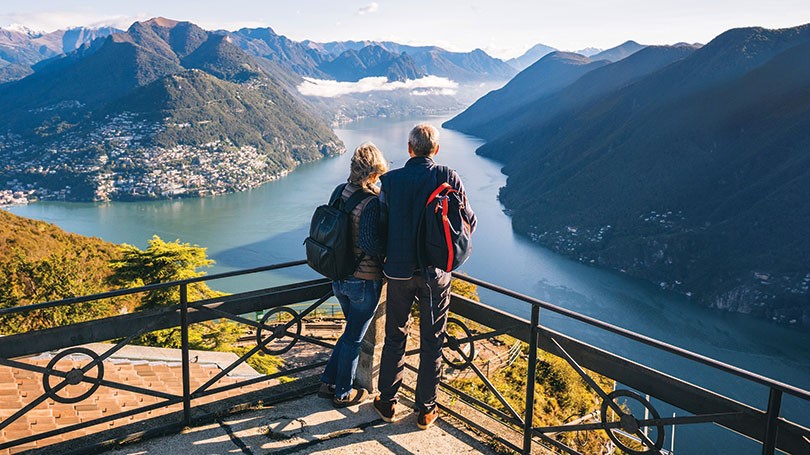 After years of uncertainty, the wait is finally over. Travel is back! And the Fifty-Five Plus Travel Insurance Pre-Season Savings Event is back, but only until October 31, 2022.
Fifty-Five Plus Travel Insurance is offered by The McLennan Group Life Insurance Inc., the exclusive insurance provider for the Fifty-Five Plus community, and the leading travel insurance provider for Canadians 55-plus.
If you're ready to travel, we've got your savings.
During our Pre-Season Savings Event, you can buy our single and multi-trip emergency medical plans at 2021 rates until October 31, 2022. Plus, just for being part of the Fifty-Five Plus community, you'll now receive added savings off our posted rates!
Even if you're not yet ready to travel, you can still buy now and save. There's no penalty to change your travel dates prior to departure, even 11 months from your purchase date. And if you decide that staying home is the best option, you can receive a full refund. Complete details are online.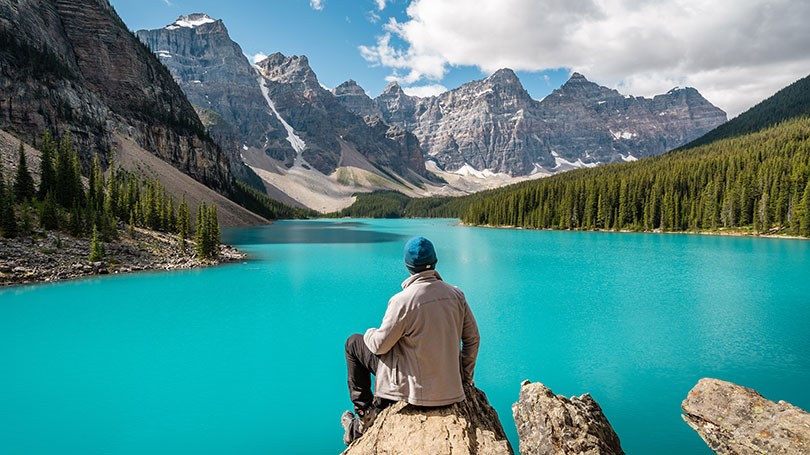 But if you're ready to travel, we've got you covered.
We'll protect you with 24/7 worldwide emergency assistance and a $10 million Canadian policy limit. Our dedicated case managers answer your assistance calls and ensure appropriate care is being received, while medical staff interact directly with doctors at the hospitals our policyholders are attending. Medical concierge services provided by StandbyMD provide telephone access to a qualified physician anywhere you travel.
You can choose from single-trip, multi-trip and in-Canada plans, personal underwriting and much more.
If you're fully vaccinated and visiting countries with Canadian Government Level 1 or 2 travel advisories, our single and multi-trip emergency medical plans cover expenses related to COVID-19 and can be purchased online in just minutes. Our plans will also cover COVID-19 related expenses for your in-Canada travel.
Exclusions for COVID-19 related expenses remain in place for travel to countries still with a Level 3 travel advisory to avoid non-essential travel. If you're not yet fully vaccinated or are visiting a country with a Level 3 advisory, we offer multiple coverage options for expenses related to COVID-19.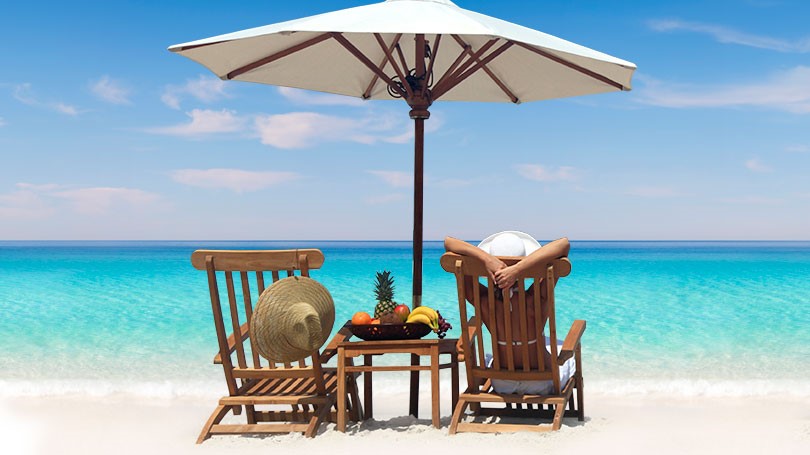 Your world awaits… so pack your bags and go!
Visit 55PlusInsurance.ca for complete plan details, including rates, applications and sample policy wordings.
Better still, call 1.866.943.6103 toll-free. Our licensed travel insurance specialists are qualified to offer advice on the coverage that suits you best, based on your health and travel plans. They can answer your questions, explain your options, and provide your no-obligation quote.
And remember, while travel is back, we're still dealing with a global pandemic. The McLennan Group urges you to follow the advice of medical experts and do your due diligence before travelling. Check the COVID-19 status of the country you're visiting and at your destination, as it can vary and change quickly from one country – or region – to another. Please stay informed and stay safe.