By Pam Dillon
Deborah Dunleavy's new novel, Unsayable Absence, touches on area history and timely issues. Her other new projects, Maniwaki Memories and Mary Magdalene Miller's Misadventures in Milltown, offer more fascinating glimpses of life and times in these parts.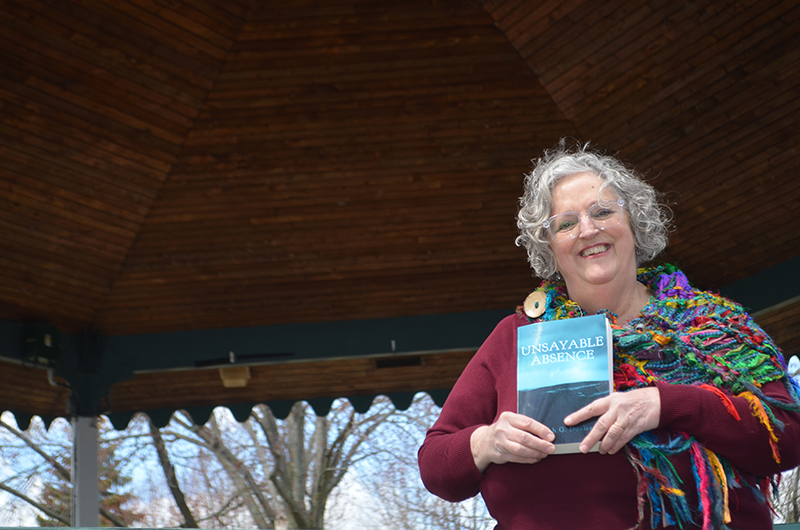 If you're a fan of books and history, you'll want to head to the Brockville Museum June 30. Award-winning international storyteller Deborah Dunleavy is launching her new historical novel, Unsayable Absence. You're invited to attend the event and meet the author at 2 p.m. at 5 Henry Street in Brockville.
Deborah crafted this new work of fiction in her writer's studio in rural eastern Ontario and notes it's "based upon the tragic explosion of the J.B. King drill boat in June 1930 while it was dredging the channel in the St. Lawrence River just west of Brockville."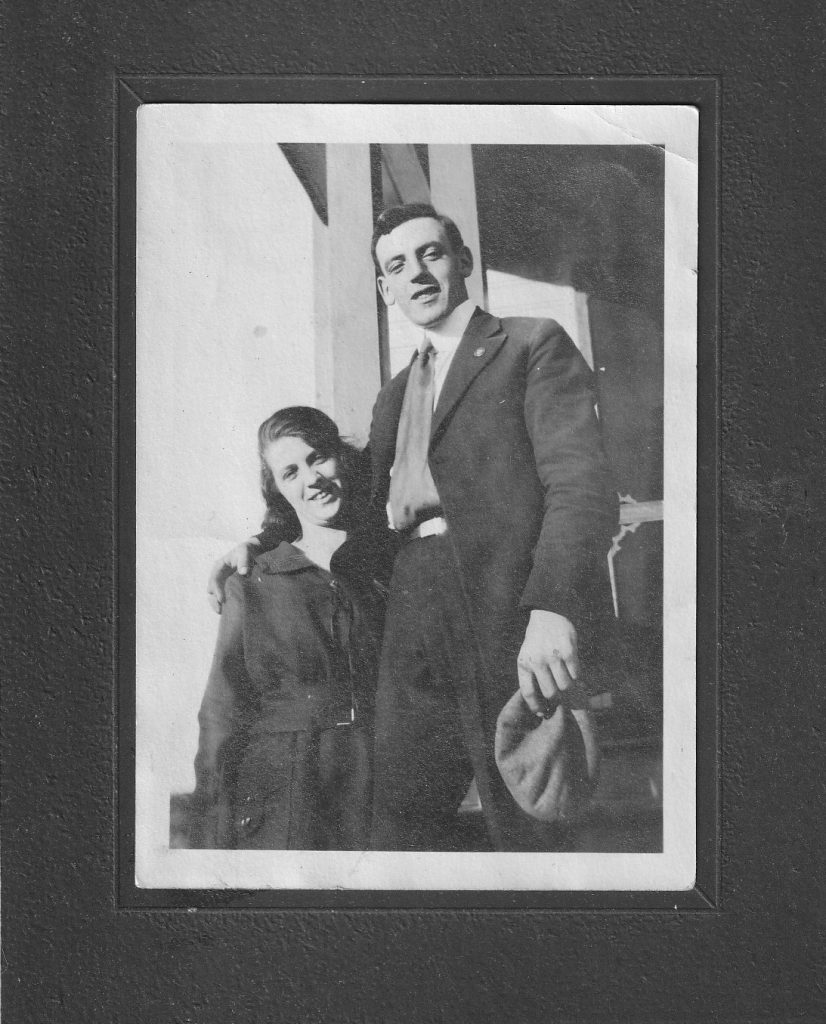 The book and its main character, Una McFadden, are loosely based on the life of Deborah's maternal grandmother, Bertha May Green. Bertha was born on a boat on the Lake of Bays near Huntsville, worked at a munitions factory during World War I, married Jack Wylie and had three children. On June 26, 1930, Jack was working near Brockville on a boat called the J.B. King. The boat was carrying dynamite to blast a channel in the St. Lawrence. That afternoon, lightning struck. Thirty men perished, including Jack. Traumatized by the loss, Bertha was hospitalized.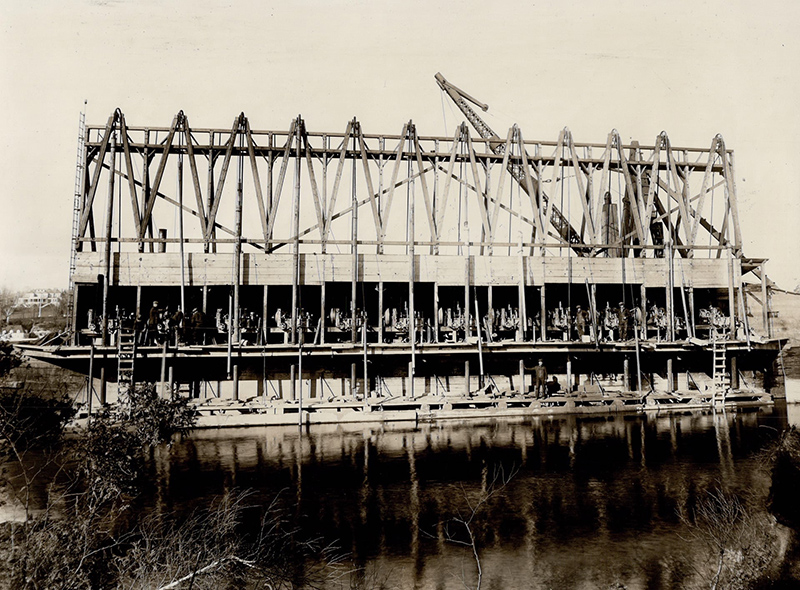 Though the story dates back 100 years—it is set in the first three decades of the 20th century— Unsayable Absence covers topics that are timely today, including war, a pandemic, depression, homosexuality and the roles of women in society.
Deborah says while she was attending York University in Toronto in the 1970s, she became interested in her grandmother's life. Back then she asked her mother to tell all, and some of her notes were jotted down on paper towels. For decades, the prolific author, storyteller, playwright, librettist and lyricist created, produced and toured many other works, both nationally and internationally, while this story stayed in her head and on those paper towels.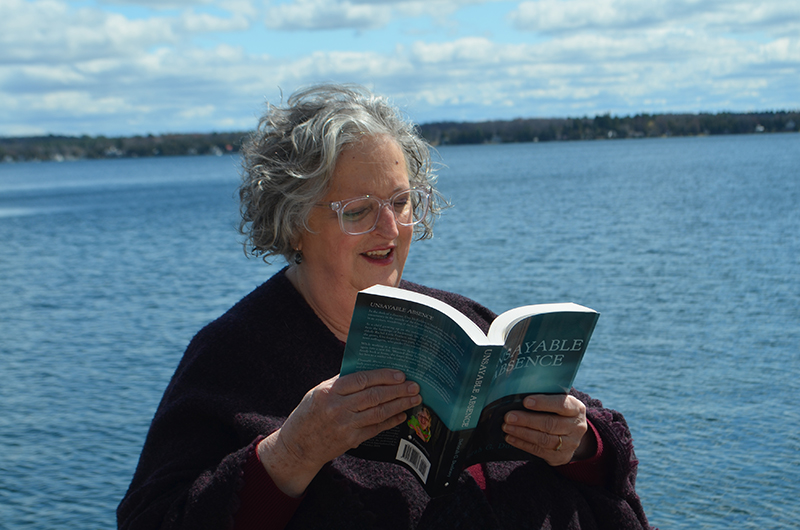 "It took the blessing of COVID to get me to sit down and hammer it out," she says with a laugh. Glowing reviews suggest it was worth the wait. Unsayable Absence is available through FriesenPress, Amazon and Barnes & Nobel: e-book ISBN 9781039112506; paperback ISBN 9781039112483; hard cover ISBN 9781039112490.
Meanwhile Deborah has no plans to slow down. She frequently collaborates with her husband, composer Howard Alexander, on literary projects, and recently she's produced the podcast called Maniwaki Memories. Another new project, Mary Magdalene Miller's Misadventures in Milltown, is loosely based on life in and around Almonte. It's a collection of 26 short stories Deborah has written and recorded, with plans to offer them as podcasts. deborahdunleavy.com.