By Iris Winston
It's hard to think beyond the second Elizabethan era. For more than 70 years, Queen Elizabeth was a constant steadying presence in Great Britain and her overseas realms. Her death on September 8 was more than the end of an era. It was a symbol of a changed world.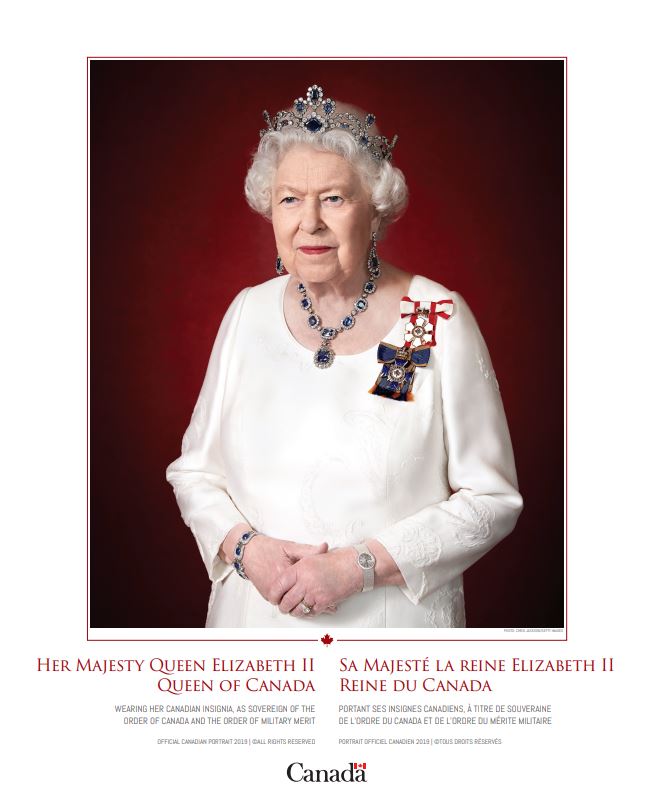 The continuity of the monarchy was announced immediately with "Long Live the King," as her eldest son took over the throne as King Charles III, though grief at the Queen's passing will remain.
She was admired by avowed Republicans, in Canada and elsewhere, almost as much as she was by Monarchists around the globe. In broadcasts and in print, we are now hearing tales of her sense of humour, as well as of her total commitment to duty and service.
Perhaps, as various commentators have said, she would have preferred a quiet life in the country with her horses and dogs, rather than being a public figure. But, like her father, King George VI, service was the force that drove her throughout her life.
For many of us, Queen Elizabeth II had been on the throne for most or all of our lives. One of my lasting memories of the Queen is of her coronation on June 2, 1953.
The Queen's consort, Prince Philip, had arranged for the whole ceremony to be televised. We would be able to see, not only the approach to Westminster Abbey and the crowds outside, but we would also be invited into the Abbey for the entire service and ceremony. While it is not unusual now for all details of major ceremonies to be televised, then it was innovative and a source of great excitement.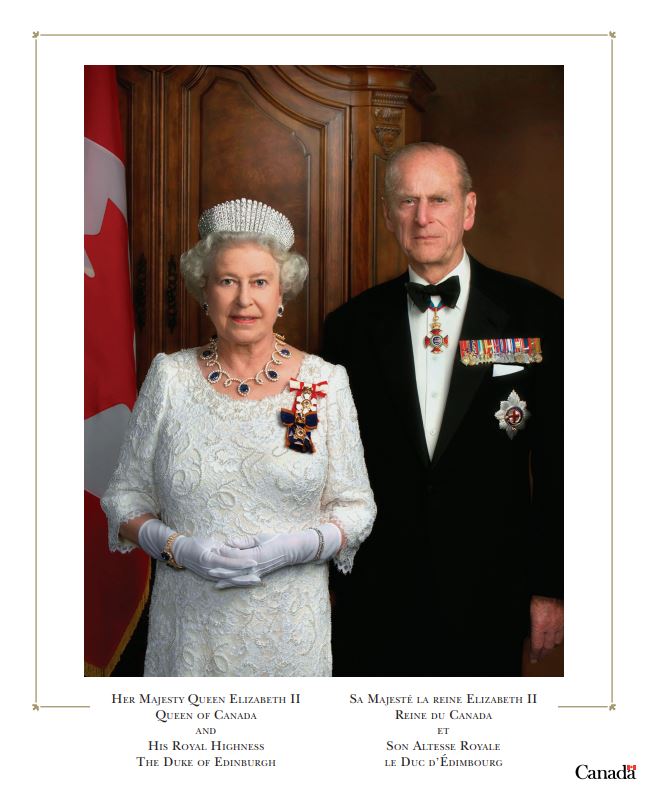 Anxious for the family to be able to view what my father saw as a once-in-a-lifetime event, he rushed out and bought a television. An extravagance perhaps, but he loved his adopted country and was determined to celebrate as the young queen was crowned.
The big purchase, a console model with a nine-inch black-and-white screen, seemed a marvel to us and the neighbours who joined us for the special day. We all stayed glued to the TV to watch every moment of the big event.
Then, and in other lengthy ceremonies, gala affairs and public occasions Queen Elizabeth attended over the years, she endured, even giving the occasional smile when appropriate. Her life of service, already demonstrated by joining the Auxillary Territorial Service as a truck driver and mechanic in the Second World War, was underlined with her crowning. It was cemented with the famous pledge she made in South Africa when she was still Princess Elizabeth:
"I declare before you all that my whole life, whether it be short or long, shall be devoted to the service of our great imperial family to which we all belong."
There is no question she kept that pledge and will be remembered for her serenity and service to all the nations that called her their Queen. And with her son's tribute to his mother's "life well lived" and his renewal of the "promise of lifelong service" the monarchy seems secure in Britain and the Commonwealth.