By Peggy Edwards, Council on Aging of Ottawa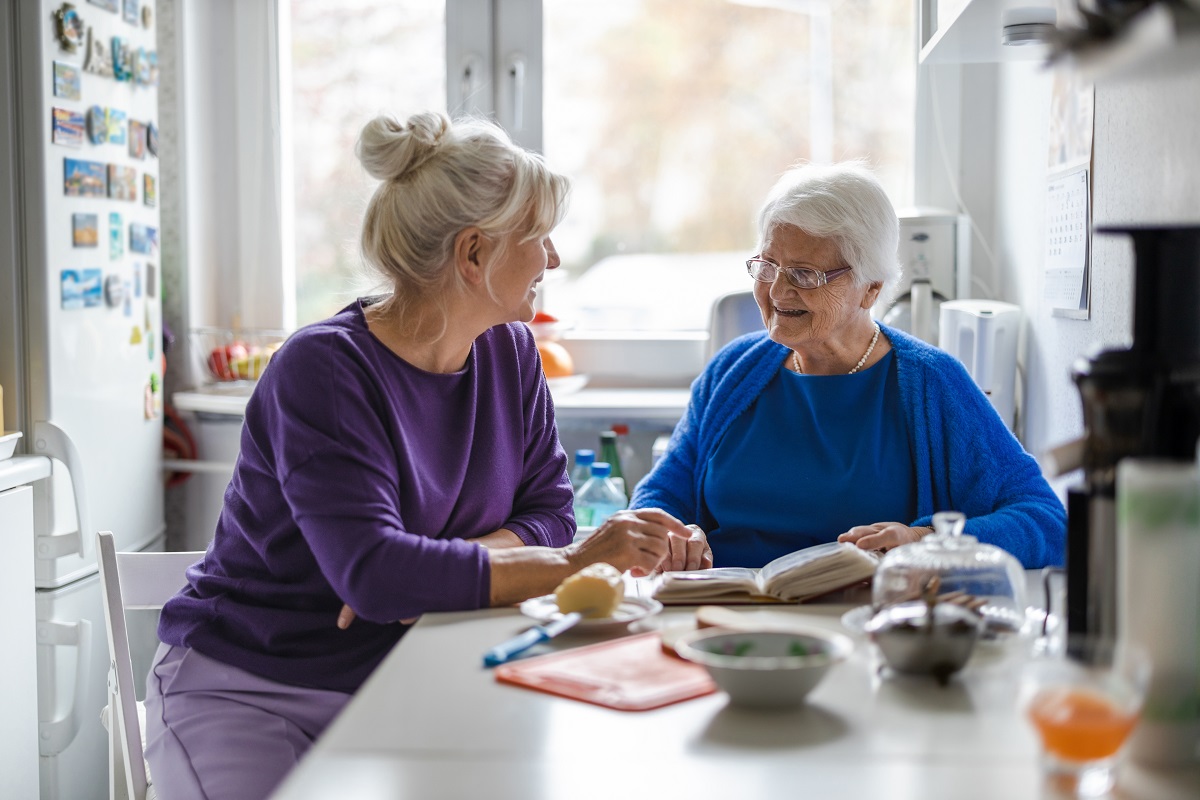 Everyone deserves a suitable place to call home. Age-Friendly Housing meets the needs of the growing number of older people in our cities and communities. It is defined by 4As.
Affordable: costs less than 30 per cent of your before-tax income.
Accessible: for people with all kinds of abilities and disabilities.
Appropriate: adequate, safe, secure, well-maintained, energy efficient, fits space requirements and is in neighbourhoods that allow for connections with people, pets and nature and getting to key destinations by foot, bicycle or public transportation.
Available: sufficient age-friendly housing stock for homeowners and renters, as well as innovative living options such as co-living, intergenerational housing and assisted living dwellings.
Housing for older people includes a continuum from independent living to long-term care. This article focuses on independent living in the community.
Why Do We Need Age-Friendly Housing?
Mary Appleton, outgoing co-chair of the age-friendly housing committee of the Council on Aging of Ottawa (COA) says, "Age-Friendly housing benefits everyone, including older people, young families and people living with disabilities. Keeping older adults in their own accessible home, with supports, is good for them and their families, and can significantly delay the need for institutional care."
This speaks to the fact that over 80 per cent of older adults want to "age-in-place" and "in-community," rather than move to a retirement or nursing home. Providing age-friendly housing options enables older adults to do this, leading to an improved quality of life while saving the health-care system a lot of money at the same time.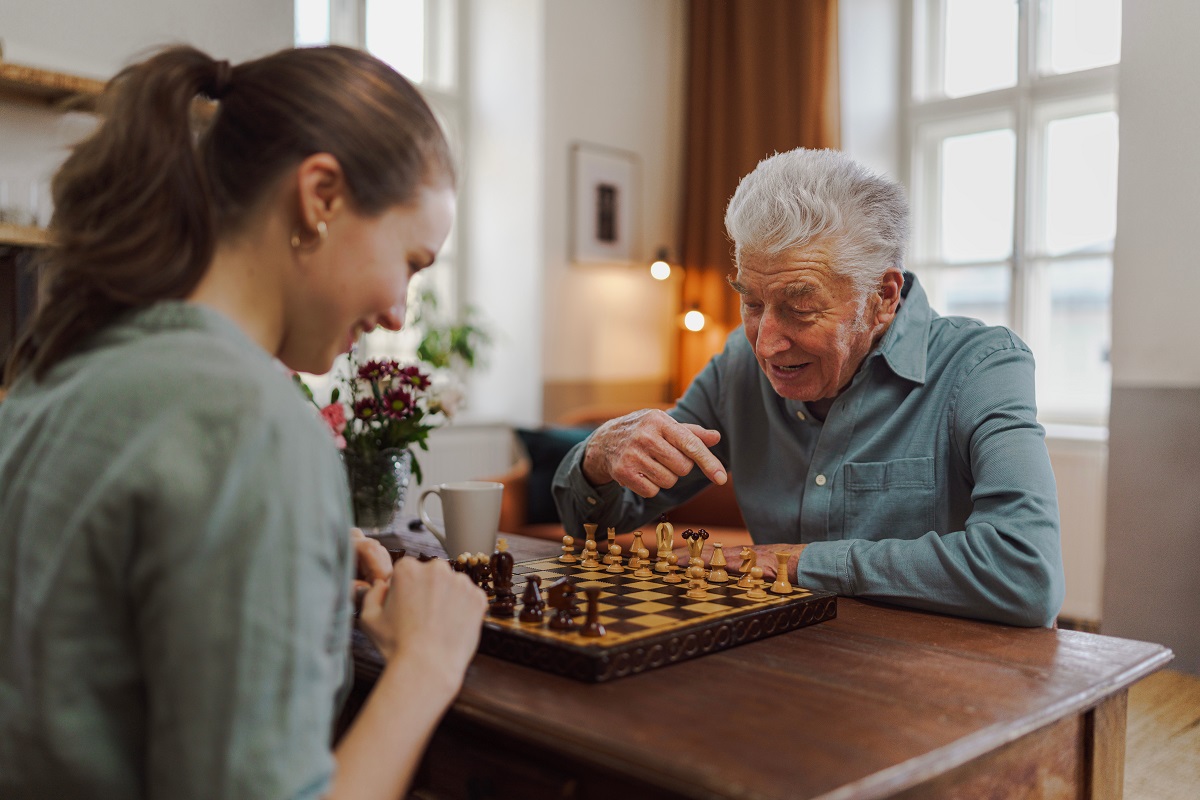 The demographics and circumstances of older people speak volumes about why there is an urgent need for age-friendly housing.
The number and percentage of older persons is dramatically increasing all over Canada.
Ottawa's older adults are the fastest growing age group in the city. The over-65 population is currently 17 per cent and is expected to reach 25 per cent by 2035. There is an expected 183 per cent increase in older adults between 2011 and 2031 in rural Ottawa areas.
Affordability is a major concern, especially for renters with 54 per cent of older renters spending 50 per cent of their income on housing. In Ottawa, the proportion of older people living with low income is about 12 per cent (65+) and 15 per cent (75+). These numbers are higher for older women (14 per cent and 17 per cent). In some neighbourhoods, over 50 per cent of older adults live with low income. The reported number of older adults experiencing homelessness is increasing, especially for women. From 2015 to 2016 there was a 20 per cent increase in women 50+ and a 31per cent increase in women 60+ using shelters in Ottawa.
Accessibility: In 2017, the proportion of older adults living with disabilities was 38 per cent (aged 65-plus) and 47 per cent (aged 75-plus). The lack of universal design in houses, apartments, condominiums and other built environments limits where individuals can live and function independently for as long as possible within their own communities. People are required to renovate or relocate as their functional abilities and challenges (mobility, sight, hearing and cognition) change over time due to aging, injury and/or debilitating diseases.
Appropriate: Many older adults live in inappropriate housing; for instance, it's too large, in poor repair, far from health care and family, dependent on a car, non-accessible by design.
Available: While many older adults want to rent or downsize to suitable, age-friendly living accommodation, it is hard to find. Those who need subsidized housing have a long wait. The social housing wait list in Ottawa is over 12,000, with older adults making up over 40 per cent of this list.
Age-Friendly Housing is a Human Right
Age-Friendly Housing is more than a "nice to do." The United Nations has argued that the right of older persons to adequate housing is not merely "having a roof over one's head" but is "the right to live somewhere in security, peace and dignity." Seven criteria must be met in order for the right to adequate housing to be fulfilled: legal security of tenure; availability of services, materials, facilities and infrastructure; affordability; habitability; accessibility; location; and cultural adequacy.
Solutions
We all have a stake in building and supporting age-friendly housing. Governments, private industry, non-governmental organizations and faith communities can invest in policies, programs and housing (new and existing) that:
Increase affordability, particularly for renters, older women who live alone, persons with limited incomes and older persons in vulnerable groups, such as the Indigenous, racially diverse and LGBTQ2+ communities.
Increase accessibility, by supporting regulations and by-laws that increase the availability of accessible housing and the use of universal design. Provide help for older people and people with disabilities who need to modify their homes, including private homes, rented apartments and condos.
Invest in and reduce barriers to innovative housing solutions for older people, such as home-sharing, intergenerational living and co-operative living, as well as Naturally Occurring Retirement Communities with a Supportive Service Program (NORC-SSPs), which provides health, social and recreation activities.
Increase access to home and community care that enables people to stay in their homes and communities for as long as possible.
And perhaps most importantly, older people and their families can speak out about the urgent necessity and value of age-friendly housing. 
References/To Learn More
Council on Aging of Ottawa (COA): Fact sheet on Accessible Housing and Universal Design https://coaottawa.ca/accessible-housing-and-universal-design
COA: Fact Sheet on NORC/SSPs https://coaottawa.ca/norc-ssps-an-innovative-supportive-housing-model-for-older-adults
COA: Fact Sheet on Solving the Municipal Housing Problem for Older Adults https://coaottawa.ca/solving-the-municipal-housing-problem-means-providing-affordable-and-accessible-options-for-older-adults
COA: Housing Options in Ottawa: A Guide for Older Adults: https://coaottawa.ca/committees/housing/housing-options-in-ottawa/
COA: Ottawa's Older Adults: Keeping pace with the growing, changing, aging population, 2022
United Nations. Note by the Secretary-General to the General Assembly. Older persons and the right to adequate housing, 2022. https://www.ohchr.org/en/documents/thematic-reports/a77239-older-persons-and-right-adequate-housing-note-secretary-general