Located in beautiful Northern Ontario and nestled among the hills of the Precambrian Shield, Elliot Lake is a city surrounded by stunning scenery and untouched wilderness.  It is this beautiful setting that gives this small community its charm and appeal and why it is one of the most popular retirement communities.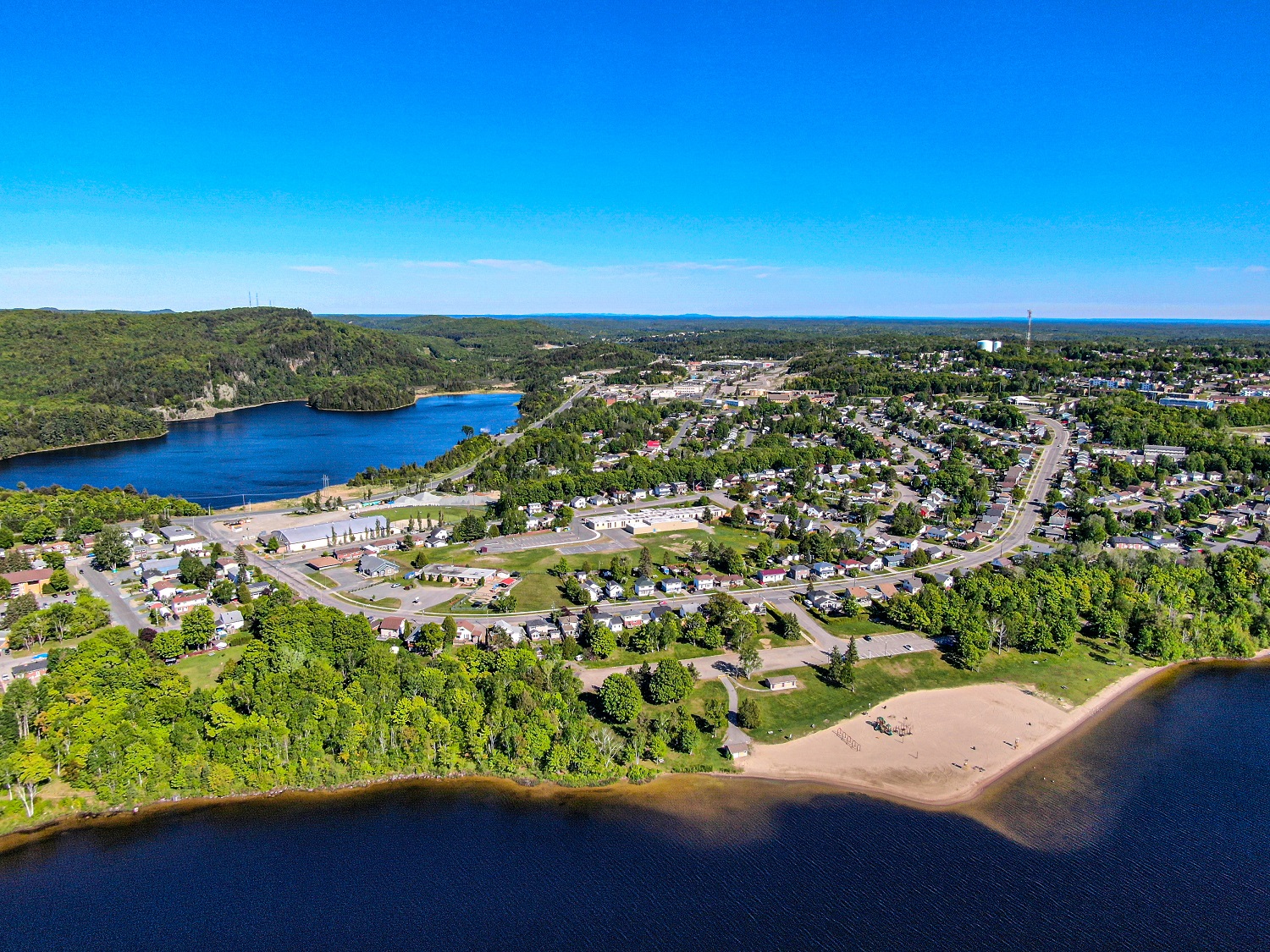 Active Lifestyle on Your Doorstep 
Elliot Lake is an amazing playground for those that enjoy the outdoors.  The community is surrounded by 4,000 lakes, including two beaches right in town and easy access for fishing, boating, canoeing, and kayaking.  There are hundreds of kilometers of trails for hiking, biking, cross-country skiing, snowmobiling and ATVing.  You can explore the outdoors in every season and never run out of things to see or adventures to go on. The community boasts Stone Ridge at Elliot Lake, an 18-hole championship golf course, Mt. Dufour Ski Resort, a downhill ski area, and the Elliot Lake tennis club.   Beyond the outdoors, Elliot Lake also has a curling club, arena, an indoor municipal swimming pool, and fitness centers, all of which result in a very active, vibrant community.  The city is also home to a buzzing arts and cultural community, where the stunning surroundings provide significant inspiration to artists and actors alike.  You will find clubs for all ages for amateur acting, painting, pottery, weaving, and photography, as well as a variety of service clubs, and common interest groups, providing something for everyone.
For those whose faith is important, there are many churches representing a variety of faiths, with some providing services in both French and English.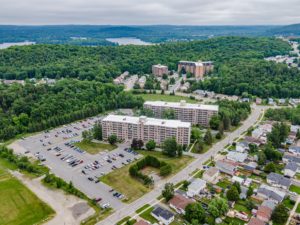 Services and Amenities You Expect 
A move to Elliot Lake does not mean giving up the services and amenities that you rely on.  The community benefits from a first-class hospital and network of health care providers, 24-hour ambulance, fire and polices services, as well as a public transit system.  With over four hundred businesses in the community, including the five major Canadian banks, the city's retail sector has everything to meet your basic needs, whether it be a locally owned business or national chain such as Canadian Tire, Shopper's Drug Mart, Hart Store, Rexall, Pet Value, Rona, Foodland, and No Frills.
Excellent Value and Quality Rentals

Elliot Lake Retirement Living has been offering retirees a variety of modern rental accommodations in the community for almost 30 years.   Monthly rents for a one-bedroom apartment start at $705/month, with two bedrooms from $780/month, townhomes start at $990/month and homes from $1,100/month.  All rental units are pet friendly and all of the properties are transitioning to non-smoking.  Reasonable rental rates allow retirees the freedom to enjoy their retirement in a community that they love and to live well, affordably.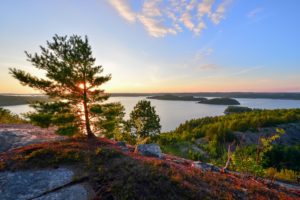 CONTACT INFORMATION  
For further information or to receive an information package, call 1-800-461-4663 or visit www.retireelliotlake.com
Elliot Lake Retirement Living
289 Highway 108 North, Elliot Lake, ON