There's so much to look forward to at the 2016 Fifty-Five Plus Lifestyle Show. Excellent entertainment, engaging exhibitors and lots of informative presentations are just a few of the highlights at the popular event that's taking place September 16 and 17, from 10 a.m. to 4 p.m. at the EY Centre, 4899 Uplands Drive.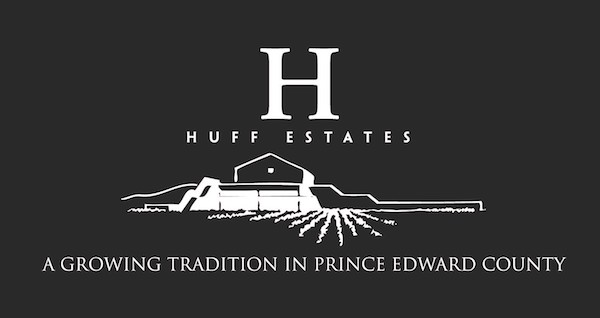 But have you heard about the Tastings?
There's a Huff Estates wine tasting, BIG RIG beer sampling, and
Bowmore and Canadian Club – Scotch and Rye tasting.
"We are proud to feature Canadian Club Whisky as well as Bowmore and Auchentoshan Single Malt Scotches brought to you by Beam Suntory."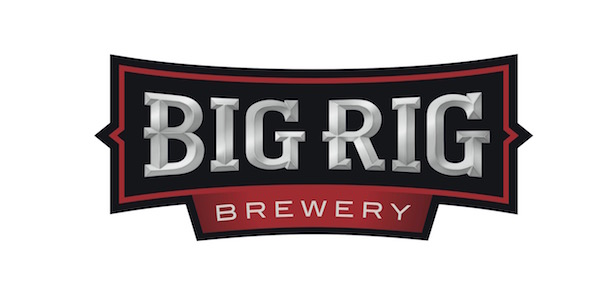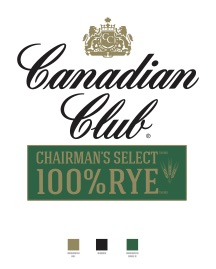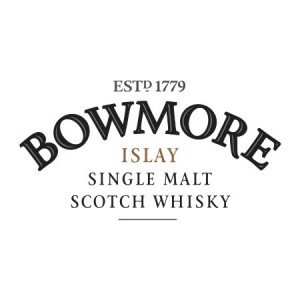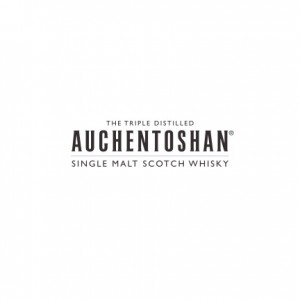 Savour your favourite refreshments while you enjoy the live shows and festivities: Rich Little, the world-famous mimic of more than 200 voices, will be on stage. In the worlds of his website: "Infamous for his skewering of political figures, Little has charmed, amused, intrigued and gotten the best of politicians from here to his native Canada. He entertained at both of Reagan's presidential inaugurations and got to know the Reagans very well during that time. President Reagan used to tell Little, "You do me better than I do."
What's more, "Some of his favorite current impressions are of stars Arnold Schwarzenegger, Sylvester Stallone, Jack Nicholson, and Clint Eastwood. "They're easy to do," he says. "They are larger than life.""
Wayne Rostad is the MC and Chef Michael Smith, one of Canada's best-known chefs, is another performer you won't want to miss. The host of Chef Michael's Kitchen, Chef at Home and Chef Abroad on Food Network Canada, he's also a judge on Chopped Canada.

Main Stage Schedule
Friday September 16
11 am: Rynestone Magic Show
12:30 pm – 2:00 pm: Chef Michael Smith Main Stage Cooking Demo
2 pm – 3:30 pm: Meet & Greet with Chef Michael Smith
Saturday September 17
11 am: Bowser & Blue
12:30 pm – 2:00 pm: Rich Little Main Stage
2 pm – 3:30 pm: Meet & Greet with Rich Little
Sponsors, exhibitors, lively entertainment and informative presentations round-out this exciting event! Brought to you by Coyle Publishing Inc., producers of the award-winning 25 year-old Fifty-Five Plus Magazine.