By Pam Dillon
Images: Thomas Behe
Bert Houle, a WWII flying ace laid to rest at Beechwood Cemetery, soars back to life in a new graphic novel by his great nephew.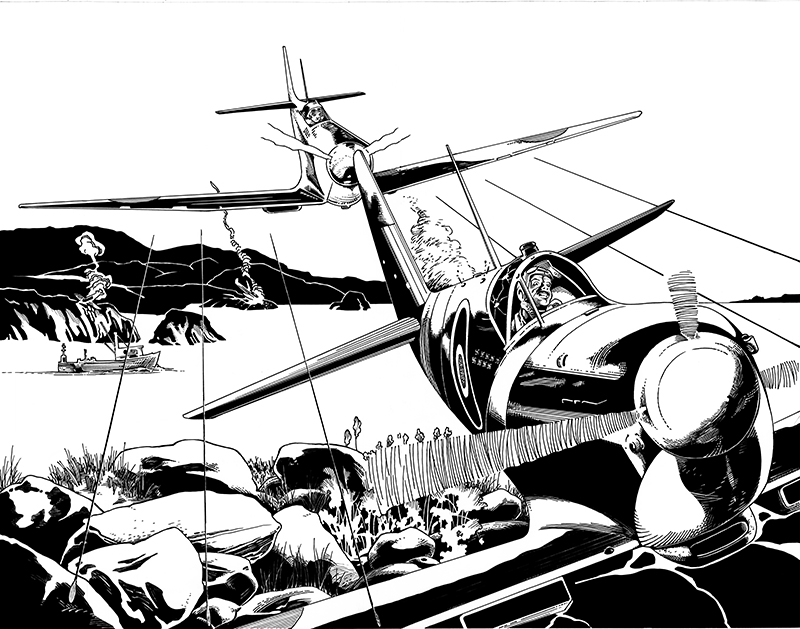 Bert (Albert) Houle would surely be tickled. Though the World War II  flying ace died in 2008 and was laid to rest at Beechwood Cemetery, he's been brought back to life in a new graphic novel. Bert's great nephew Theo Behe is the author of Johnny Recruit, a WWII comic inspired by the heroics of his fearless relative.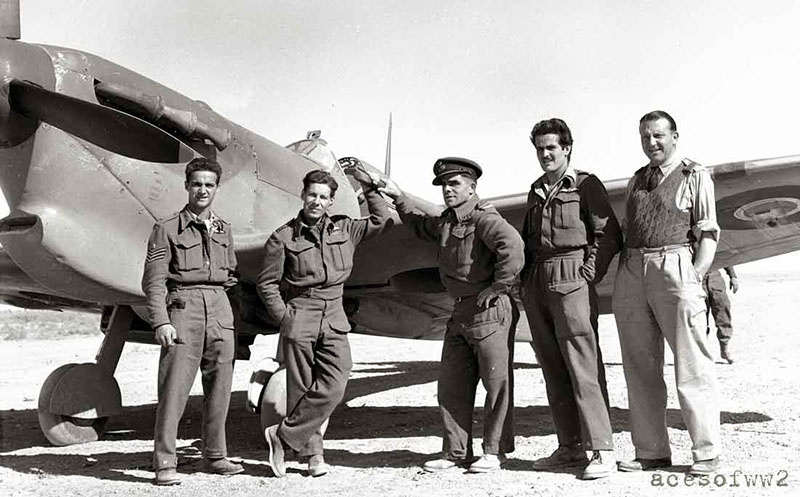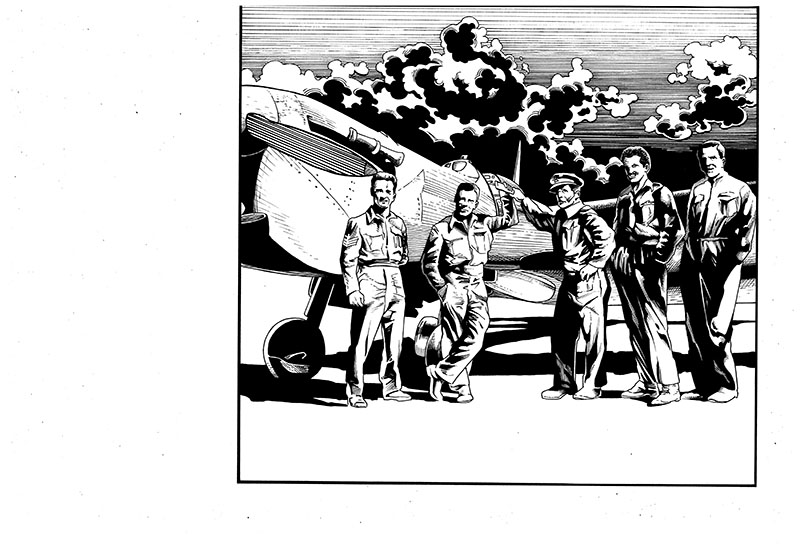 Theo, 14, is the youngest comics writer to ever sign a deal with UK publisher Markosia. Ontario artist Tom Muzzell, 64, is the book's illustrator. Though Theo is going to school in London, England, his parents are Canadian and the teen comes to Ontario each summer to stay with his relatives in the Houle family. In fact, Theo's middle name is Houle. Over the years, he's become fascinated by the family lore about his high-flying great uncle from Ottawa.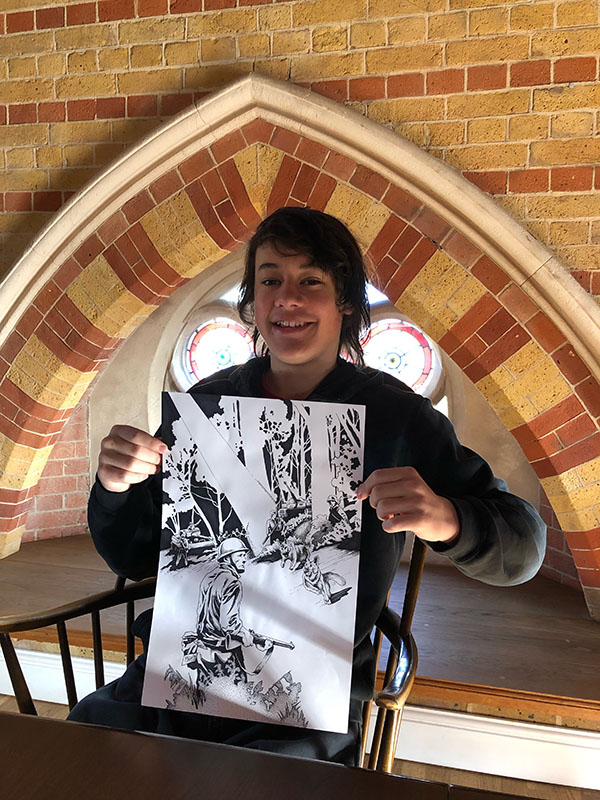 No wonder. Born in 1914, Albert Houle studied engineering at the University of Toronto, where he won the school boxing title and the Canadian Intercollegiate Wrestling Championship. In 1940, he enlisted. As a fighter pilot, he flew Hurricanes and Spitfires and served with the Royal Air Force and the Royal Canadian Air Force, seeing action in North Africa, Sicily and Italy.
Distinguishing himself as a "double ace," he became a commanding officer and was lauded for his brilliant leadership, tenacity and success in battle. Thanks to his bravery and skill in shooting down enemy planes, he was awarded the Distinguished Flying Cross (DFC) in 1942; two years later he was honoured with a bar to his DFC and the award was presented by King George VI, at Buckingham Palace.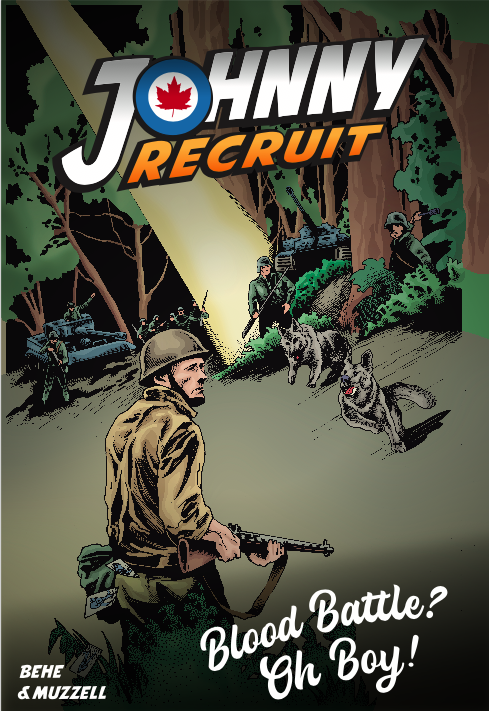 Young Theo was so smitten by all this, he created a comic book about his great uncle Bert for a school project when he was in elementary school. Later, after reading hundreds of teen hero books, visiting Juno Beach and discovering more about the legendary fighter pilot, he decided to write his own action hero book around the Houle family's valiant leader in the sky.
As luck would have it, his book's illustrator, Tom Muzzell, also had a great uncle named Bert who served in the Second World War. Tom's artwork for this book brings to mind the WWII propaganda posters and comic covers that were designed, back then, to encourage enlistment. Johnny Recruit is Theo's tale of a 14-year-old named Big Johnny who sneaks into WWII, to find and rescue his uncle being held by Nazis. It's a story of love for family.
As for Albert? He lived until he was 94; in his later years he and his wife, Margaret, resided in Manotick. markosia.com/johnnyrecruit
,