Chill Out with adult LEGO
Remember playing with LEGO when you were a kid? It's time to get back at it, because LEGO is cool again—for adults. In fact, the iconic international toy brand has over 100 different offerings for grownups. You can build a luxury car or a beautiful artwork, a jazz club or the Eiffel Tower, a wildflower bouquet or a world map. Whatever your interest, there's apt to be a LEGO match.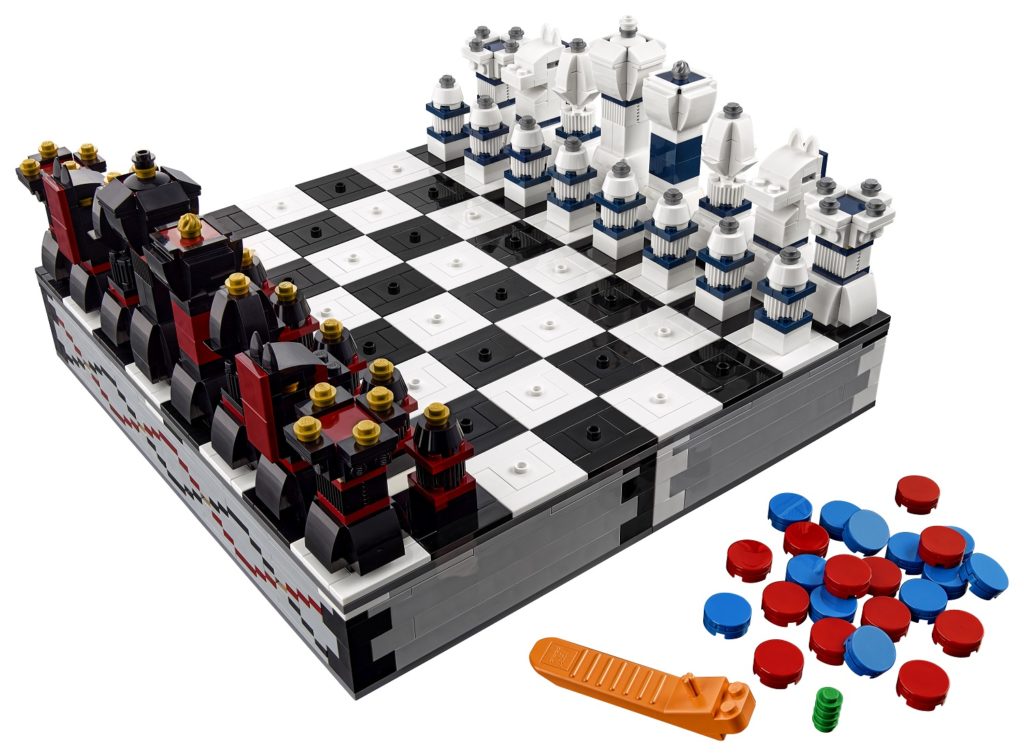 For instance, fans of The Office, the beloved TV series that ran from 2005 to 2013, give the LEGO model high marks. With 1164 pieces, this kit includes favourite characters—from Michael Scott and Dwight Schrute to Pam Beesly and Jim Halpert, along with authentic details that nod to different episodes of the show. The finished design is a collector's item.
Tackling one of these adult sets isn't just about getting to the end though. The building is the best part, since each kit is designed to offer you a relaxed, inventive, hands-on activity that's good for both stress-relief and mental clarity.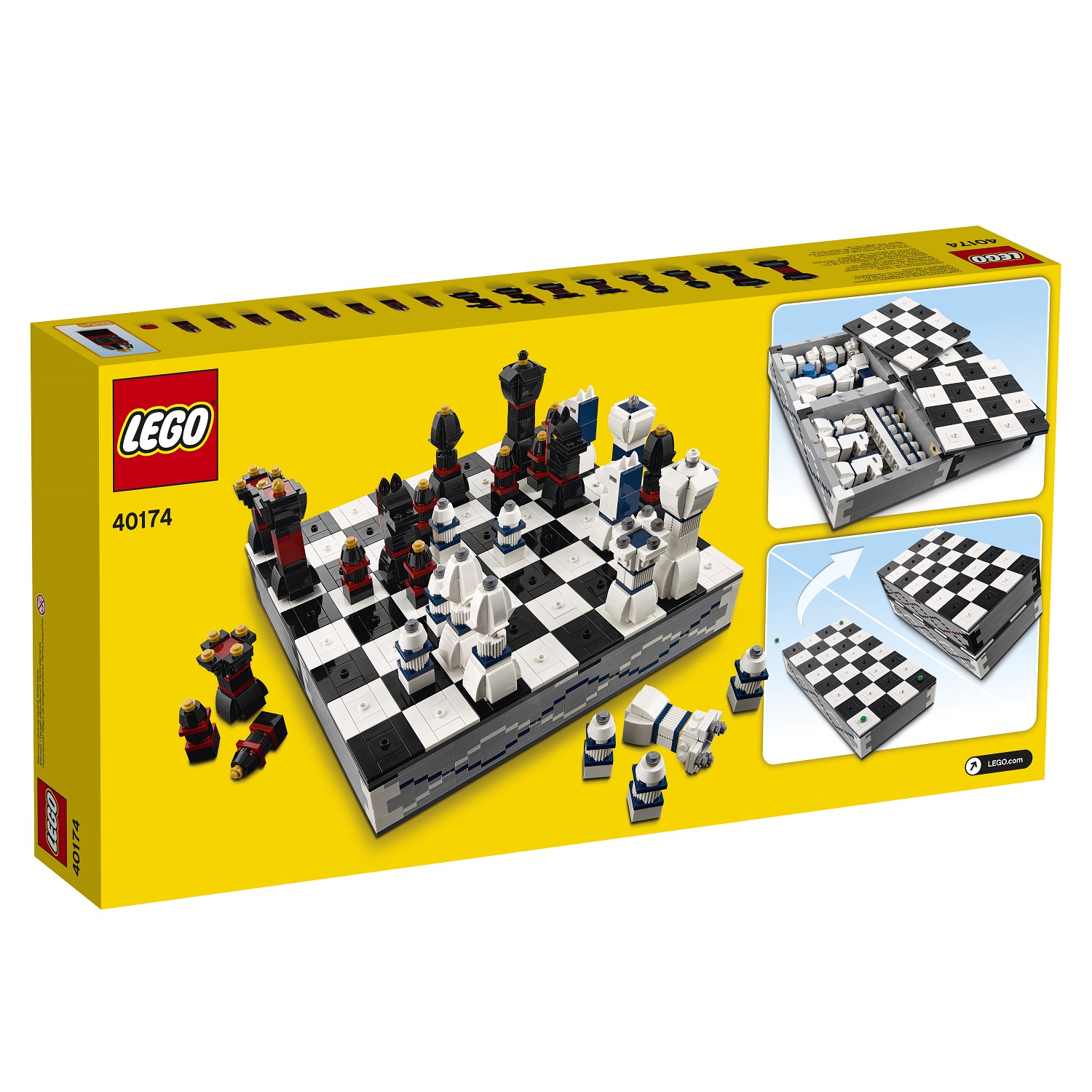 Who doesn't want that? The LEGO Group's Play Well 2022 report, based on surveys of 30,000 adults from 33 countries, echoes what's often reported elsewhere: People are anxious and looking for ways to unwind.
Responding in a tactile way, the 90-year-old brand is presenting compelling options that allow you to chill out—brick by brick. Build a chess set, a New York street scene, a violin or a table foosball model you can play on once you put it together. For the foosball kit, there's a cheering section included, along with build-your-own dream teams. Whatever the score, though, you can't lose with a real-life LEGO timeout to dream, play and tinker.