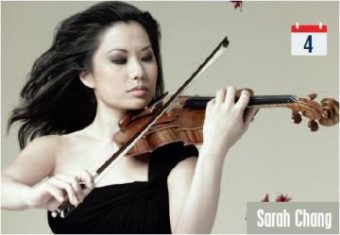 Now regarded as one of North America's major cultural
festivals, Music and Beyond celebrates its 8th season in 2017
from July 4th to the 17th with two fabulous weeks of concerts
and events. The festival promises to be one of the dazzling
highlights of Ottawa's sesquicentennial summer, jam-packed
with world-class artists and exciting activities. Music and
Beyond reaches out to classical music fans and new audiences
alike in imaginative and unexpected ways.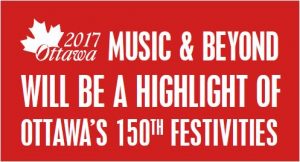 The festival will open on July 4th with a spectacular gala featuring
one of the foremost violinists of our time, Sarah Chang. The New
York Times described Chang as having abilities on the violin "at
a level so removed from the rest of us that all we can do is feel
the appropriate awe." Accompanied by Julio Elizalde on piano,
Chang will entrance audience members with a crowd-pleasing
program featuring Bartók, Brahms and Franck. The concert will
be preceded by a reception celebrating Korean culture and food.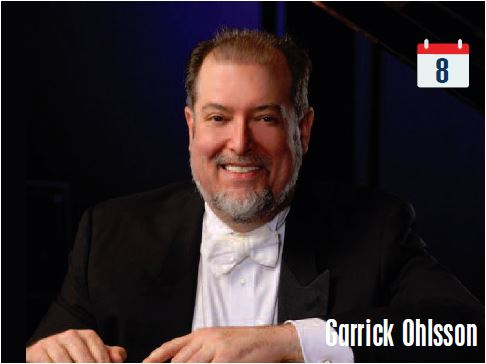 Another powerhouse performer at this year's festival is one of
the greatest pianists of our time, Garrick Ohlsson, who will
immerse himself fully in a program that showcases his range and
interpretive sensibilities. His program includes beloved works by
Schubert, Brahms and Scriabin.
The list of the superb musicians coming to the festival goes on and
on, with over 75 concerts and special events for music lovers of all
Brass, the Elmer Iseler Singers and the Vienna Piano Trio will
give a range of concerts with distinctive programs. On July 5th,
exciting program. For more than 40 years, this group has been
reimagining the string quartet experience, making them a perfect
Gregory Charles, will offer two different programs showcasing a
wide range of musical styles. The dazzlingly exciting ensembles
broader range of music.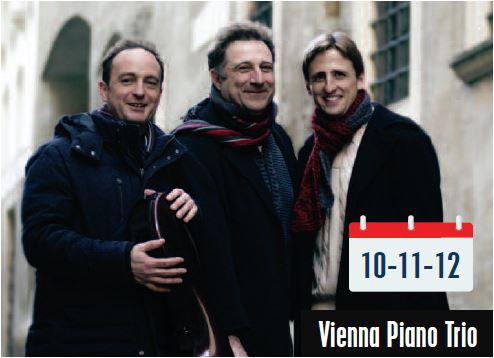 Music and Beyond is all about exploring great music,
discovering new repertoire, and creating links with other art
forms and cultural disciplines. One of the major highlights
of this year's festival will be an event in partnership with the
performances that match the artworks on display. There will
be over 150 short performances throughout the Gallery and a
wide range of other activities. An evening at Ottawa's iconic
Diefenbunker will offer over 100 short performances that link
Véronique Rivest will host an evening that links music and
wine at her charming and elegant wine bar, Soif.
Each day there will be highlight after highlight. Absolutely not
to be missed.