The View from Brenda Deugo's Camera
by Iris Winston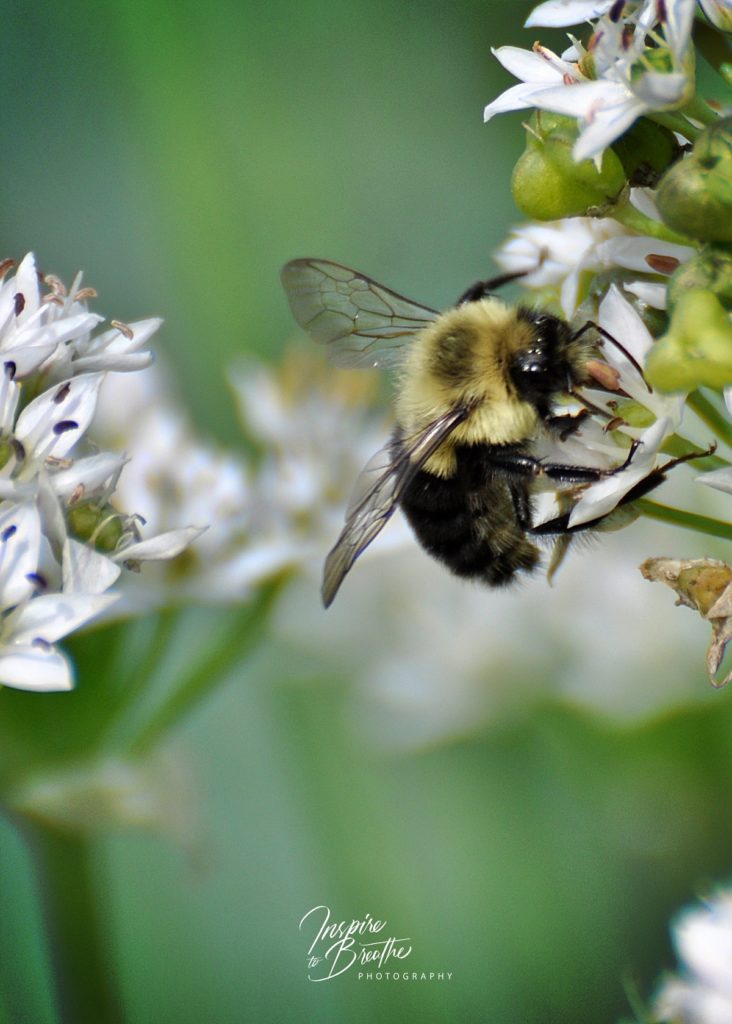 A photograph sparks a memory. A candid shot brings a smile. The beauty of nature seen through the lens offers a sense of peace.
"I've always wanted to preserve those special moments and had a passion for nature," says  photographer Brenda Deugo, a longtime Pakenham resident. "Even as a teenager, I was always playing with any camera I could get my hands on."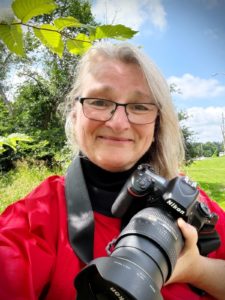 As she learned just how big a part photographs played in the memories that people held dear, her interest in photography grew, particularly after her younger brother, Bruce, died in an accident in 1993.
"You start to realize the memories you haven't captured," she says. "Having those memories (as photographs of shared moments) to go back to becomes a powerful connection to events that meant a lot to you.  Photographs can have such an impact. It's not that I would encourage people to live in the past, but there's a beautiful side to remembering things that were important to you."
Through her 33 years as the director of the information and communication technology security program with the RCMP, Brenda maintained her passion for photography, though she emphasizes, "I'm not a people photographer. I'm a nature photographer and a community photographer."
She says photography enhances her love of green spaces and her community. She especially enjoys nature photography, particularly beautiful scenery including wildlife at any season, and says Brenda, she also enjoys "taking candid shots of children in sports, and other authentic experiences that people are living. Reunions are also fun, places where people have a heightened sense of excitement being with other family members. Everyone seems to enjoy candid action shots."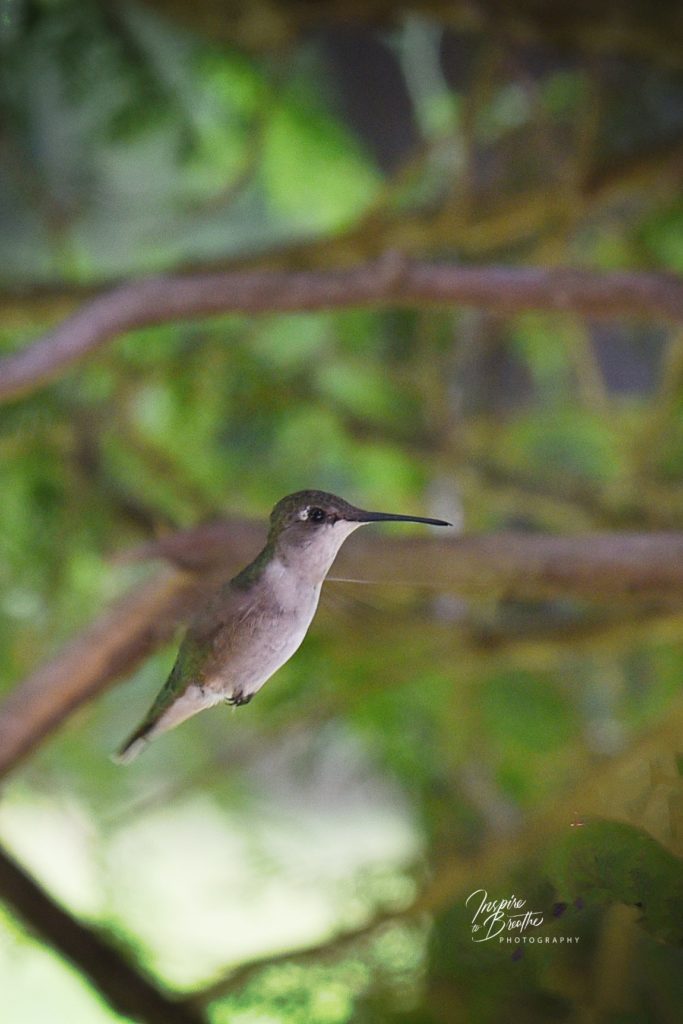 Both areas fit in with all that is important to Brenda. She and Jim, her husband of 36 years, moved to a country setting when their sons, now 30 and 32, were very young. Being close to green space and being involved in her community are regularly reflected in the subjects of her photographs.
"I loved my career in public safety, but it takes a toll on your health," says Brenda. "When I retired from the RCMP, I knew that my health was in trouble. Then, once I learned how the way we breathe contributes to illness or helps us thrive, I was able to restore my own health.…There are simple techniques that help you thrive and reach your full health potential."
Her next goal was to take all that she had learned about the health benefits of proper breathing to her community. "I am service oriented and having a community connection is one of the pillars of health," adds Brenda, who frequently volunteers her photography skills at charitable events.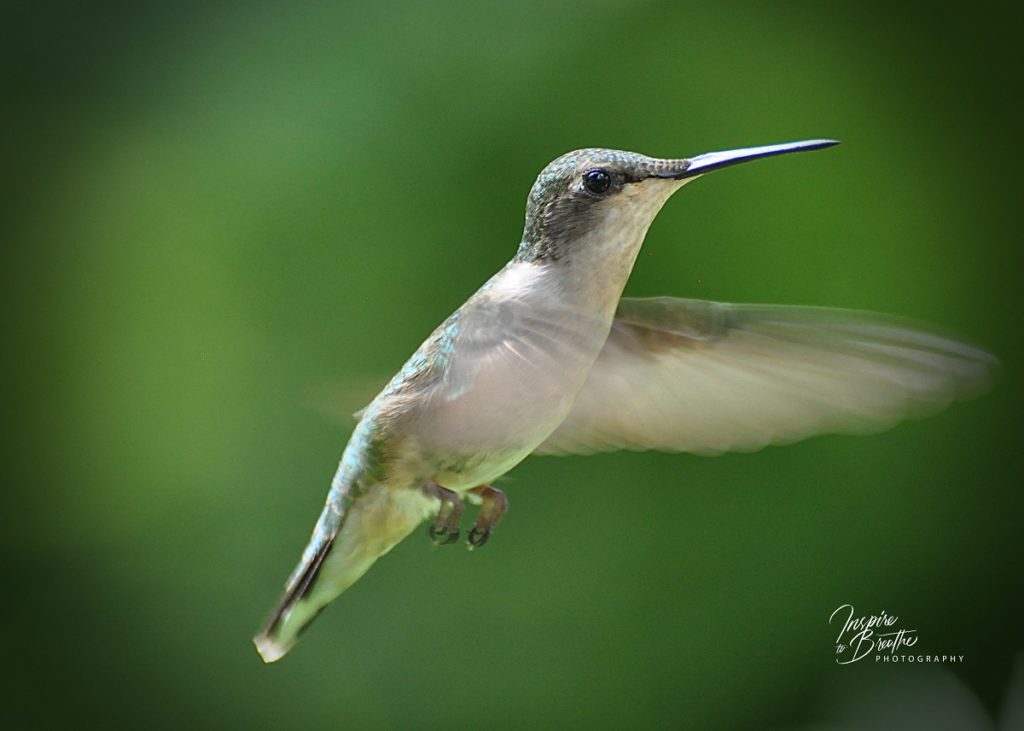 Using her photography to support children in the community led her to found Inspire to Breathe Photography. She donates all proceeds from the sales of photographs, cards and postcards to Five Span Strong, a school program she founded with community leaders. It's focused on children's health and teaching the role of correct breathing techniques in overall health.
Brenda's work is on display at several outlets in Pakenham and the surrounding area, including the general store, Fulton's Sugar Bush, Keepers Coffee Bar, 5 Span Feed and Seed and Nicholson's Sundries.  Check out her work on Instagram at @inspiretobreathe and reach her at bdeugo@InspireToBreathe.com to make a purchase.