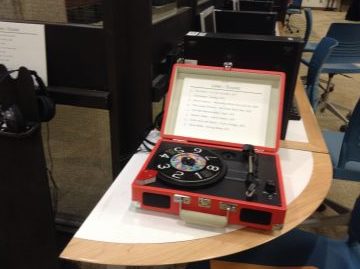 Copy and Photos submitted by Stephen Johnson
From Elvis Presley performing in Ottawa to homegrown Kathleen Edwards of today, Ottawa has a rich rock n roll history.   In celebration of this history, the Ottawa Public Library – Main branch is hosting the exhibit, Ottawa Rocks!   On loan from the City of Ottawa Archives, the exhibit chronicles the history of rock n roll in Ottawa from the 1950's until present day.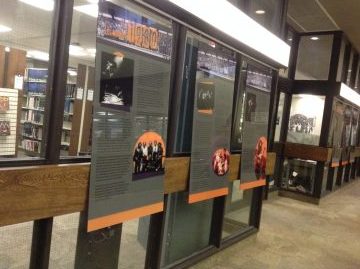 Artists covered include Jimi Hendrix who saw Joni Mitchell perform at the Le Hibou coffee house after performing at The Capital Theatre himself.  Also mentioned is U2 who performed at Barrymore's on March 10, 1981 before they headlined arenas and stadiums.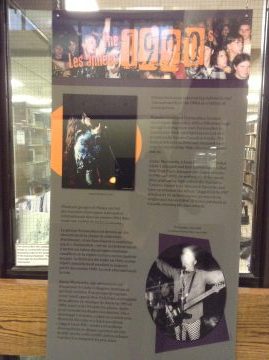 As an added bonus, there are audio and video stations where you can listen to and watch your favorite Ottawa artists.    The Ottawa Rocks! exhibit will be on display at the Main Library until April 30th.