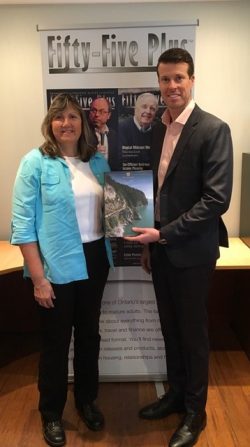 The winner of the Rocky Mountaineer Contest was Cindy Sellars from Arnprior.
A breathtaking train trip for two adults aboard the Rocky Mountaineer!
Courtesy of:
Rocky Mountaineer and Barrhaven Travel & Cruise Centre. • Valued at up to $7,500.
Trip, sponsored by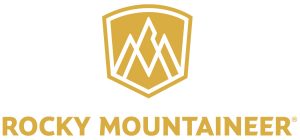 Cindy Sellars is presented the Viking Trail of Newfoundland Trip for two from George Coyle, President of Coyle Media Group.