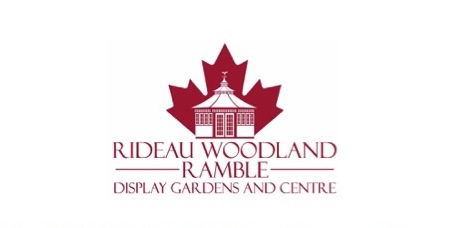 Rideau Woodland Ramble Display Gardens and Centre is the place to be June 18.
Celebrating Canada's Garden Days, the Ramble is pleased to announce that Saturday June 18th will be ART, JAZZ & the GARDEN from noon to 5 pm. Music will be provided by Red Jazz, and members of the MAG Artists (Merrickville Artists Guild) , and several other guest artists will be on site displaying and selling their art. Admission is free and all are welcome.
Come and help celebrate the creativity of  20 different artists.
This award winning centre and display garden is open to the public at 7210 Burritt's Rapids Road, County Rd 23, and is situated on 7 acres of picturesque woodland. Its mission is to capture the imagination of gardeners and plant collectors .
The Ramble is open mid April to November daily from 9 am – 5 pm. Contact Dave Dunn
613-258-3797, info@rideauwoodlandramble.com, rideauwoodlandramble.com