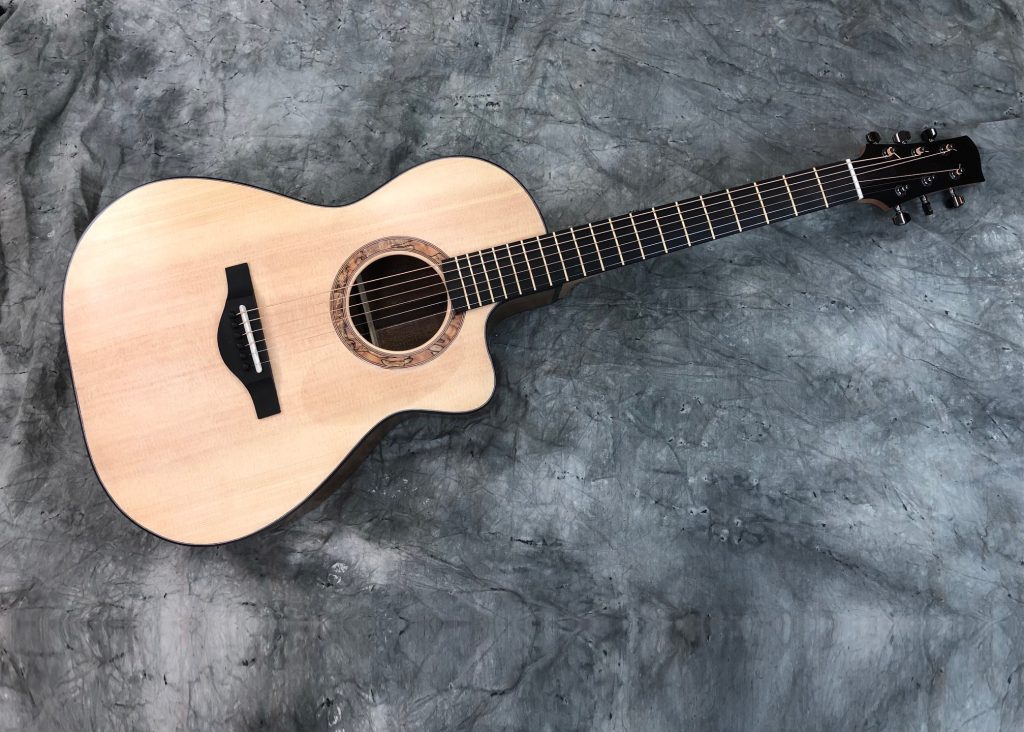 Imagine making your own acoustic guitar from scratch? There's a unique opportunity to do just that at Blackwood Guitar Company in Mallorytown. Starting with raw wood, over the course of a five-week program you'll build a fine acoustic steel-string guitar. And in the end you'll go home with a hand-crafted, quality instrument that can be enjoyed and passed down in your family for generations to come.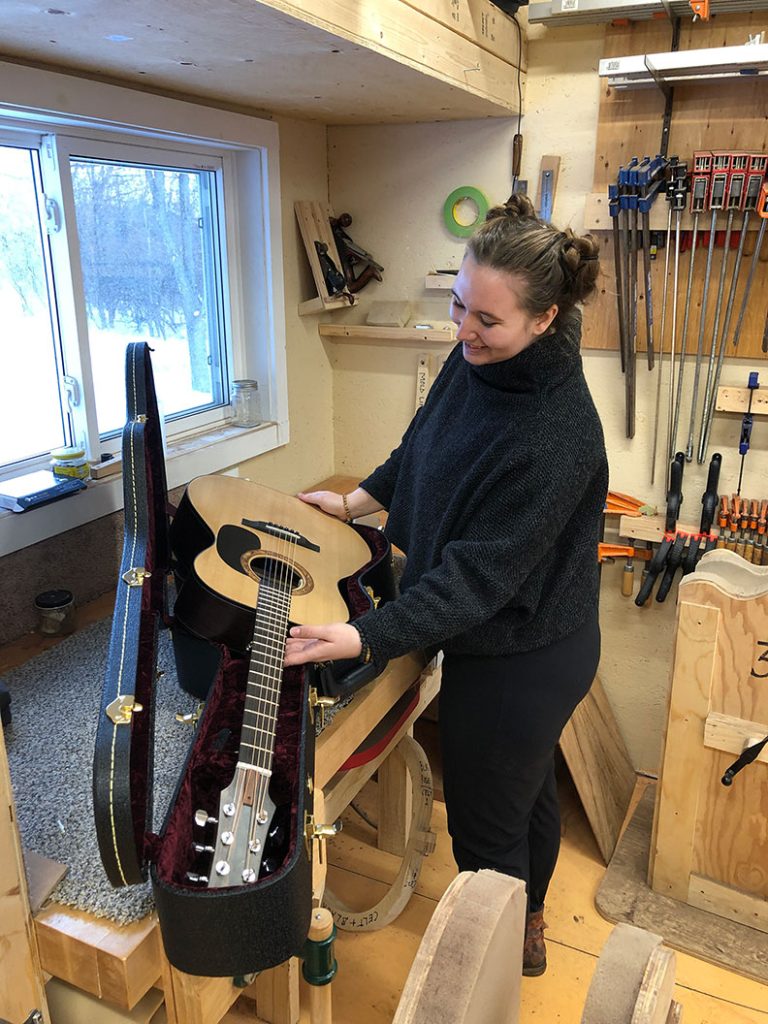 The program itself is pretty special too. "This is the best five weeks you will spend doing any task," says guitar maker and teacher Ted Brown. "You will walk away with a fine guitar worth about $3500."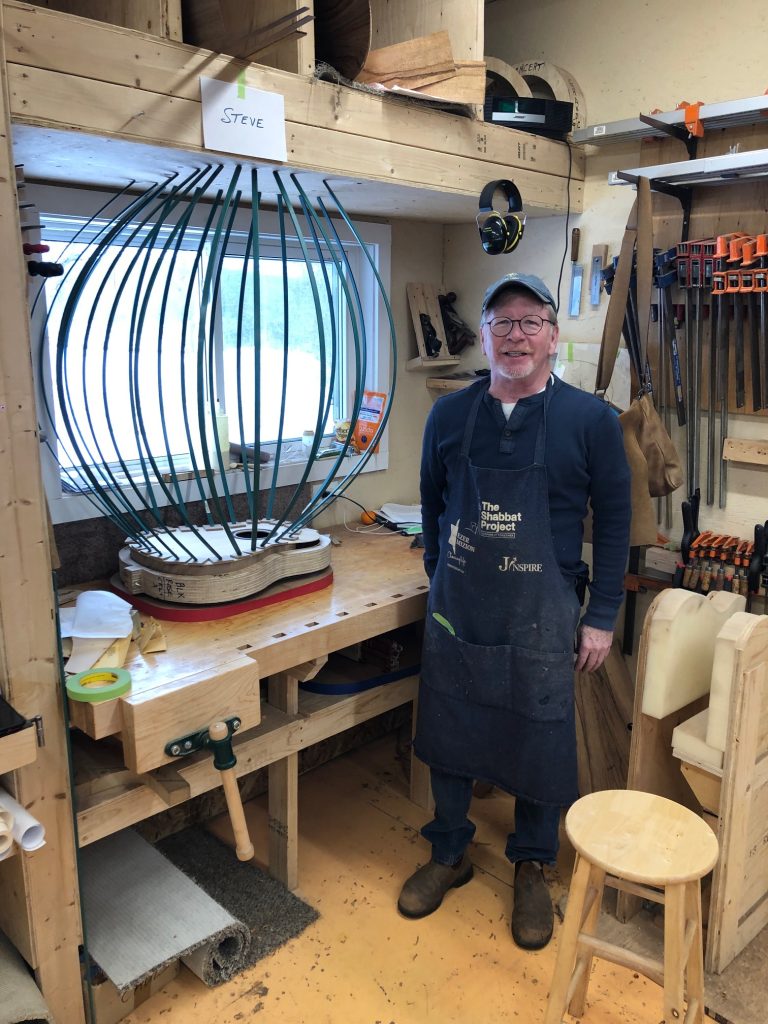 There's a maximum of just five students per session, ensuring plenty of one-on-one time, and, Ted notes, "There are no prerequisites for the program. You don't have to play guitar or have woodworking experience. I carefully teach each student how to use the machines so that their journey is safe and rewarding." All you need, he adds, "is desire and a work ethic to stick with it for five weeks."
The guy leading the class is an experienced craftsman and educator. As a trained cabinetmaker and woodworking teacher, he studied under James Krenov— one of the most influential woodworkers of the 20th century—in the renowned College of the Redwoods fine woodworking program in California in the early 1990s. Over the years he has taught thousands of people woodworking. It just so happens one time he decided to take guitar lessons, then turned his attention, in 2010, to designing and building guitars.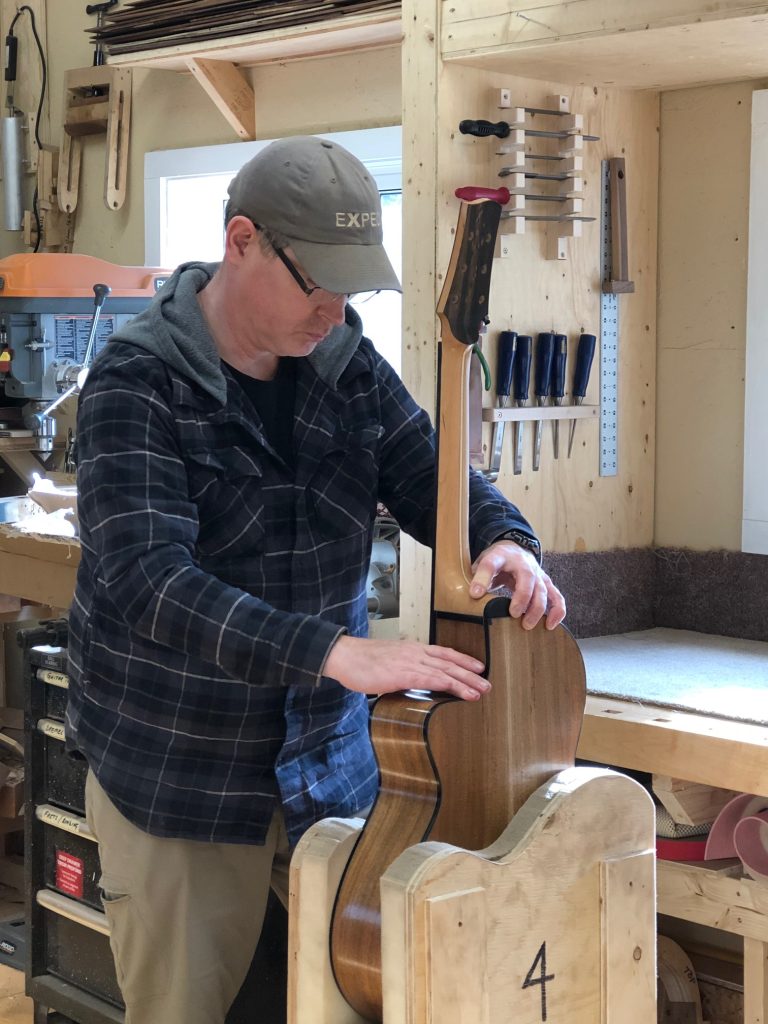 Since then, Ted has built at least 110 and has studied under world-master guitar maker Sergei de Jonge. "Making guitars has become a burning passion because it is all about creativity," he explains. "Each guitar becomes very much an original. Even if I made two the same, from the same trees, they would look similar, and sound different. I like to put everything I can into each guitar, I try to make each one the best it can be."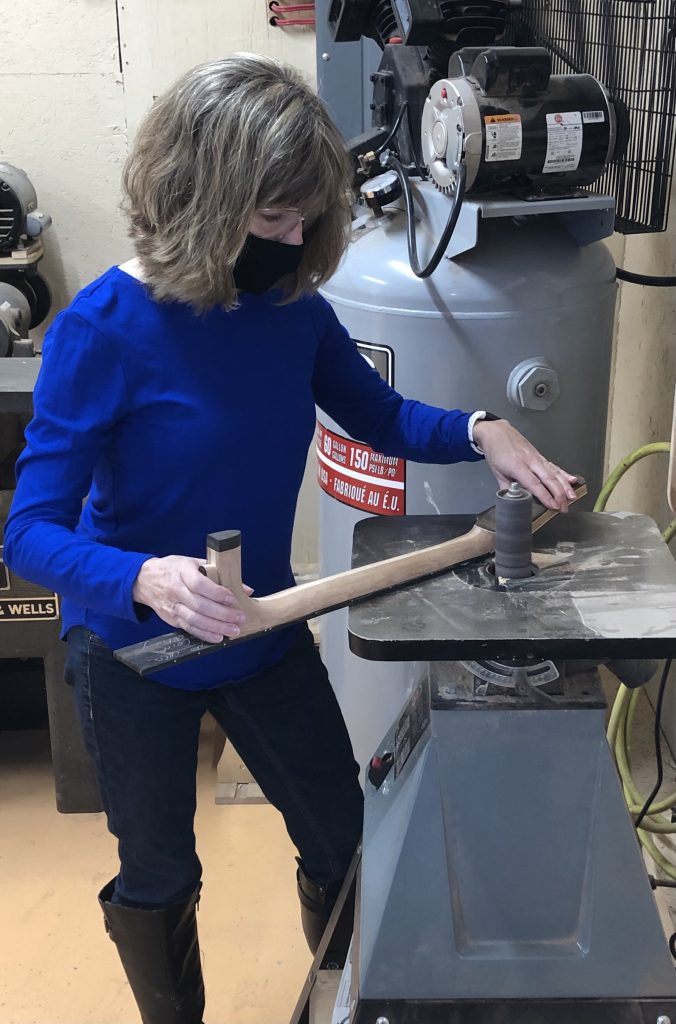 He loves teaching the craft and says the guitar-making program is immersive. "We work from 9 a.m. to 5 p.m. daily for five weeks and I expect some 'overtime' from my students…. We have the shop available to 9 p.m. daily and from 10 a.m. to 4 p.m. on Saturday."
But there's plenty of fun too. Ted calls this "a great place to form new friendships and have great times. We even have a 'pop' once in a while when the tools are put away," What's more, he adds, "We just happen to be in the 1000 Islands tourism district, so it is a pretty place to roam around on the weekend."
For people who don't want to drive back and forth, on-site accommodations are available as a package for the 35 days of the course, including access to a washroom and kitchenette. The next acoustic guitar-making session runs from October 11 to November 11. For details, see blackwoodguitar.ca and call 613 292-1985.