Article by Stephen Johnson
Up until recently,  I did not know professional basketball was a thing in Ottawa.   I came across an ad for the Ottawa Blackjacks basketball team.  Our family decided to check out a game and headed out to TD Place.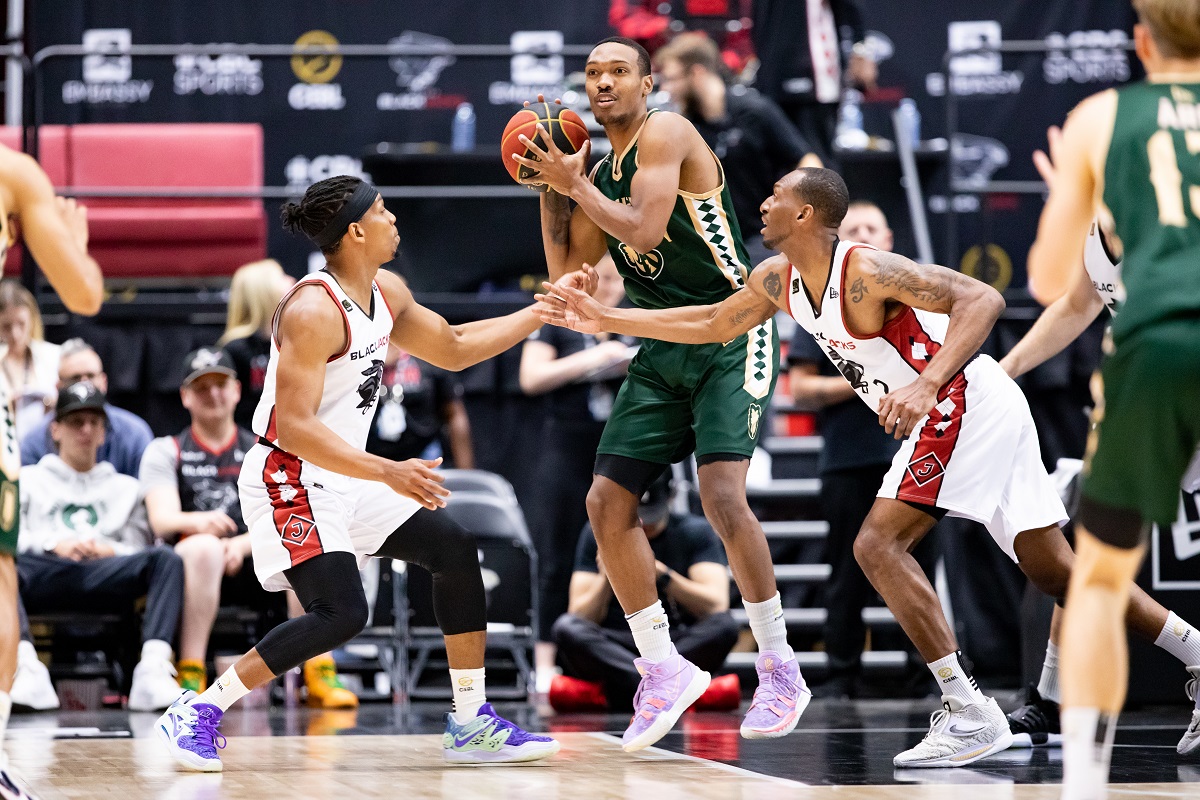 I saw that the Blackjacks would be playing against the Saskatchewan Rattlers so being from Saskatchewan, my allegiances were immediately torn.  I decided I was now living in Ottawa so had to make the commitment.  I made the right choice with Ottawa jumping out to an early first quarter lead.  
The other thing I noticed was the Blackjacks game was unlike any other sporting event I had ever attended.  I am used to a steady diet of classic rock tracks or dance hits in between the action. The Blackjacks featured an in-house dj playing mostly rap.   I did not know most of the songs but I liked it!  They also featured a hype man, Bobby Brugal,  who was dripping charisma.  He was able to get the crowd fully engaged leading everything from karaoke to throwing miniature basketballs into the crowd.   Their halftime entertainment featured two local Ottawa djs spinning their favorite songs.   Definitely beat the usual halftime entertainment.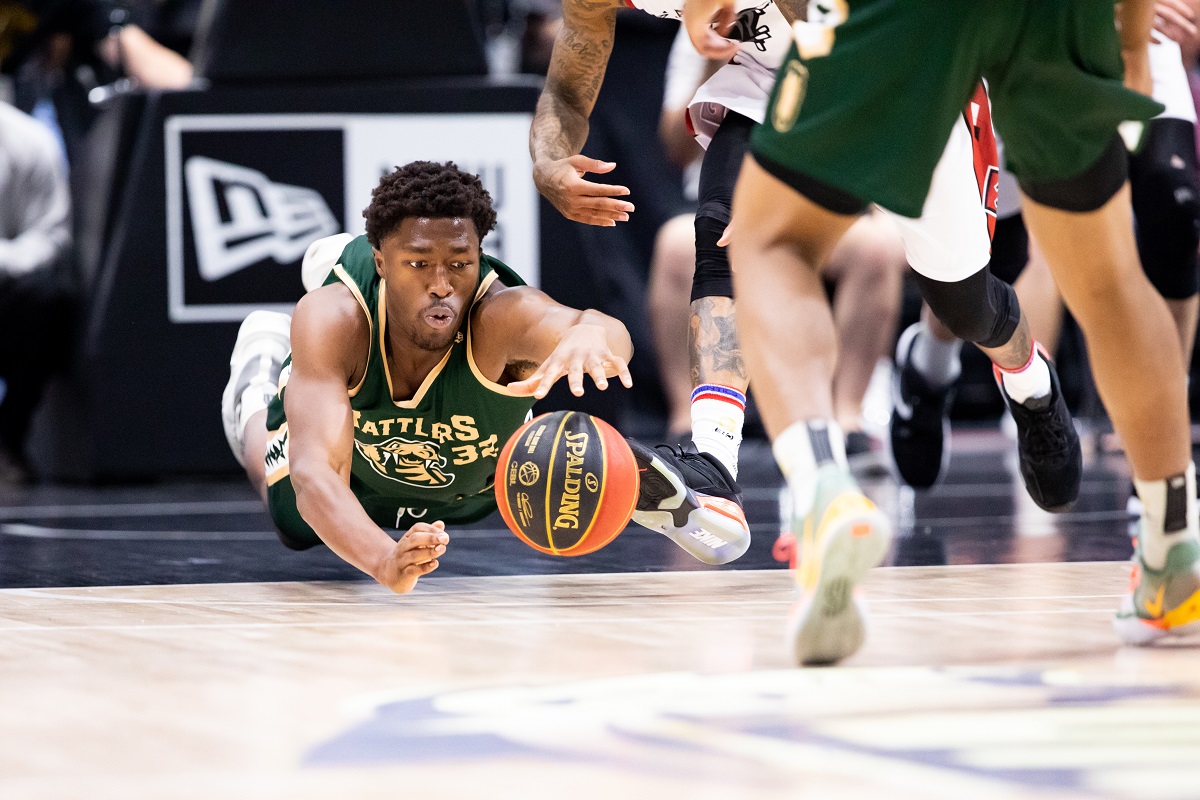 The vibe was urban cool but in a very inclusive way.   I am the epitome of suburban dad but did not feel out of place.  Our fourteen year old son, David, said it was the most fun he had ever had at a sporting event.  
The other great news was that the basketball was of a very high caliber.   It was fast-paced and very entertaining.   The Blackjacks would go on to beat the Rattlers 101-50.   
To me, the Blackjacks represented Ottawa is becoming a bigger city.  Twenty years ago,  I am not sure if basketball would have thrived.  Now, with the Raptors winning a championship and being one of the most popular franchises in Canada,  the time has come.   
I know our family will certainly be attending another Blackjacks game.  Now, if only the Saskatchewan Rattlers could do abit better!   
For more information about the Ottawa Blackjacks and their schedule, visit,  www.theblackjacks.ca