Article & Photos by Stephen Johnson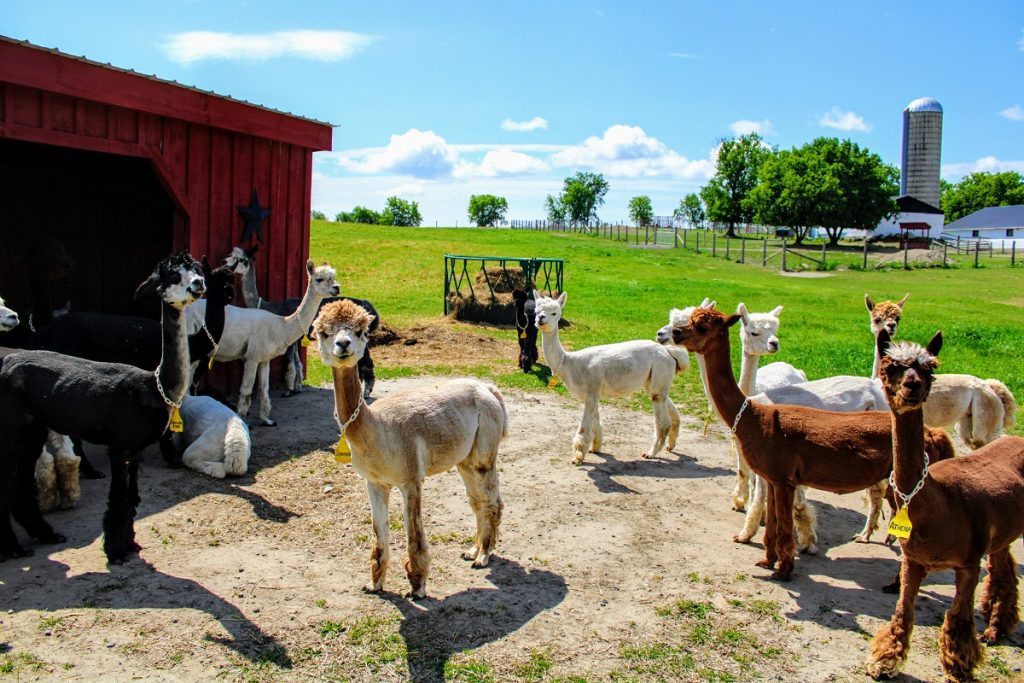 A growing trend during Covid was agritourism.  Newly opened in 2021,  Split Rock Farms Alpacas offers a number of different adventures.   A person can go on a wagon ride where you get to feed the alpacas.  Another option is to go on a private kubota tour.  This option is intended for people who may have mobility issues.   The final option is to go trekking where you get to guide your own alpaca along trails.  
Located about an hour east of Ottawa,  Split Rock feels a world away from urban life.  We could see the alpacas as we turned into the farm.  We were warmly greeted by the farm owner,  Glen it Finbow.  It is obvious Glen has a passion for alpacas.  He relocated his farm from the Niagara region to its current location mostly because it was better for the alpacas.  
We had decided to go on the wagon ride as it also gave us a chance to feed the alpacas.   We were joined by a grandmother with her grandchildren from Cornwall and another from the Ottawa area.  The young children  were excited to go on the wagon ride.  I think us adults were equally excited.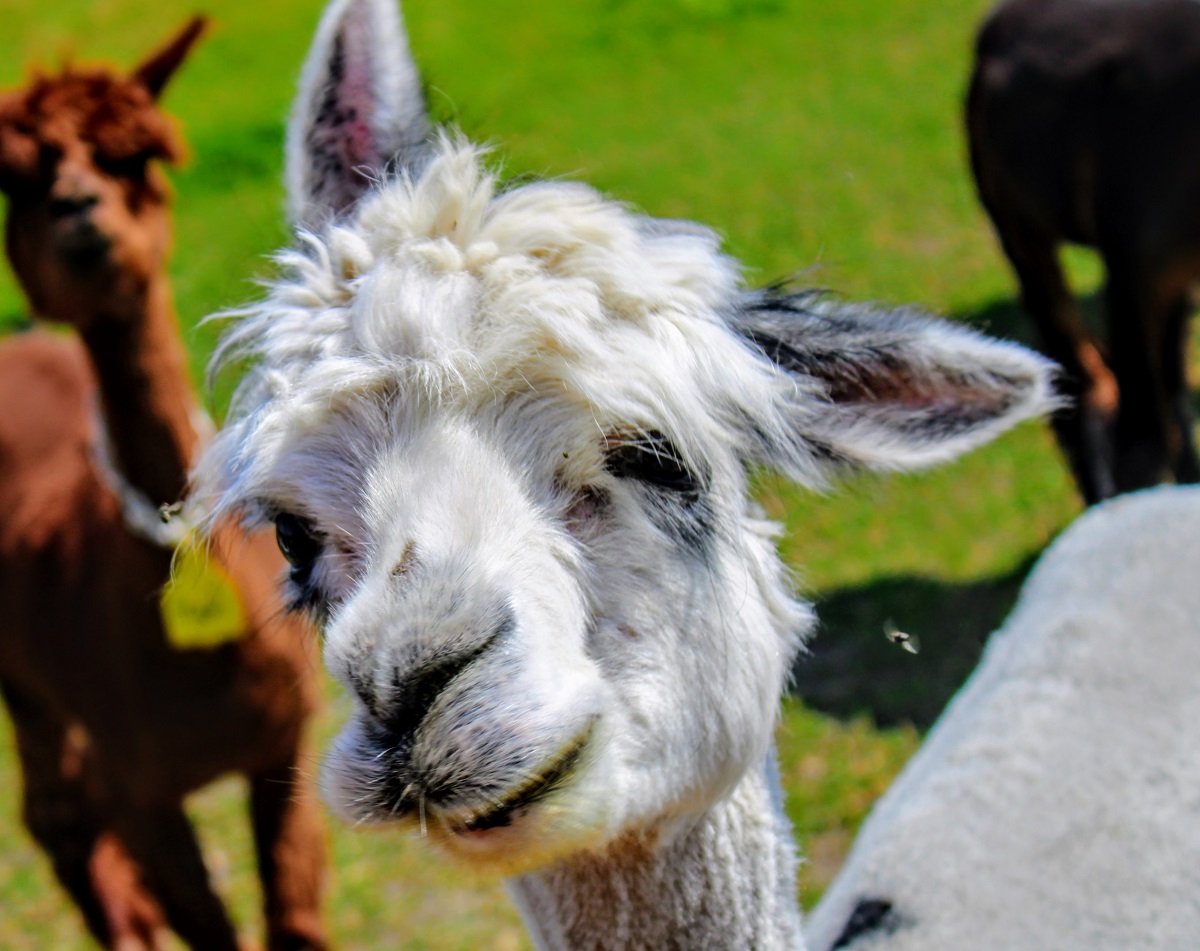 Glen mentioned that they had one llama  to defend the alpacas from outside animals. I had an image of our family having a guard llama.   Unfortunately, our backyard would not accommodate such a thing!
Glen took us to the fields where they cut the hay for the alpacas.  He also shared that alpaca manure was a very effective fertilizer.  We also passed by a scenic pond where Glen mentioned you often could find ducks, beaver, turtles and wild turkey.   He has affably named the beaver, justin beaver.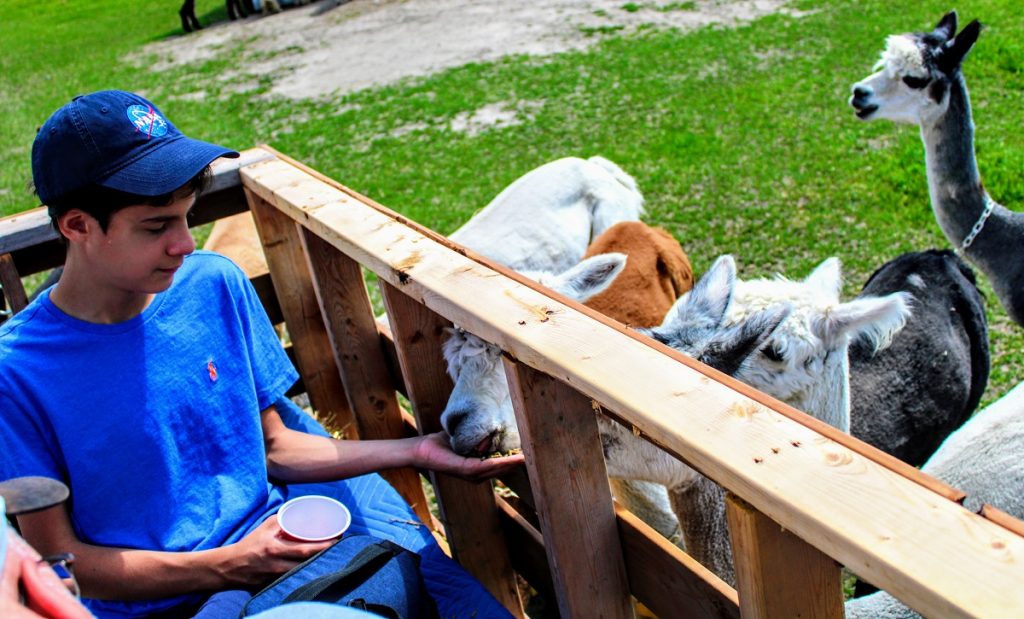 It was now time to feed the alpacas.   Glen gave each of us a red cup that we could fill up with food.   I won't lie,  at first I was abit nervous feeding them.  Alpacas have big teeth but are very gentle animals.  I put some food in my hand and let them eat away.   I am happy to say no alpaca bit me.  They were very excited to eat and did some playful jockeying with each other to get the most food.  
We ended our visit by checking out the gift shop run by Glen's wife Lynda.  She said many of the products were made from the wool of the alpacas on the farm.  I loved how soft the wool felt.   Lynda was very passionate and committed to locally produced goods.  In keeping with this ethos,  we purchased some locally produced honey which I can vouch was delicious.  
For more information about Split Rock Farms Alpacas visit www.splitrockfarmsbb.com.