By Jamie Portman
One of the best times to go is now, late in the season
Paul Gross as King Lear.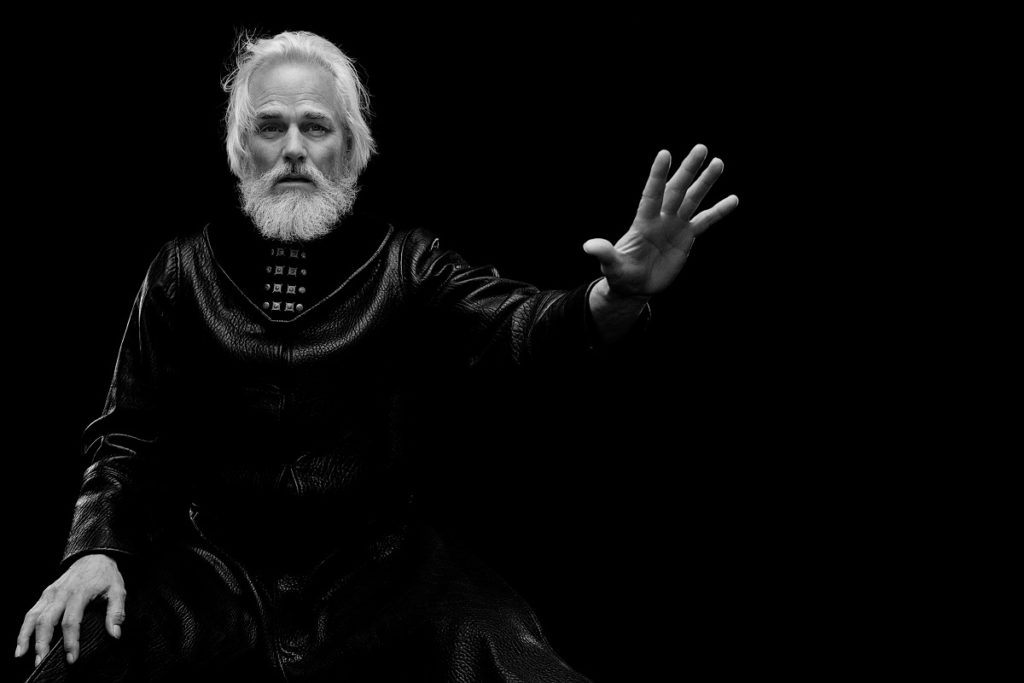 A critically acclaimed revival of the hit Broadway musical Rent.
A major English-language production of Quebec playwright Michel Tremblay's legendary success Les Belles-Soeurs.
If you plan a visit to the Stratford Festival this autumn, you'll find that you can see all three of these shows in a couple of days. Indeed, if your stamina holds up, the festival's repertory structure allows you to book yet another production within that time frame. Furthermore, careful planning can yield some real bargains, including seniors' tickets for as low as $31.
Artistic director Antoni Cimolino's ambitious 2023 season, continuing to the end of October, marks a major anniversary for an institution born 70 years ago in a tent theatre overlooking the city's Avon River. With Alec Guinness prowling a now-legendary thrust stage as Shakespeare's villainous Richard lll, the Stratford Festival was attracting international attention from its very beginning in 1953.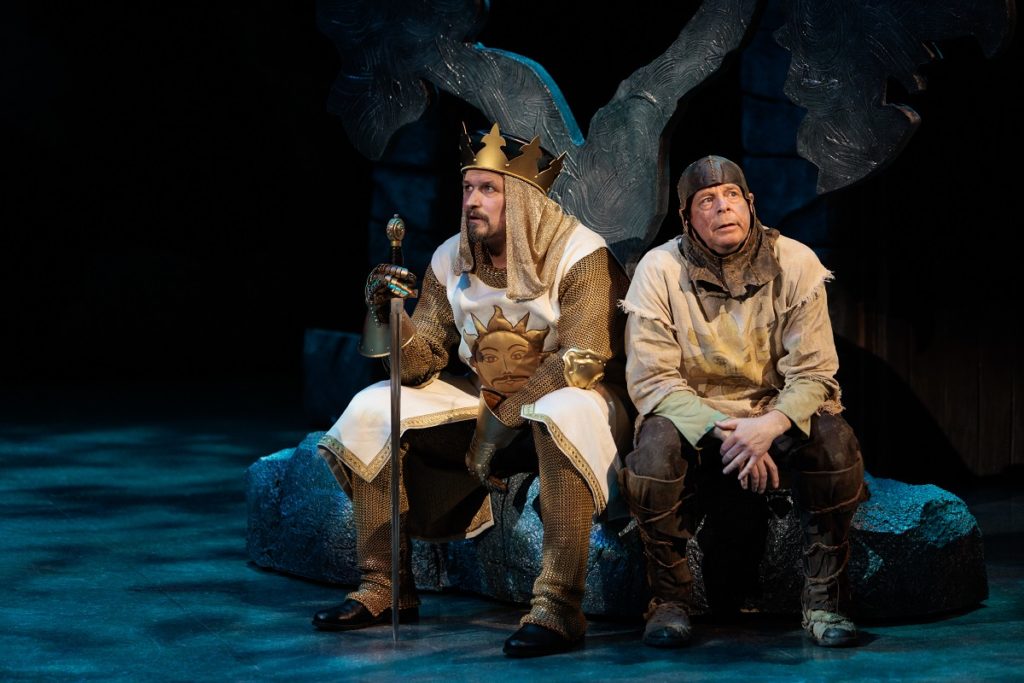 Today, Stratford attracts half a million fans every year to its four theatres. And one of the best times to go is late in the season.
The plays of William Shakespeare remain the essential reason for the festival's existence. Its playbill was launched in the spring with King Lear, the Bard's searing tragedy about the bloody chaos that erupts over an act of folly by an aging monarch. Lear is portrayed by television favourite Paul Gross, who first made his name as a lovable Canadian Mountie in the popular series Due South. But Gross is also a gifted classical actor who won plaudits a few years ago for his volcanic portrayal of Hamlet. This year's return to the flagship Festival Theatre as Lear has received a volley of enthusiastic reviews.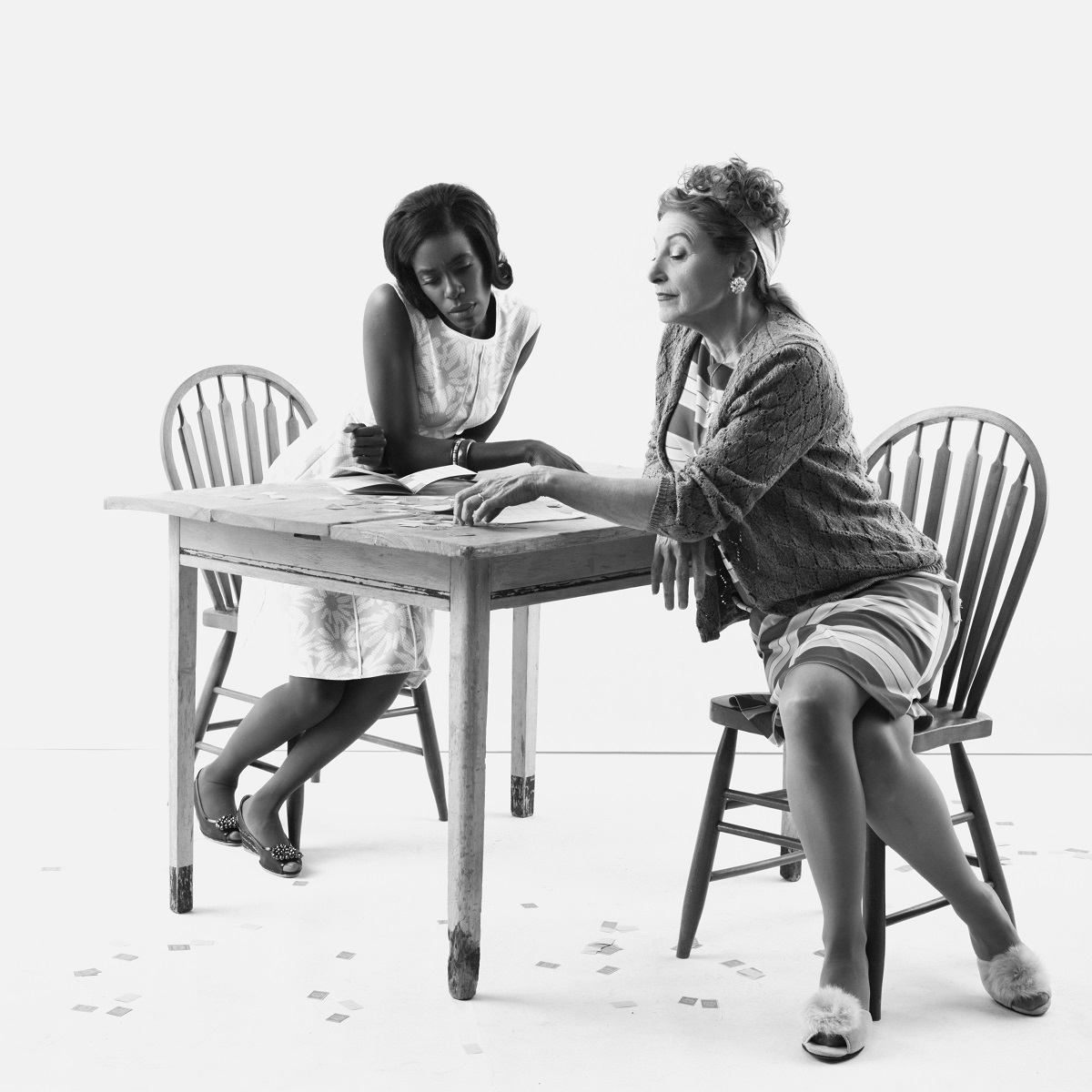 Lear continues in this space until the end of October, as does the beloved Shakespeare comedy Much Ado About Nothing. Company favourites Graham Abbey and Maev Beaty star as Benedick and Beatrice, as they spar in the wittiest, most high-spirited courtship in the Shakespearean canon.
The Festival Theatre's unique design ensures an astonishing immediacy and intimacy for playgoers. In the case of Rent, the aim has been to reveal an unexpected new dimension to this award-winning rock musical about Bohemian life in Manhattan's East Village. "I want the audience to feel like they've fallen into a dumpster in 1990 and then spend the rest of the production convincing them it was a good idea to stay," director Thom Allison commented during rehearsals.
Two festival luminaries, Seana McKenna and Lucy Peacock, star in Les Belles-Soeurs, a tragicomedy about a Montreal housewife who wins a million food stamps from a grocery store. Director Director Esther Jun says Stratford's revival will feature "the most diverse cast ever to perform this play in English."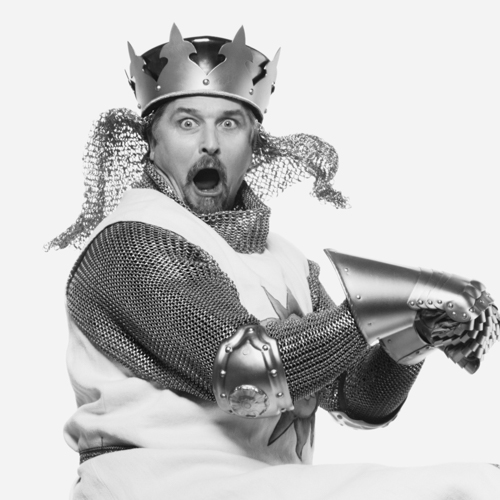 Three productions will continue through the autumn at the downtown Avon Theatre. Veteran company member Jonathan Goad is romping his way through the role of King Arthur in Monty
Python's Spamalot, and company members will continue showing their versatility in the galactic world of Madeleleine L'Engle's children's classic, A Wrinkle In Time. In the case of Frankenstein
Revived, writer-director Morris Panych others a new perspective on the Mary Shelley horror classic.
For playgoers making it to Stratford by the end of September, the Tom Patterson theatre, the stunning new addition to the festival's fleet of playhouses, will have three shows running: Italian master Eduardo De Flippo's one-of-a-kind classic Grand Magic; award-winning Canadian playwright Brad Fraser's radical reworking of Shakespeare's Richard ll; and Alice Childress's Wedding Band, a drama about an inter-racial relationship in the American South in 1918. Meanwhile the intimate Studio theatre continues to house a late season production of Shakespeare's early comedy, Love's Labour's Lost.
Details: Visit stratfordfestival.ca or call 1 800 567 1600.