By Jennifer Hartley
After a two-year hiatus, Cirque du Soleil is back, stronger and more vibrant than ever. The iconic big top will be in the Ottawa/Outaouais region this August with KOOZA, an imaginative journey seen through the eyes of The Innocent, played by Ottawa's Cédric Bélisle.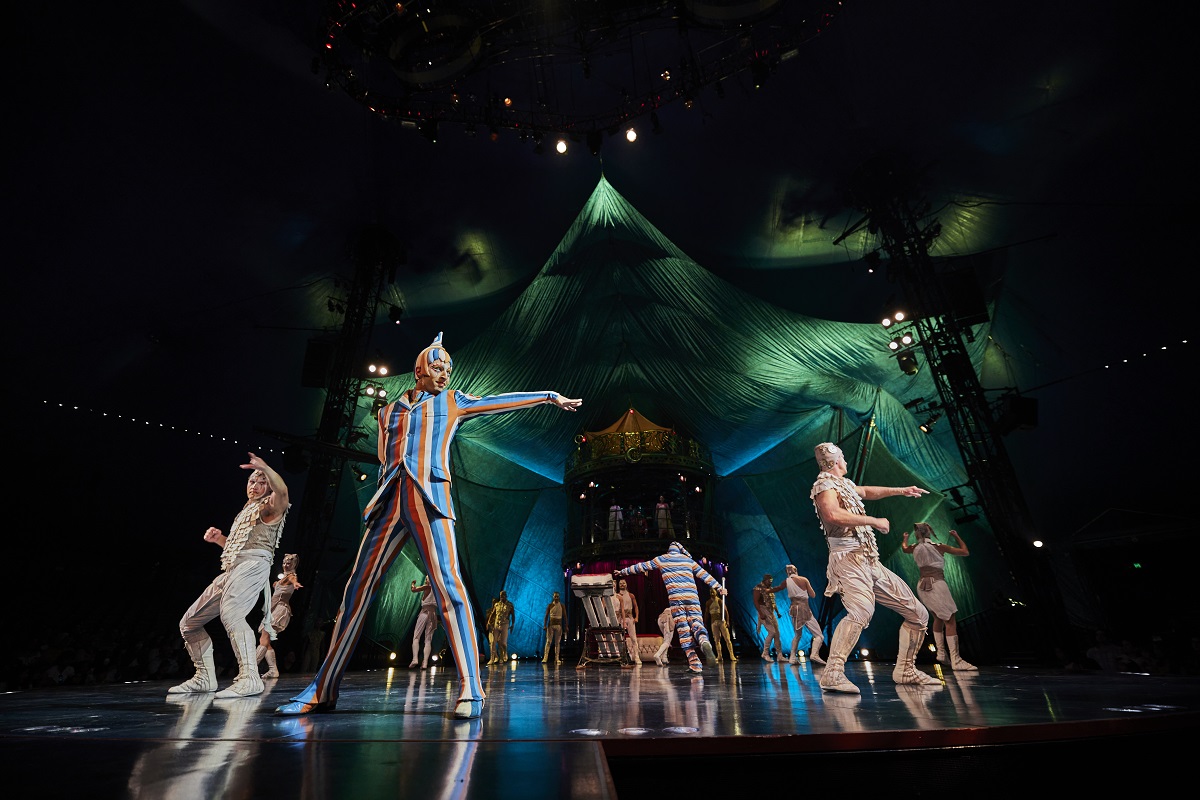 Cédric's character is searching for his place in the world when one day while flying his kite, he receives a mysterious package. Under the watch of a mysterious trickster with electrifying powers, KOOZA follows The Innocent's journey of self-discovery.
The production has all of the usual stunning Cirque acrobatics and slapstick humour, as well as a dizzying display of physical endurance, human strength and spectacular performances.
It is hard to imagine Cirque du Soleil started as a troupe of jugglers, dancers, fire breathers and other entertainers who took to the streets in the small town of Baie-Saint-Paul in Quebec in 1984. Their act caught on like wildfire, and since then, Cirque has grown into an empire, entertaining over 365 million spectators in 90 countries.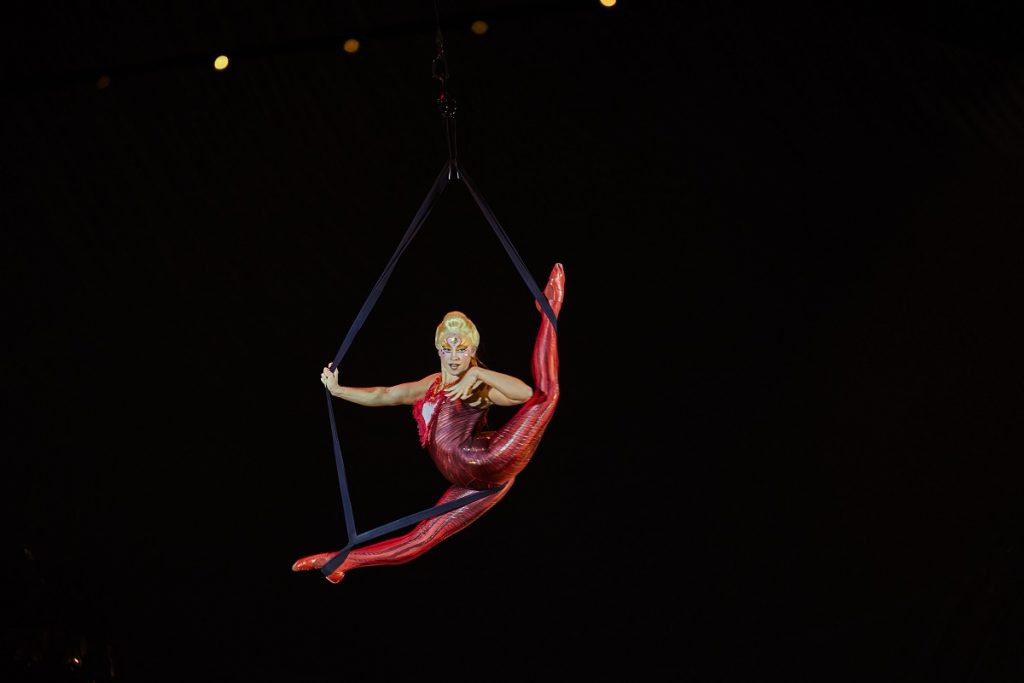 Cirque and Cédric
For Cédric, it is a dream come true to be part of the Cirque family. "I saw Alegria on TV when I was 10 and I looked at my parents and told them: 'This is what I want to do when I grow up. This is my calling.'"
His parents found him a trampoline gym where he trained his way to the top, earning a spot on the Canadian junior national trampolining team. That snowballed into a competitive career. Ultimately, it was one he retired from in 2007 when he was just 17 so he could pursue Cirque.
Since 2009, he has been living his passion, travelling around the world (he has been to over 50 countries) and dazzling audiences everywhere.  Now he will be home to amaze us as part of KOOZA.
Has the pandemic changed anything?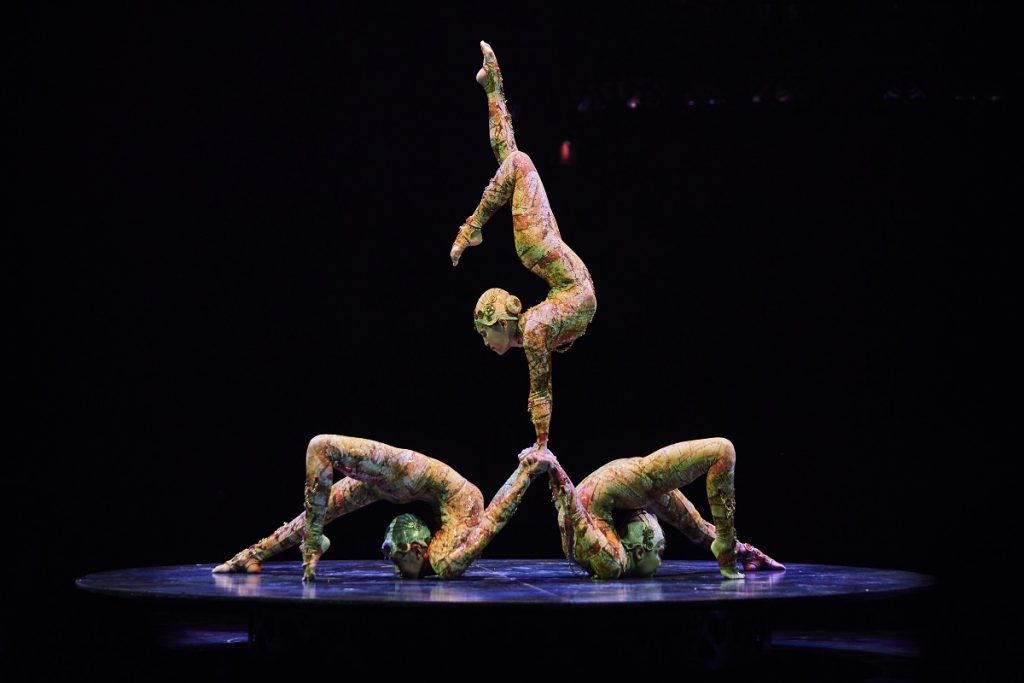 When COVID struck, cast members from all Cirque shows went their separate ways. Their lives, like ours, were put on hold, but perhaps even more so as everything in their world came to a halt. Cédric came home to Ottawa and thankfully found work acting in movies. In an amazingly innovative move, his castmate Joanie Goyette (whose stunning voice will mesmerize) built a performance terrace on the top of a van she purchased and offered safe, socially distanced outdoor performances across Canada. The creativity of Cirque artists when faced with challenges is inspirational.
These artists exude an infectious vitality and enthusiasm. Now back on stage, they both say there is a new atmosphere reigning. "There is an energy that exists now that didn't before. There is a different kind of exchange between the artists and the audience and the feedback is like, 'We are in this together.'  It is truly magical," says Cédric.
"We are happy to be back and the audience is happy to see us.  The flame we had before was amazing but now it is even brighter and much stronger, there is a new bond there," explains Joanie, who has sung with international stars including Alessia Cara, but who says singing with Cirque is her dream job.
You can catch both of them in KOOZA which comes to the Ottawa region August 25 and runs until September 25.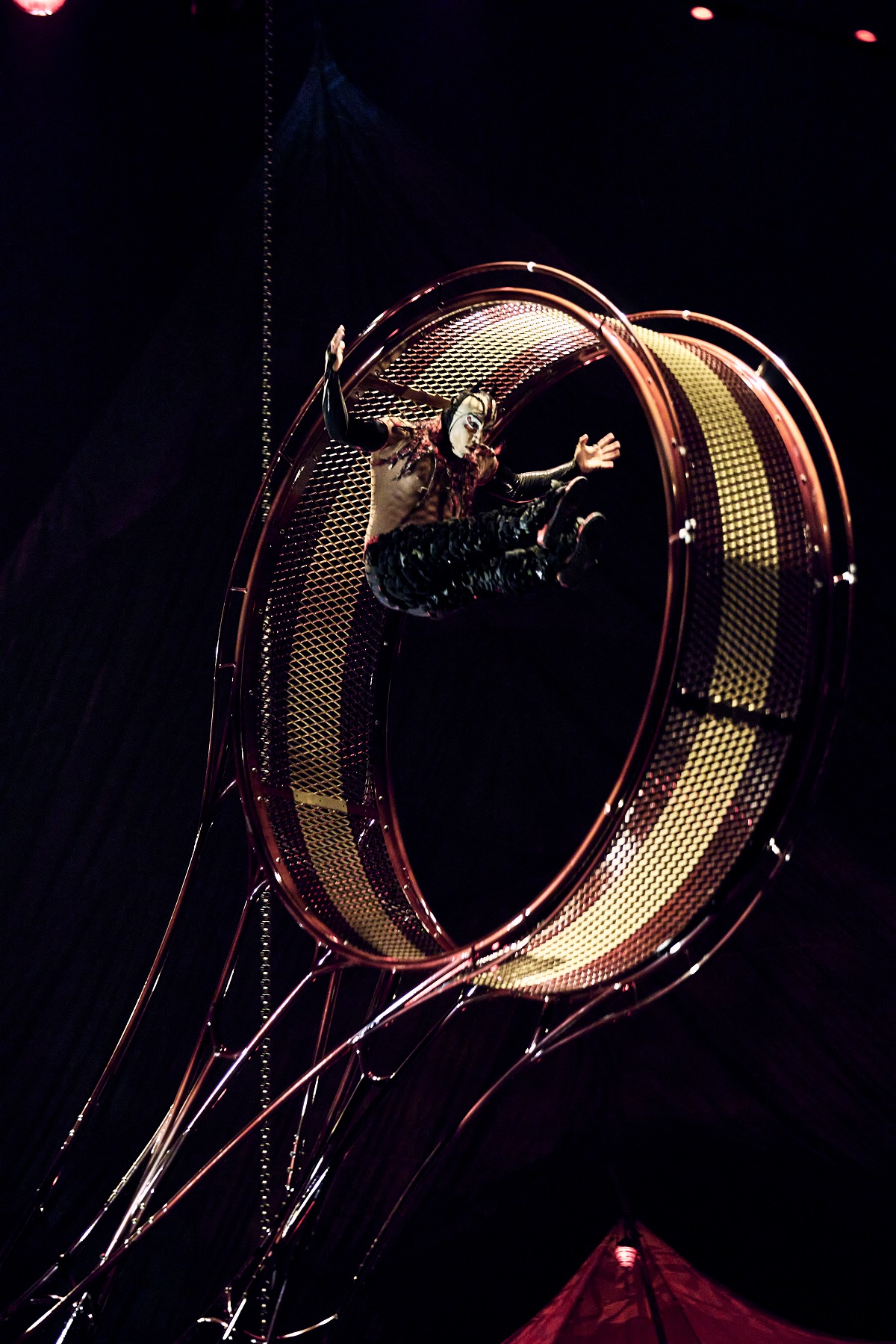 The name KOOZA is inspired by the Sanskrit word "koza," which means "box," "chest" or "treasure." It was chosen because one of the underlying concepts of the production is the idea of a "circus in a box."
KOOZA is the 20th creation by Cirque du Soleil.
KOOZA has entertained close to eight million spectators since it premiered in April 2007.
KOOZA has traveled to over 65 cities in 22 countries on four continents.
KOOZA features 100 props made of materials like carbon fibre, urethane, fabric and metal.
The tour team is 150 people, including a cast of 122 plus crew members.
The cast and crew of KOOZA represent 24 nationalities.
The canvas for the tent and its 11 tunnels weighs about 11,500 pounds.