If you have never taken a loan out before, then it's highly likely that the process will confuse you. As simple as it might seem, taking out a loan can actually be very complex. The most difficult part about taking out a loan is dealing with credit reports. If you don't have good credit, then you won't be able to get a loan.
Something else that you have to consider is the loan's necessity. Do you really need to take one out? Frivolous borrowing is a bad habit. This post will cover all of this and more, explaining nine things you need to consider before taking out a loan: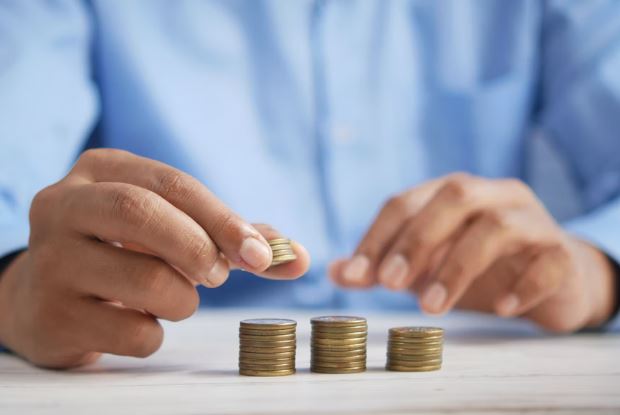 Money Lender
If you are taking out a loan, the first thing that you need to consider is the lender. It's important that you see this section before taking out a loan so that you understand the importance of finding a lender. If you don't find a quality lender, then you could end up paying a lot of interest. Additionally, you could receive emails and text messages bullying you into paying early. The best way to find a lender that's worth dealing with is to check out reviews, read testimonials, and read independent guides. Always check that a lender is licensed before borrowing from them.
Borrowing Amount
The next thing that you need to think about is the amount of money that you are going to borrow. How much do you need to borrow? You should only ever borrow what you need. If you get into the habit of overborrowing, then not only could you not be able to pay when it's time to make repayments, but you could cost yourself a lot of extra money in interest. In addition to knowing how much you need to borrow; you also need to have a clear reason for borrowing. Don't borrow for silly things, like additional clothes or nights out.
Loan Length
Next, you need to think about the length of time that your loan is going to be repaid. The longer your loan's length is, the more you will have to pay in interest. Some loan companies increase the amount of interest that's attached to your loan if you exceed the initial loan duration or continue stretching your repayments. The length of your loan is something you need to think about carefully before you borrow any money or complete your application. Sit down and work out how quickly you can pay off the loan and whether or not the added interest makes the payments unmanageable.
Payout Times
Another thing that's worth considering is the loan company's pay-out times. Some companies take a very long time to pay out their loans, whereas others pay them out instantly. The time that the loan company you are dealing with takes to payout is something that you need to seriously consider. If you need money instantly, then you need to find a company that will payout to you quickly. Most loan companies publish information about how long they take to issue payments on their websites. You shouldn't have difficulty finding this information.
Interest Rates
Another thing that needs to be considered is the company's interest rates. As already mentioned, if a loan company has high-interest rates, then it will cost you a lot more money in the long run. While interest is unavoidable when you are taking out a loan, you should try to find a company that offers competitive, low-interest rates. The lower your interest rates are, the less you will have to pay. If the company with whom you are considering taking out a loan does not have any information about their interest rates available on their website, then you should reach out to them by email and ask them.
Credit Score
Next, you need to think about your credit score. When you apply for a loan, the lender will check out your credit report and try to find out whether lending to you is safe. If your credit score is very low and you have a history of adverse credit incidents (defaults, missed payments, etc.,) then you will probably be denied. It is possible to get loans when you have a bad credit score, but these are usually very high interest.
Repayment Plan
You also need to think about the repayment plan that the company is offering you. Most loan companies will allow you to customize your repayment plan. You will be able to select how long your repayment period is. With that said, most loan companies cap the repayment period at a year. If you want to repay the loan over a period that exceeds a year, then you will have to contact the lender directly and ask them if they can accommodate you.
Collateral
Some loan companies require collateral before they will issue money to applicants. Loans that require collateral tend to be very large ones, like mortgages. You can put down a cash deposit or put assets like houses and cars down as collateral for loans. If you are going to put down collateral so that you can get a loan, then you need to make sure that you are confident you will be able to repay the loan on time. If you put down collateral and can't repay your loan, then the loan company will be able to revoke your loan and take your collateral.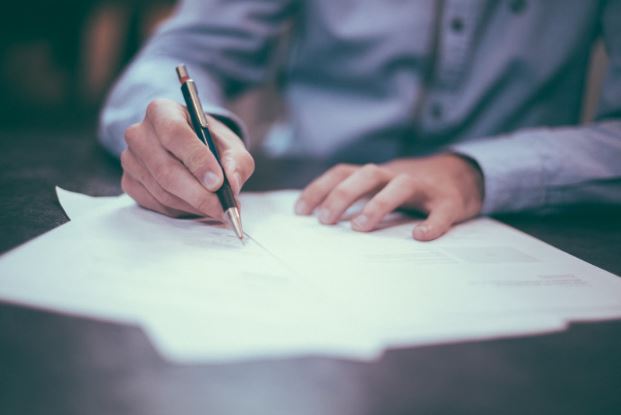 Guarantor
If you have very bad credit and can't get a loan, then your only other option is to apply for a guarantor loan. A guarantor is a person that co-signs your loan. If you do not repay your loan, then rather than targeting you, the loan company will target your loan's guarantor. Some loan companies will only allow a person to act as a guarantor if they own a house. This is so that they can force your guarantor to sell their house, in order to get their money back. You should only ever take a guarantor loan out if you are confident that you can repay it so that you do not negatively impact your guarantor's life.
Loans can be very useful in times of hardship. You must make sure that you do not misuse them. Misusing loans is a very bad habit because it can have serious consequences for your life, such as bankruptcy, and adverse credit incidents. If you miss repayments on a loan, then your credit score can be marked for a number of years, which will lower your lending rating and mean that future lenders won't consider you for loans or credit cards.
NOTE TO READERS: THE VIEWS OF THE AUTHOR DO NOT NECESSARILY REFLECT THOSE OF COYLE MEDIA GROUP. THIS ARTICLE IS PROVIDED AS A GENERAL SOURCE OF INFORMATION ONLY AND SHOULD NOT BE CONSIDERED TO BE PERSONAL INVESTMENT OR LEGAL ADVICE, OR A SOLICITATION TO BUY SERVICES. READERS SHOULD CONSULT WITH THEIR FINANCIAL OR LEGAL ADVISOR TO ENSURE IT IS SUITABLE FOR THEIR CIRCUMSTANCES