Your Finance
By Christopher Deeble, LL.B
The future of intergenerational mediation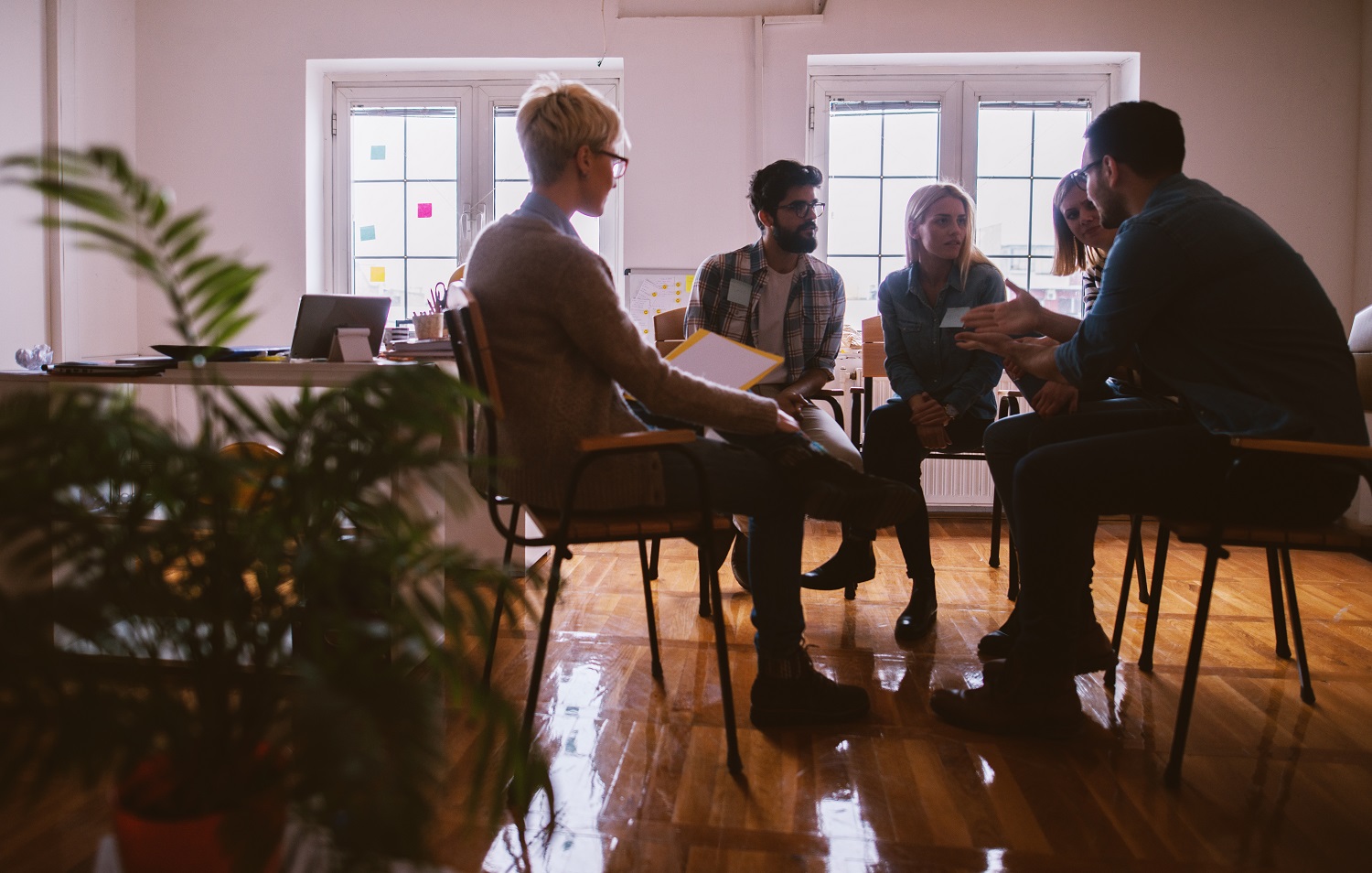 Canada's population is greying. In fact, the fastest growing segment of Canadian society is those aged 85 years and over. Between 2001 and 2031, the number of centenarians will more than quadruple. The projected health burden of dementia for Canada between 2008 and 2038 is staggering. In 2038, more than a quarter million cases of dementia will be diagnosed annually
("Rising Tide: The Impact of Dementia on Canadian Society," Can Pharm J (Ott). 2015 Jul; 148(4)). As the needs of our greying population grow, Canada is poised for burgeoning numbers of multigenerational families— and intergenerational communication challenges. Examples of this might arise from concern over safety for an older person, health concerns, caregiving responsibilities, housing, long-term care needs, and finances.
What is mediation?
Mediation is a discussion. The mediator does not give advice, take sides or judge. Discussions are confidential. Where court generally ignores the emotional needs of litigants, mediators try to confront emotionally charged situations and attempt to resolve them. Mediators of the Ontario Association for Family Mediation (OAFM) screen for safety, objectively assess points of conflict and facilitate balanced settlements for the participants. Participation in mediation is voluntary. Proposals reached must be acceptable to all participants before they become an agreement. Where
court can pit family members against one other, mediation can bring them together. Where court can result in harming family relationships, mediation can work to bring them together.
There are specialist mediators for different phases of life: child protection mediators for situations involving children and youth; family mediators for separating couples; and intergenerational mediators for older persons and their families.
What is unique about intergenerational mediation (IM)?
Intergenerational mediators usually have developed people skills, acute listening skills, and they use inclusive language. In a family conflict involving different generations, they use those skills to deescalate the emotions between family members.
What are the benefits of IM?
Mediation can help improve, preserve, and even restore relationships. Mediation can be a way of dealing with issues that the legal system cannot, for example, family history and dynamics, interpersonal conflict, and quality-of-life choices.
What should you know?
Mediation may be offered by those who are professionally trained, certified, and experienced. It may also be offered by those with little or no training, certification, or experience. The OAFM is Ontario's premiere mediation organization. OAFM accreditation, which sets standards of competency and liability insurance and sanctioned by the Government of Ontario. OAFM strives to provide the best education, training, and support to practitioners while serving as a resource and directory for the families of Ontario. Accredited Intergenerational Mediators of the OAFM must complete comprehensive training in elder law and adhere to a code of ethics.
What approach do OAFM mediators use?
OAFM mediators use what is called the "Insight Approach." It helps parties recognize patterns of perceiving an attack and responding with defensiveness. Recognizing and reducing defence response opens a zone for communication and problem-solving. This is where people can generate mutually acceptable options and an action plan.
Is IM effective?
Research is showing that families who participate in mediation are reporting positive outcomes, enhanced quality of life (through enhanced safety, security, dignity, and respect), improvement of fragile relationships, and reduced or prevented incidents of elder abuse and neglect.
Conclusion
Intergenerational mediation is future focused. It can involve discussion not just of the family members' involvement, but also that of friends, neighbours, religious groups, civic groups, thus creating an entire circle of care for an older person. It makes the family members agents of their own change, and it can even renew strained relationships.
Speak Up Ontario has resources for individuals and families to help you get this conversation started. Speakupontario.ca/resource/conversation-starters.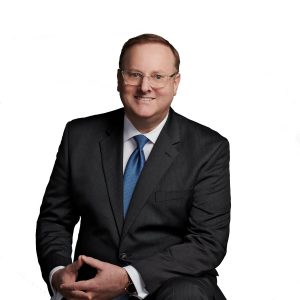 Chris Deeble serves on the board of the Ottawa Chapter of the Ontario Association for Family Mediation (OAFM), and is an Accredited Family Mediator with Nelligan Law.
NOTE TO READERS: THE VIEWS OF THE AUTHOR DO NOT NECESSARILY REFLECT THOSE OF COYLE MEDIA GROUP. THIS ARTICLE IS PROVIDED AS A GENERAL SOURCE OF INFORMATION ONLY AND SHOULD NOT BE CONSIDERED TO BE PERSONAL INVESTMENT OR LEGAL ADVICE, OR A SOLICITATION TO BUY SERVICES. READERS SHOULD CONSULT WITH THEIR FINANCIAL OR LEGAL ADVISOR TO ENSURE IT IS SUITABLE FOR THEIR CIRCUMSTANCES.