When you are in the market for a mortgage, it is important to find the best mortgage lender possible. There are many lenders out there, so how do you know which one is right for you? In this article, you will read some tips on how to find the top mortgage lender for your needs.
Do Thorough Research 
It's essential to do your homework when you start looking for a lender. The best way to do so is to find multiple ones and visit their website to determine which one will be the best for you. This can be based on the interest rate, fees, customer service, and other factors.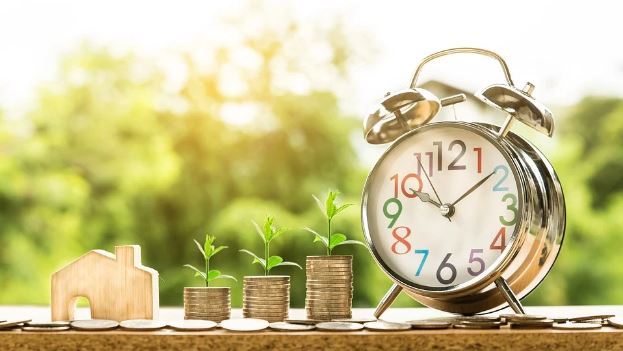 You can also ask around for recommendations from family or friends who have had a good experience with their lender. Once you've found a few potential candidates, it's time to start doing some research.
This will make sure they have good credentials, are in good standing with the Better Business Bureau, and have a good reputation. You should also make sure they offer the services you're looking for.
Read Reviews
People often leave reviews to share their experiences with a company. This is especially useful when you're trying to find the best mortgage lender. You can get an idea of what others thought of the lender's customer service, rates, and more.
To find reviews, simply do a Google search for "[company name] reviews." You can also check out specific review sites like Yelp or Consumer Affairs. Just make sure you read through a few different reviews to get a well-rounded idea of what the company is like.
Once you've read a few reviews, you should have a good idea of which mortgage lender you want to work with. From there, you can start the application process and get on your way to owning your dream home!
This will give you a lot of additional information that can help you make a decision.
Compare Quotes
It's also smart to get multiple quotes when you're shopping for a mortgage lender. This way, you can compare rates, terms, and fees side-by-side. It's important to remember that the lowest rate isn't always the best deal. The right mortgage lender for you will offer not only a low-interest rate but also the best possible service.
When comparing quotes from different lenders, make sure that you're comparing apples to apples. Some lenders may quote you a low rate but charge high fees. Others might quote you a higher rate but provide more flexible terms. It's important to compare all of the factors – not just the interest rate – when choosing a mortgage lender.
The best way to find the top mortgage lender for your needs is to shop around and compare quotes. With a little time and research, you can find the lender that's right for you.
Ask About Their Payment Plans 
There are various payment plans by which you can give the money back to mortgage lenders. These are the following:
Amortized loans

Interest-only loans

Balloon mortgages 

Adjustable-rate mortgages

Fixed-rate mortgages
You should ask your mortgage lender about their payment plans before signing the contract. You can use this information to find the best mortgage lender for you. After all, you will be stuck with this decision for a long time. So it is important to choose wisely.
You must be sure that the payment plan fits you and that you are comfortable with it. You should also ask about the interest rates. This is important because it will affect your monthly payments.
How Much Is The Down Payment?
Always look into the down payment requirements of a mortgage lender before you begin the process. A down payment is often the largest roadblock for people trying to obtain a loan, and it can be difficult to save up that much money. 
The down payment is usually a percentage of the total loan amount, and it varies from lender to lender. It's important to know how much you'll need to come up with so that you don't get in over your head.
Some lenders require as little as three percent down, while others may require up to 20%. If you're looking for the best deal possible, try to find a lender who requires a lower down payment. 
What Are The Penalties?
Some lenders have penalties for prepaying your mortgage, which is why it's important to find out before you apply. These can vary from a couple of hundred dollars to thousands of pounds, so it's worth shopping around to make sure you're getting the best deal.
If you don't pay back on time, you may face late payment fees and penalties, which can add up quickly. It's important to find a lender who is flexible and willing to work with you if you're having financial difficulties.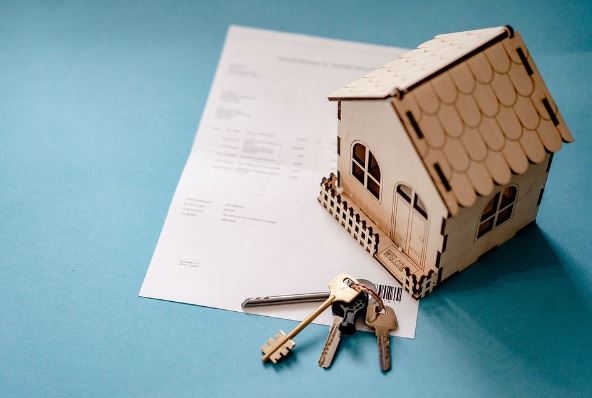 Mortgage lenders are very popular as it's the best way to get your financing in order. However, you do need to use the internet to visit their pages and read reviews to see how others have felt about the company. Make sure to get multiple quotes to compare and ask them about their payment plans. Always see how much is the down payment for the loan and make sure that you can face the penalties if something goes wrong. You'll find the best lender in no time!
NOTE TO READERS: THE VIEWS OF THE AUTHOR DO NOT NECESSARILY REFLECT THOSE OF COYLE MEDIA GROUP. THIS ARTICLE IS PROVIDED AS A GENERAL SOURCE OF INFORMATION ONLY AND SHOULD NOT BE CONSIDERED TO BE PERSONAL INVESTMENT OR LEGAL ADVICE, OR A SOLICITATION TO BUY SERVICES. READERS SHOULD CONSULT WITH THEIR FINANCIAL OR LEGAL ADVISOR TO ENSURE IT IS SUITABLE FOR THEIR CIRCUMSTANCES