Want to do a better job of keeping on top of your finances? There's a new tool to help you do just that. The Canadian Foundation for Economic Education (CFEE) and IG Wealth Management (IG) have launched Money and You: Seniors Edition, moneyandyouseniorsedition.com, a free resource to enhance your financial literacy and confidence as a senior.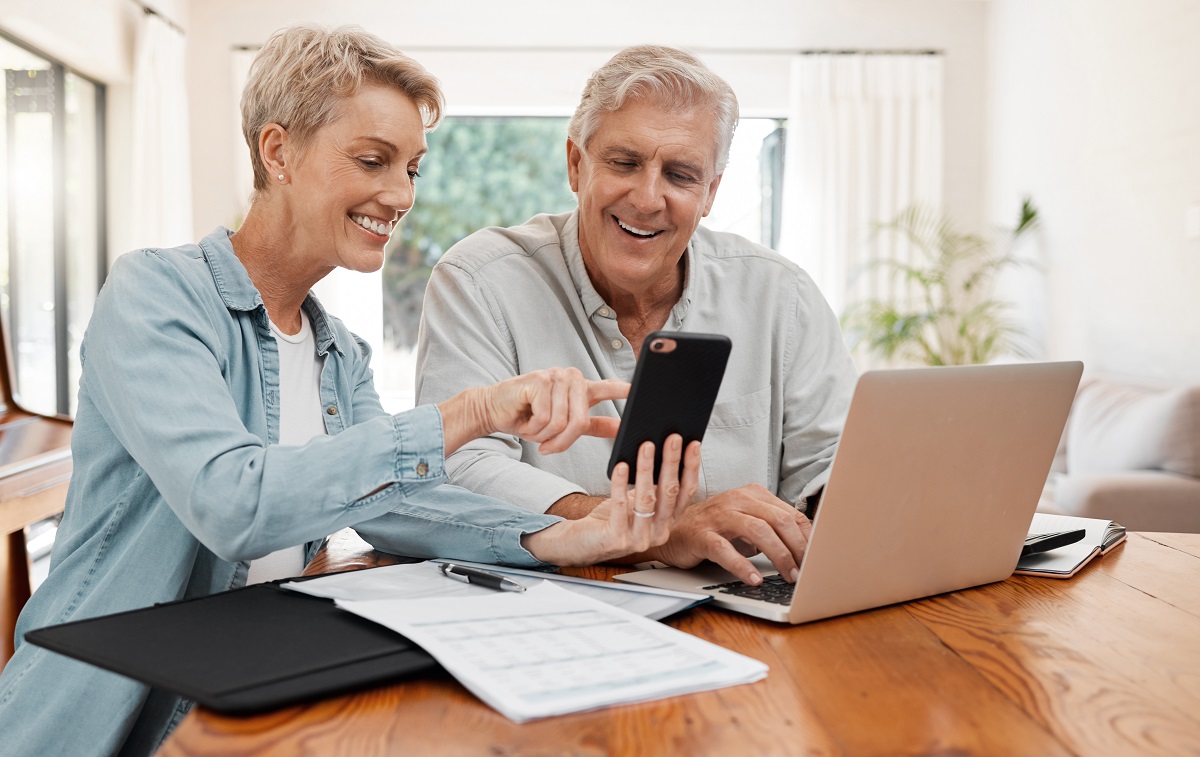 Available in English and French, Money and You can be access and read online, downloaded or printed—whatever is easiest for you. Organized in a series of easy-to-follow modules, it deals with a variety of personal finance topics tailored specifically for people in their mature years, including but not limited to government pension sources, budgeting and borrowing money, retirement income planning, death of a spouse or parent and planning for cognitive impairment.
There are even modules called Transportation and Travel, Accommodation and Lifestyle and Putting Your Money to Work as Your Lifestyle Changes. There are 14 modules in all, including a resource appendix and a glossary of terms. Each module contains detailed, comprehensive information, along with money tips, action items, facts to keep in mind and issues to consider.
Money and You: Seniors Edition is a companion to Money and Youth: A Guide to Financial Literacy, of which more than 750,000 copies have been distributed across the country over the last 25 years.
"Through our engagement with clients, we've found that many of those who are close to or are in retirement are unsure about several aspects related to their personal finances," notes Damon Murchison, president and CEO, IG Wealth Management. "This prompted us to collaborate with CFEE to launch this important resource. We're thrilled to provide seniors across the country with tailor-made insights to help increase their knowledge – and build their financial confidence."
''Financial literacy is a crucial tool for Canadians to navigate their retirement years," points out Kamal Khera, federal minister of seniors. "The launch of Money and You: Seniors Edition will provide invaluable support to seniors, so they are well equipped to enjoy a secure and dignified retirement and focus on what matters the most: spending time with their loved ones."