WhatsApp?
DON'T FORGET TO INCLUDE YOUR DIGITAL ASSETS IN YOUR WILL
By Nuwanthi Dias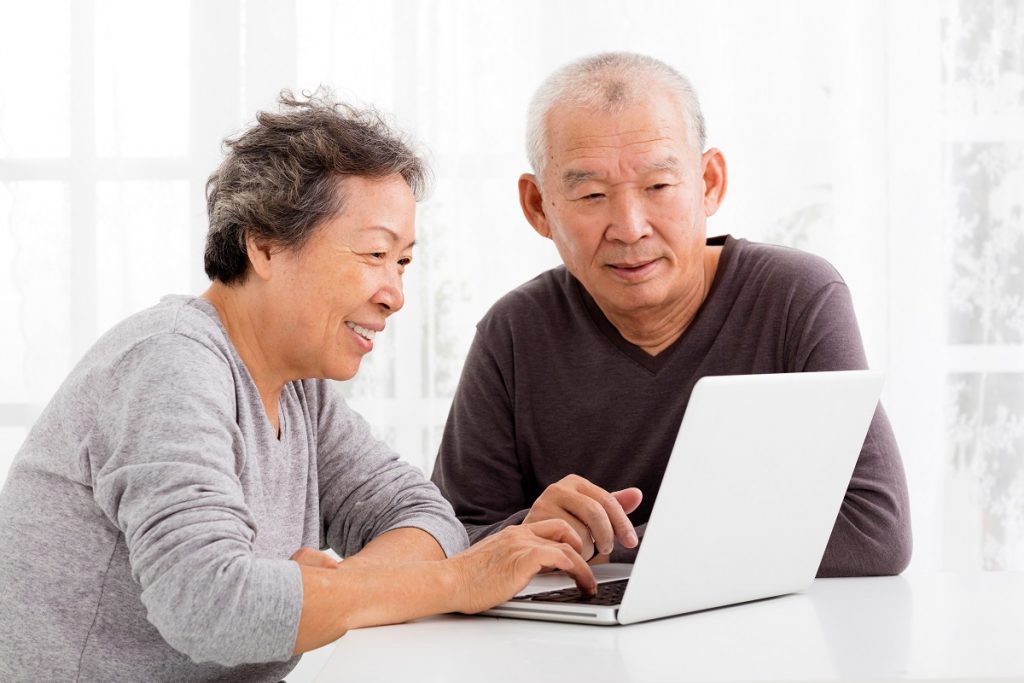 What about your email, Facebook, Instagram, WhatsApp and other social media accounts? And what about your loyalty point accounts, like PC Optimum, your Netflix account, and any dating sites you have signed up for? These are all digital assets that many of us possess and that can hold both monetary and sentimental value.
People, now, leave behind a lot more than their house and money.
The Estates Administration Act, in Ontario, does not refer to digital assets and nor does the Substitute Decisions Act, which governs what happens when someone is incapable of making decisions about their property.
A "digital asset" is defined in model legislation, Uniform Access to Digital Assets by Fiduciaries Act (2016), as "a record that is created, recorded, transmitted or stored in digital or other intangible form by electronic, magnetic or optical means or by any other similar means.
Digital assets can include, but are not limited to, the following:
Files stored on devices, including desktops, laptops, tablets, peripherals, storage devices, mobile telephones, smartphones and any similar digital devices that currently exist or may exist as technology develops; emails received, email accounts, digital music, digital photographs, digital videos, software licenses, social network accounts, file sharing accounts, financial accounts, banking accounts, domain registrations, DNS service accounts, web hosting accounts, tax preparation service accounts, online stores, affiliate programs, other online accounts, and similar digital items that currently exist or may exist as technology develops.
Digital currencies, such as Bitcoin, should also be considered when estate planning.
Addressing your digital assets in your last Will not only protects you but will also prevent hackers from gaining access to your social media accounts.
That's why it is important that you give your executor the power to access your digital assets so that he or she can close down your social media, delete your apps and inactivate your accounts.
However, there are a few things you must remember:
Users do not own their social media profiles, rewards programs, games, movies and streaming accounts. These platforms have their own terms of service with regard to access. For example, on someone's death, his or her Facebook account will go into memorialize mode. But if your executor knows the password to the account, he may be able to deactivate the account;
Some rewards programs may allow a deceased's points to be transferred on proof of death and a letter from the estate trustee. Again, this will depend on the terms of service that the deceased agreed to when he or she first signed up for the rewards programs. (Yes, we do sign contracts and agreements for Air Miles etc., although we rarely, if ever, read the fine print!)
Some point programs are non-transferable on death and again it depends on the terms of the agreement;
One important matter to remember with access to online bank accounts is that even if the executor is allowed access to them, they should never hold out to be the deceased; access should only be to close the account;
It's also important to remember that executors should advise the financial institution as soon as possible when someone dies, because pre-authorized payments typically continue until they are cancelled, incurring unnecessary expenses and account fees.
It is important that you address your digital assets in your last Will and provide your executor with login information for each of your social media accounts and for other digital assets you have. Alternatively, consider whether to include your login information in a safety deposit box that is accessible to you executor. Some people have a digital vault—like an online safety deposit box—with this information that the executor can access. (Of course, you need to share the password for that.)
There is no denying that our digital footprints have become an important part of our lives. If you have any questions about incorporating digital assets into your Will, contact our experienced Estates Law team.
Nuwanthi Dias is an associate lawyer at Nelligan Law and a member of the Estates Group. She has extensive experience in estate litigation, estate planning and administration. Nuwanthi is passionate about her chosen area of the law because she enjoys advising and navigating clients through their estate plans with empathy, understanding and care.