When it comes to hosting a get-together, the key is in the planning. Whether you're throwing a small party for your closest friends or organizing a large celebration with family and colleagues, ensuring every detail is taken into consideration can make all the difference between an event that's successful – and one that falls flat. To ensure your gathering goes off without a hitch, here are some top tips for planning a fun and memorable get-together. From figuring out what kind of cuisine will serve as the centerpiece of your event to finding just the right entertainment to keep everyone engaged from start to finish, these insights will help you put together plans that bring people together in style!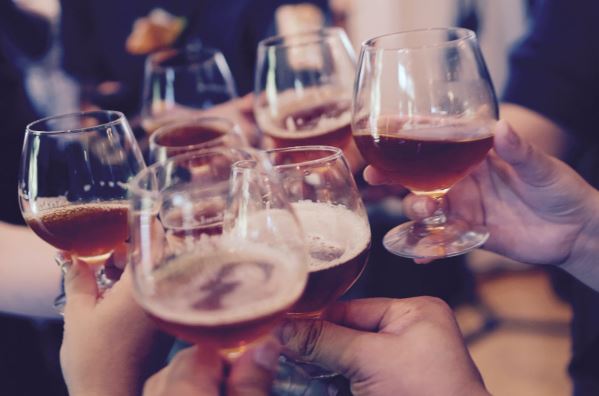 Start with an Idea 
Planning a successful get-together is all about having an idea to start from. Take this idea and make it the basis for your party, using it to create a memorable theme or activity. Appealing to everyone's interests will help ensure that everybody enjoys themselves and has a great night – why not use an imaginary place as the backdrop for your evening or try something new such as a group game? If your guests are into golf, you can consult experts at Players Indoor Golf & Sports Bar and plan a fun competition. Whatever you decide on, make sure it acts as the focus of your party and everyone can easily understand it – after all, with the right inspiration; you can create some truly unforgettable memories!
Decorate 
Creating an atmosphere at your get-together that fits your theme all starts with decoration. From the simplest centerpiece to a full room of seasonal ornaments, decorations are pleasing to the eye and can help set the mood. Add festive music that complements your chosen decor – classic tunes, pop hits, or even classic show tunes – to kick off some great conversations and energize your guests. Don't be afraid to blend subtle colors throughout the decor; group muted tones together for a sophisticated look or dare to be vibrant and wild with vivid colors! Whatever you do, interior design is key to making sure your event will be remembered!
Prepare Food and Drinks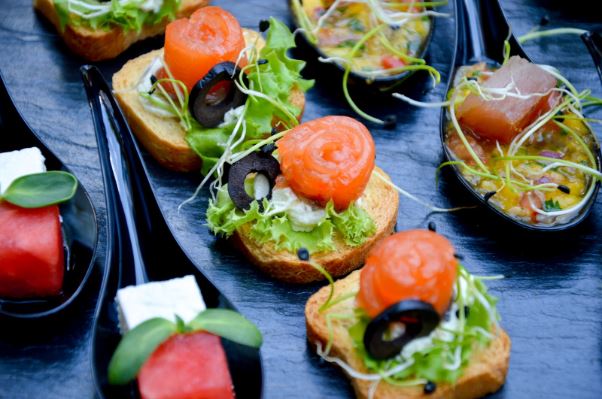 Whether you're serving refreshments or hosting a full-fledged dinner, deciding on the menu can be the key part of a successful event. If you don't want to spend hours in the kitchen, consider checking out what local restaurants or caterers might be able to provide. Otherwise, get creative with dishes and drinks that go together—and don't forget that presentation is as important as flavors. Everyone loves feeling special! With just a few touches, like adding some edible decorations or providing personalized beverages for each guest, you can make your food and drinks stand out.
Finally, it's time to enjoy the fruits of your hard labor and let everyone take part in the fun. With these tips for planning a memorable get-together, you will be well on your way to hosting an event that is sure to be remembered for years to come. So, relax and have fun – chances are that your guests will too! 
Enjoy your party!