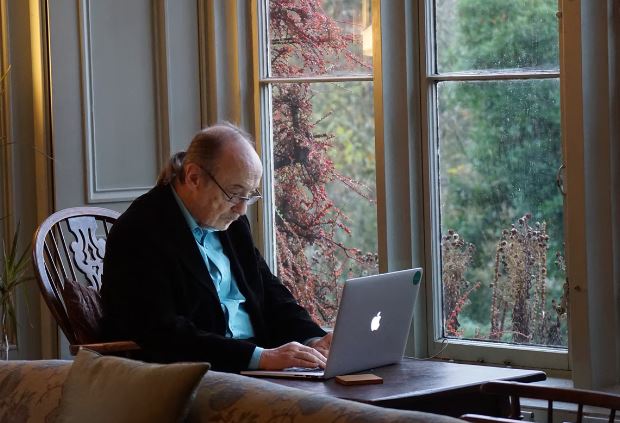 As people age, they may find that their home doesn't quite meet all of their needs anymore. Maybe the stairs have become too difficult to navigate, or the closets are too small to store all of their belongings. Whatever the case may be, many seniors choose to undertake home improvement projects to make their lives a little easier.
However, before embarking on any home improvement journey, it's important to keep a few things in mind. Here are six tips for seniors undertaking home improvement projects:
Hire The Right Contractors
Working with professional contractors is one of the most important things you can do when embarking on a home improvement project. Professional contractors have years of experience and training, and they will be able to help you get the job done right, on time, and within budget. They will also be able to give you valuable advice and suggestions about what needs to be done to improve your home.
This is especially important if you are planning a large-scale home improvement project, like replacing your roof. Since this is such a big job, you'll want to make sure that you hire reputable and experienced roofers who can get the job done right, otherwise, you could end up with serious problems down the road and end up spending more money than you planned. The same goes for any other home improvement project, no matter how big or small. It can mean the difference between a successful project and a complete disaster.
Inspect Your Home For Safety Hazards
Before starting any home improvement project, it's important to inspect your home for potential safety hazards. This is especially true for seniors, who may be more vulnerable to accidents and injuries. Some common safety hazards to look for include loose floorboards, exposed electrical wires, and slippery surfaces. If you find any potential hazards in your home, make sure to address them before starting any home improvement projects.
The same goes for any tools or equipment you'll be using for your project. Make sure that all of your tools are in good working condition and that you know how to use them properly. If you're not sure how to use a particular tool, err on the side of caution and ask someone for help. Even if it takes a little longer to get the job done, or you might need to hire someone to do it for you, it's better to be safe than sorry.
Personalize Your Space
As we age, our needs and wants change. So, when you're undertaking a home improvement project, it's important to keep your own needs and wants in mind. For example, if you're no longer able to climb stairs, then adding a downstairs bathroom might be a good idea. You may also consider adding a stairlift if you have difficulty getting around.
Another example would be if you're an avid cook, but your kitchen is too small to accommodate all of your cooking needs. In this case, you might want to consider expanding your kitchen or adding storage space. Whatever the case may be, make sure that your home improvement project meets your specific needs and wants, so that you can enjoy your new space to the fullest. And if you find that you're spending more time outside, then maybe you want to add a deck or patio to your home.
Think about how you want to use the space and what would make your life easier or more enjoyable. This will help you narrow down your options and make sure that you're making the best choices for your particular situation.
Add Some Curb Appeal
While most home improvement projects are focused on improving the inside of your home, don't forget about the outside as well. First impressions count, so it's important to make sure that your home looks good from the outside, too. Adding some curb appeal can go a long way in making your house look more inviting and welcoming.
One easy way to add curb appeal is to plant some flowers or shrubs in your front yard. You may also plan your little garden/ Not only will this make your home look more attractive, but it can also provide you with some fresh produce and give you a new hobby to enjoy. Another way to add curb appeal is to make a designated area for sitting outside and relaxing. Make sure to include some comfortable furniture and maybe even a fire pit or BBQ. This will give you a great place to spend time with family and friends, and it can also be a great selling point if you ever decide to put your home on the market.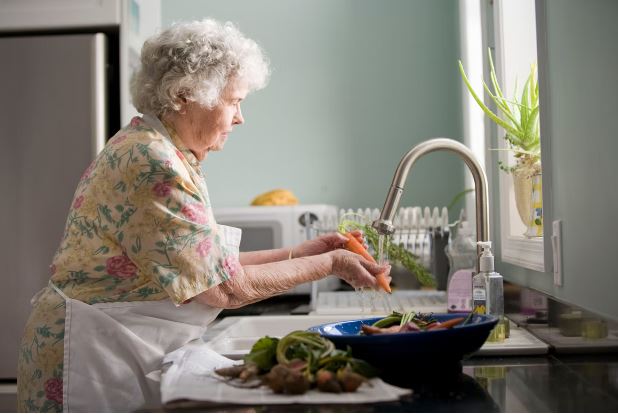 Even though some home improvement projects can be challenging, it's important to keep in mind that the results will be worth it in the end. After all, your home is your haven and it should be a place where you can relax and feel comfortable. By following these four tips, you can be sure you will end up with a space that you love and that meets all of your needs.