Feeling safe and secure at home should always be your top priority. There are different measures you can take to protect your loved ones and valuable possessions. Here are 4 ways to better safeguard your home.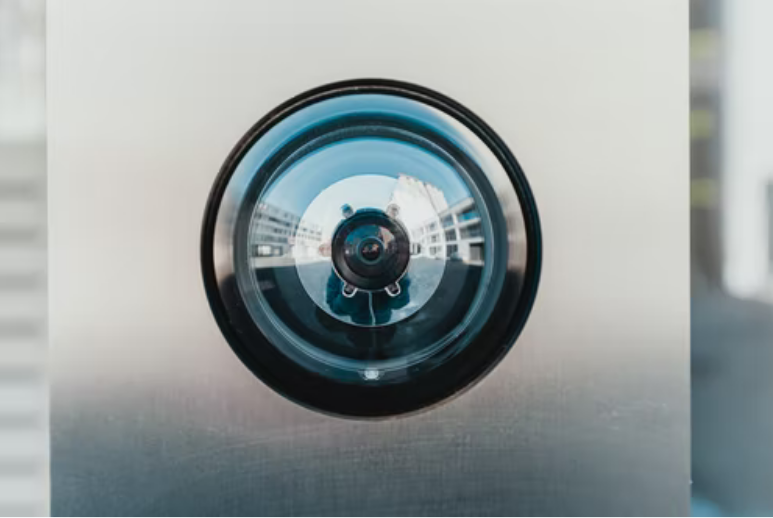 1. Install a Security System
Installing a security system is one of the most effective ways to secure your home. Without a security system to prevent intruders from getting access to it. A house is vulnerable and can easily be breached. There are different types of security systems you can consider. Security cameras can alert you of any movement in your yard so you take appropriate action. You can link the camera security system to your smartphone so you can monitor your property even when you are not around.    
2. Get Home Insurance
Anything can happen at your home, so you should get appropriate insurance to protect it. For instance, you can experience issues like theft, fires, or other damages caused by various factors. There are several home warranties you can consider to get coverage if disaster strikes. When choosing a warranty for your property, get something that will suit your needs. It is vital to consult an insurance broker to make an informed decision. Different factors like the size of your house and location can determine the type of policy you can get. 
3. Lighting 
Make sure you install quality outdoor lighting to keep burglars at bay. Thieves don't want to enter places with bright light since they will feel as if someone is watching them. Therefore, choose the ideal lighting system that will keep your place bright. It is a good idea to invest in motion sensor lights that will illuminate your space when any movement is detected. This type of lighting will also keep you alert, and it scares the intruder before they even enter the premises.    
4. Secure the Doors and Windows
Make sure all the exterior door frames and doors are strong enough, and that the hinges are protected and covered. When moving into a new home, change all locks to prevent strangers from getting into your house. You also need to check that your sliding doors are in good working condition. A door sensor is another high-tech solution you can consider since it alerts you when something happens. 
Windows are common entry points for thieves, so you should ensure they are secure. If you feel that the original latches on the windows are not strong enough, you can beef up the security system. You can add burglar bars to your windows and install window break sensors. Additionally, you can use a window security film to reinforce them. Another tip is to plant some prickly bushes below the windows, but make sure you keep them trimmed.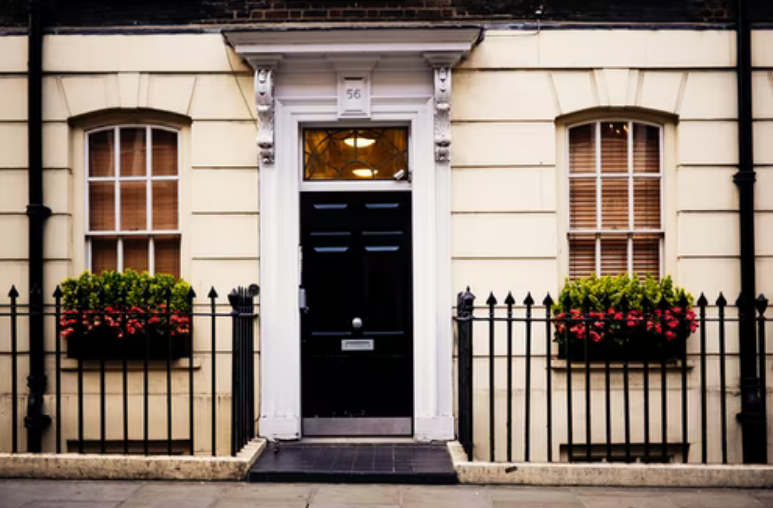 If you are a homeowner, you should secure your house to avoid becoming a victim of thefts or burglaries. While these tips can discourage burglars from entering your home, there are also several things you can do to safeguard your property. Your location should determine the type of system you can choose. If you're confused or have no idea what security measures to take, you can always do your research or consult the experts for your security needs.