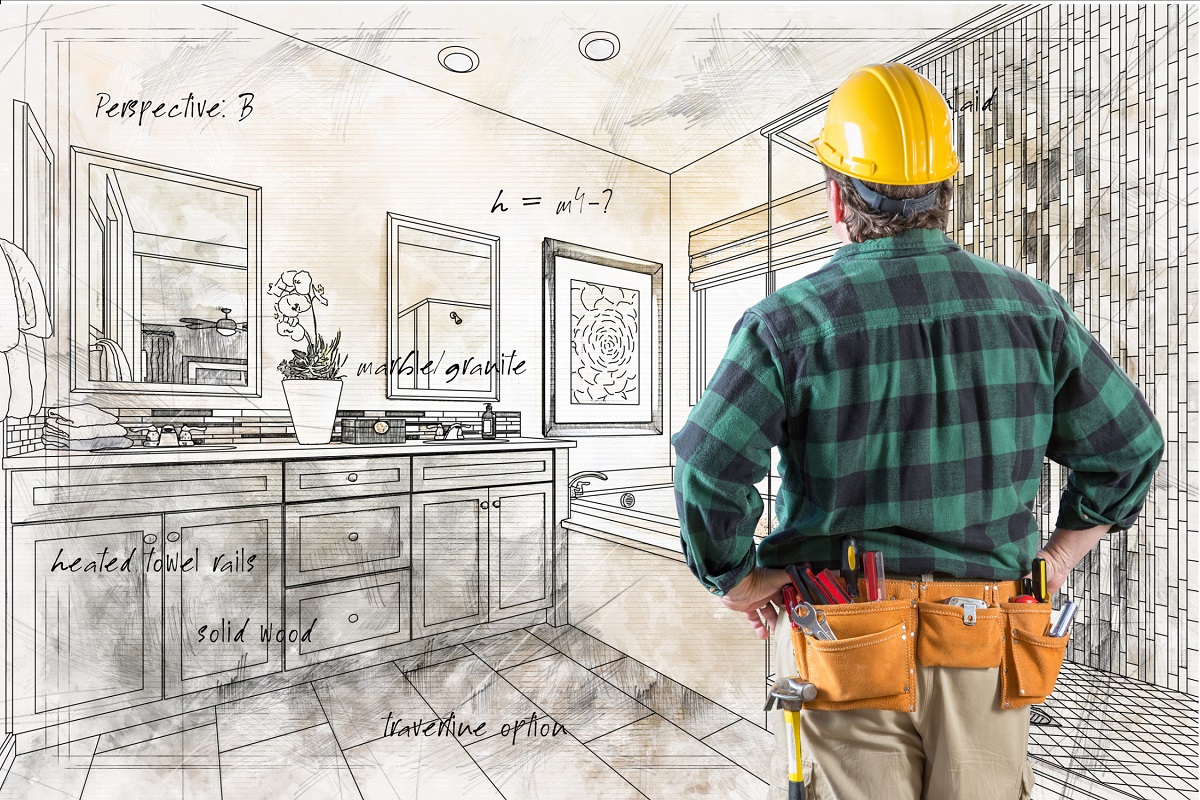 Renovation is an essential undertaking for an old home or a property that needs an upgrade. Unfortunately, it's challenging and expensive, but it will pay off if the repairs and installation of new fixtures are done correctly. The secret to successful home renovation is preparing adequately to avoid costly surprises.
Follow this guide to get started with any home renovation project, ranging from a floor overhaul to window installation. Are you ready? Let's get started.
Step #1. Hire Experts for Design and Planning
Like any other construction project, you need proper planning, budgeting, organization, and an application for home remodelling permits. Design and planning do require you to get deep with architectural drawing, but you can create simple sketches depending on your home's design. However, experts recommend working with a general contractor to help you with design and planning, especially if you have a tight budget.
Hiring professionals for design and planning as you prepare for the home renovation is important because they understand the available design sources and the documents you need when sourcing remodelling permits. Furthermore, you should set up a discussion to share your thoughts about the project. Communication is key to helping you stay updated during the renovation process.
Step #2. Prioritize the Bigger and More Complex Tasks
Larger and more complex operations, such as installing new roofing systems or repairing weak walls, typically need long hours of effort and considerable structural adjustments. Furthermore, they are prone to significant safety dangers. Therefore, it's better not to put them off at the last minute or in the middle of another ongoing project.
Large-scale operations require more time and money. Thus, having enough time and an adequate budget are essential. You will make changes without restarting the restoration project if anything unexpected happens.
Step #3. Plumbing, HVAC, and Electrical Repairs Should Come First
Renovations that entail changing your HVAC, drainage, or electrical systems need precise planning and consulting professional electricians, HVAC specialists and plumbers. You need to learn how to remove walls, reinstall, and thoroughly clean them. Depending on the scope of the work, you may need to leave the house for a while.
Since these projects need the skills of a variety of specialists, you must organize your time properly. For example, repairing your heating system necessitates using HVAC professionals, while electrical concerns necessitate using licensed electricians. If you are located in Toronto  Cheap plumber Toronto will help you actualize your home design without breaking the bank.
Plan for the House Demolition
Demolishing the house is a significant part of the renovation project, requiring much attention. It involves demolishing some sections of the house and replacing them later with other projects. So you need to prepare for it early to avoid last-minute hassles. 
You need to determine how the demolition will affect your stay in the house. If you are going to live in the house during the project, exercise caution when demolishing.
Rent a sizable container to take care of the waste.
Consider Structural Carpentry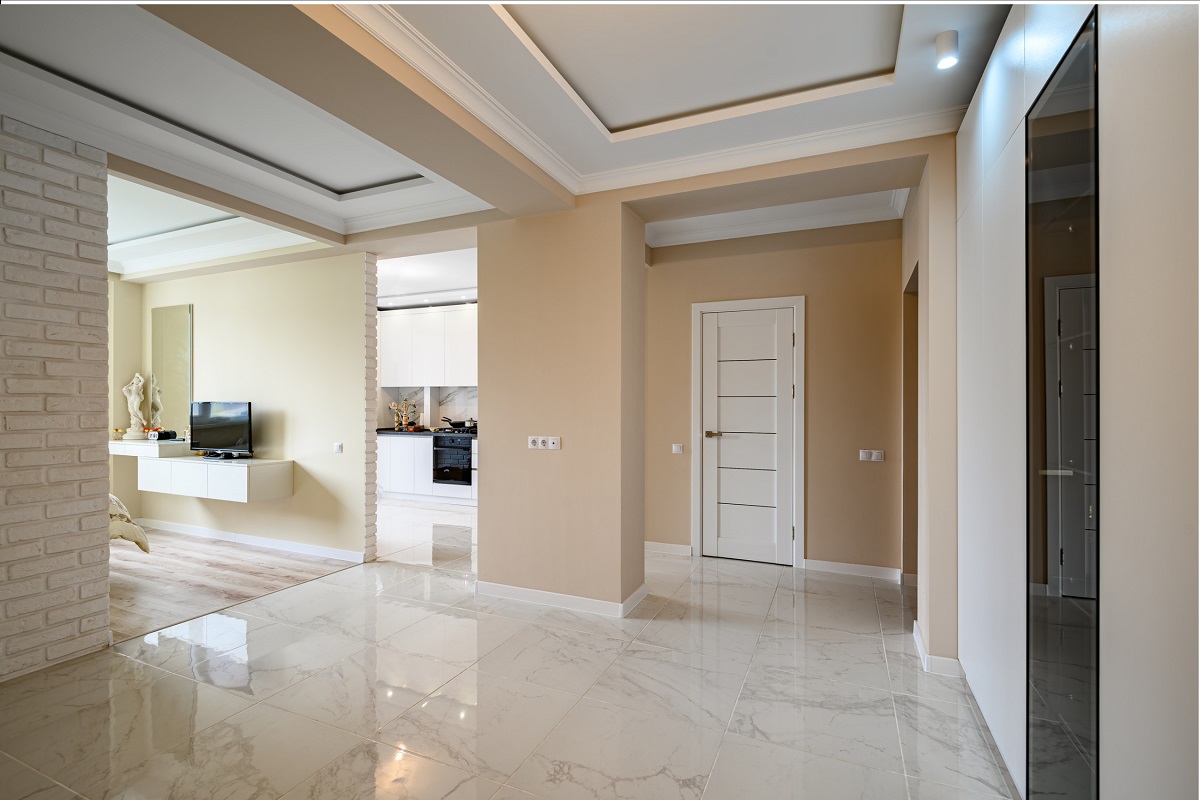 Structural carpentry is maintaining appliances, furniture, or a house using wood. The carpenter usually cuts, shapes, measures, and then joins wood.
The carpenter can be a DIYer, but we recommend hiring a professional for the best results.
Structural carpentry involves:
Creating new walls,

Adding beams for

weight support upstairs,

Moving walls,

Installing new doors,

Adding frames or new windows.
Plan Your Plumbing, Electrical, and HVAC Projects
You need to install the plumbing, electrical, and HVAC systems before you seal off the ceilings and walls. The open walls allow:
HVAC companies to do ductwork installation,

Electricians to install the electrical systems,

Plumbers to install

new construction plumbing

 
Step #4. Install New Windows, Doors, and Flooring
Window and door installation may be physically demanding, especially when structural modifications are involved. However, if you're replacing them, then it's a more straightforward project. You must plan early for new window installation in Toronto by contacting a reliable technician.
Flooring is a reasonably simple update that you can complete as the final step of your makeover. The goal is to choose the suitable material, texture, and colour for your home.
Step #5. Finish Interior Touches
When you're satisfied with the improvements, it's time to finish your home's interior. It distinguishes between something that appears professional and what is wholly handcrafted. The point of finishing the interior, including the windows and doors, requires you to paint the walls and ceiling edges. Consider employing a contractor or an interior designer to assist with this step to guarantee cohesive and matched results.
Dealing with Unexpected Issues Post-Renovation: Solutions to Consider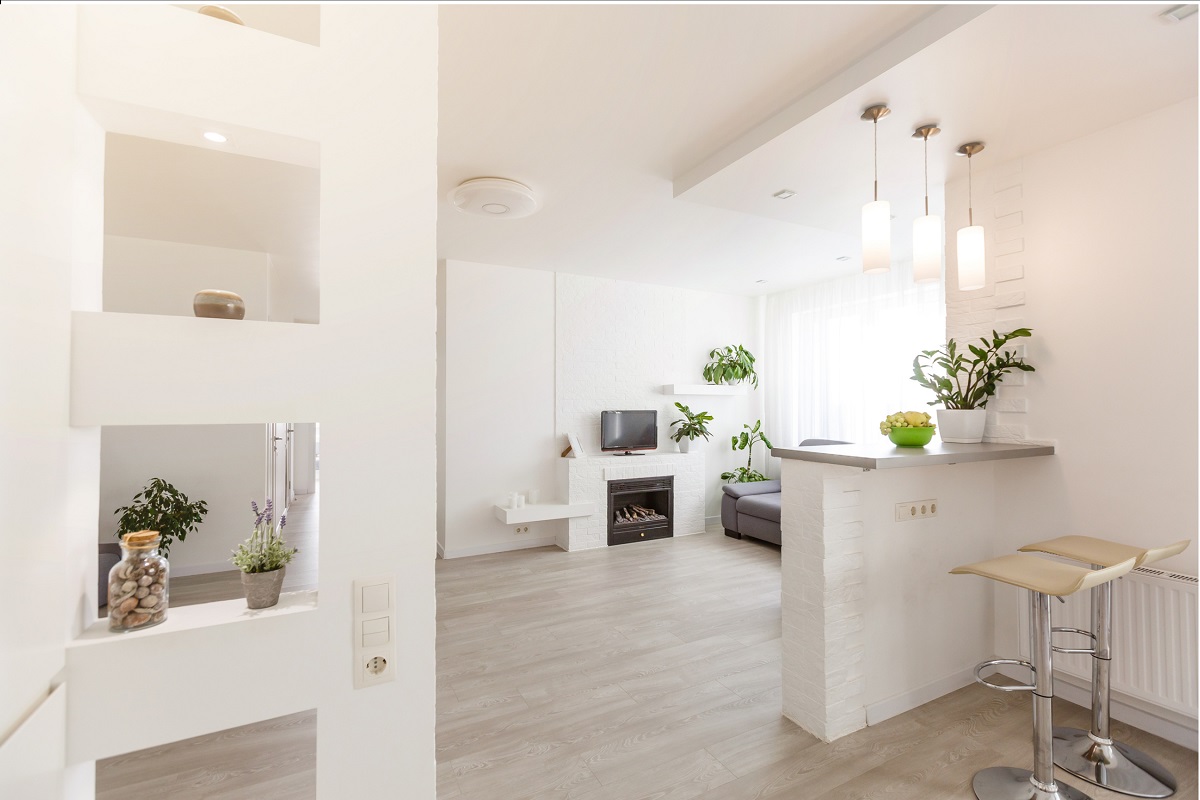 Home renovations can be complicated, and unexpected issues may arise after completing the project. Here are some solutions to consider if you encounter any alarming problems:
If you have any problems with the remodelling, the first step is to contact your contractor. Whether the faults are related to the contractor's craftsmanship or if they failed to satisfy their obligations, this is a must. Start by taking photographs and videos of the problems and writing a comprehensive description of what happened.
You should share the data with your contractor and discuss possible solutions. A reputable contractor will take the situation seriously and give remedies in keeping with the terms of your first contract.
Reach out for Professional Help
If you have home renovation problems that require immediate attention, seek expert assistance. Consulting a professional can help you avoid more damage if you have damaged pipes. However, to protect yourself if the problem persists, be sure that the specialists you employ have reliable warranties on components and labour.
It's critical to handle any unexpected issues that arise after a renovation to avoid further damage and guarantee your freshly remodelled area is safe and functioning. You may resolve these difficulties by contacting your contractor or seeking expert assistance, and your site will be restored to its original state.