Are you thinking about gutting your kitchen or finally finishing your basement? Home remodeling can be a great way to add value to your home, but it can also be a risky and expensive undertaking.
Before you start tearing down walls or picking out new countertops, check out these six tips that will help you make the most of your home renovation project. From creating a budget to hiring contractors, these tips will help ensure that your home remodeling experience is as smooth and stress-free as possible.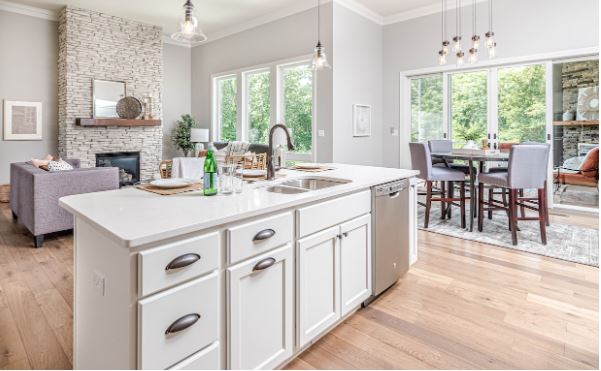 Define your goals
Before you start planning your remodel, it's important to define your goals for the project. Ask yourself: What do I want to achieve in this project? Is it more room, easier storage options, and a new look? Make sure you establish your goals before you get started, as they serve as a solid foundation on which to build. You'll save time and money if you are guided by clear objectives. If you need your doors and windows professionally installed, for example, you won't waste time or money on materials you don't need. It's also wise to consider lifestyle changes that may have taken place since you first moved into your home – do those changes affect what you want in the remodel? Spend some time meditating on these questions and then document your ideas so that they can become an integral part of the process.
Set a budget
The most important step is to make sure that you have a realistic budget in mind. To avoid going over budget, make sure to list out each cost associated with the project – from hiring a contractor to purchasing materials – and set yourself reasonable limits. Along the way, closely track your expenses using an app or spreadsheet, and if necessary, adjust your budget to get back on track. With a good plan and close monitoring of spending, you'll be able to keep your remodeling project within a manageable range.
Choose a style
When it comes to remodeling your home, one of the biggest decisions you'll need to make is what style to choose. Do you want a modern, chic touch? A rustic, cozy vibe? It's important to give this decision a lot of thought. Take some time to browse online and in magazines for inspiration — seeing how other people have organized and designed their spaces can give you great ideas. Also consider what colors, fabrics, and furniture pieces would bring out the desired look in your home. 
Hire a contractor 
Hiring a quality contractor can be essential. A contractor can provide expertise to help you turn your ideas for the remodel into tangible results. Experienced contractors will have an understanding of local resources and services that can save you money, as well as access to a variety of vendors so they may find exactly what you're looking for. It's important to communicate with your contractor so that they understand your expectations and budget before the project begins. This will ensure they achieve great results while keeping your costs down. Don't discount the importance of finding a reliable, experienced contractor in achieving the perfect remodel.
Get permits
Many home remodeling projects require permits, so make sure you familiarize yourself with the local laws and requirements in advance. Get an understanding of what type of permits you may need for your project, as well as how much time it will take to obtain these permits. Doing so far in advance can help ensure that there are no delays and provide you with the peace of mind that what you're doing is up to code. If you're unsure about the permitting process, hire a professional contractor or consultant who can guide and assist you in submitting all needed paperwork, applications, and plans. Do this before construction begins, so that everything can move forward without interruption.
Create a timeline
Creating a timeline is an important part of any home remodeling project, no matter what the scope or size. A good timeline will help you stay organized and on track with your goals. It's helpful to break down the work into smaller chunks that fit comfortably within your available resources and timeline. Many variables, such as how long it takes for permits and materials, will inform the length of your timeline; creating one at the start of your project can save you time and money in the long run. When setting dates for key milestones, give yourself some margin in case an unexpected delay pops up — this provides some cushion for those inevitable hiccups along the way!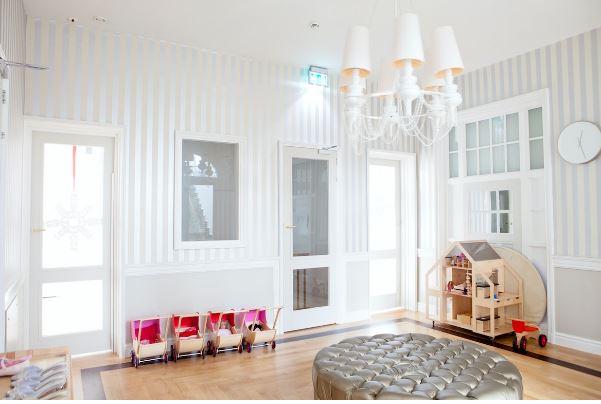 It's essential to plan ahead when it comes to remodeling any part of your home—whether it's a kitchen, bathroom, or bedroom. You'll want to define your goals, set a budget, choose a style, hire a contractor, and get permits before beginning any projects. Creating a timeline is key to keeping on track while you tackle all the steps involved in gaining approval.