Renovating your home can be a daunting task. There are so many things to think about, from the budget to the design, that it can be hard to know where to start. Here are eight things you must remember before renovating your home: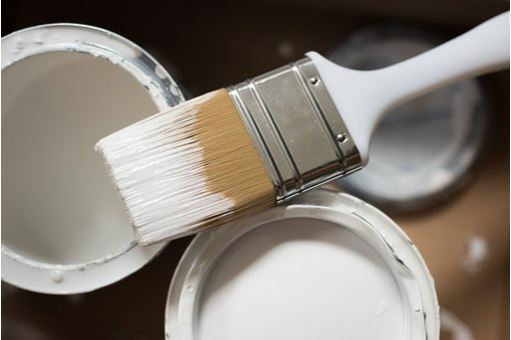 1. Budget
Before beginning any renovation project, it is essential to consider your budget. It would be best if you were realistic about how much you can afford to spend and plan accordingly. Set a detailed budget for the entire project, including materials, labor, and other costs like permits or inspection fees. Additionally, ensure some room for flexibility in case unexpected expenses arise during the renovation. Decide if you are willing to go over your budget for certain items and ensure you have enough saved for an emergency.
2. Timeline
Create a project timeline with detailed steps, materials needed, and deadlines for completion. Ensure a time buffer if the project runs longer than expected. For example, if you expect your renovation to be complete within six months, add an extra couple of weeks to account for any delays or unforeseen circumstances. This way, you won't have to rush yourself and can ensure that each step is done correctly. Additionally, it is important to know when to wait to renovate certain areas if you are waiting for supplies or materials to arrive.
3. Professional Contractor
When renovating your home, it is vital to have a professional contractor on board to ensure that everything is done safely and correctly. Hire a contractor with experience in the type of project you are undertaking, as they can advise and guide you through the process. If you are considering upgrading your roof, you can learn more about why it is essential to hire a professional on this website. It is also important to ensure that your contractor is licensed and insured so that you have someone to turn to in case of any issues or accidents during the renovation process. Make sure to communicate your expectations before starting the project, so they can provide you with accurate estimates and timelines.
4. Design
When it comes to the design of your renovation project, the possibilities are endless! Before deciding on a particular design, take some time to think about what you want and need. Create a mood board with colors, textures, materials, and other design elements that you would like to incorporate into your space. Consider the overall aesthetic of the home and come up with a plan that is cohesive and well-thought-out. Additionally, consider both form and function when it comes to design; for example, will your design be practical and still look great in a few years? Before making any decisions, think it through carefully and make sure you are happy with the outcome.
5. Permits
Depending on the scope of your renovation project, you may need to obtain permits from your local government before beginning work. Check with your municipality and determine what type of permits you need. Your contractor should be able to help you with this process as well. Additionally, consider any zoning laws or regulations that may affect your project. For example, if you plan to build a fence or add an extension to your home, ensure that it aligns with all zoning requirements and regulations.
6. Quality of Materials
When renovating your home, the quality of materials used will significantly impact the project's overall outcome and longevity. Make sure to invest in quality materials that are going to last you for years to come. Consider how much maintenance certain materials may require and their potential environmental impact. For example, using sustainable materials such as bamboo or recycled wood can help to minimize your carbon footprint. Consider energy-efficient appliances and lighting, as they will save you money in the long run.
7. Compare Several Quotes
Before committing to a particular contractor, compare several quotes from different companies. It will help you better understand the market and ultimately get you a better deal. When comparing quotes, please pay attention to the details, such as what materials are included in the price, any additional fees, guarantees, or warranties provided by the contractor, and their customer service policy. Additionally, make sure that all quotes are for similar projects with comparable specifications to get a fair comparison between them.
8. Cleaning and Waste Removal
Once the renovation is complete, it is important to ensure that all debris and waste are removed properly. This includes any leftover materials, construction tools, and other items that may be left behind during the renovation process. Hire a cleaning crew to come in and take care of any dust or dirt that may have accumulated during the project. You can contact your local waste management authorities to learn more about disposing of construction-related materials.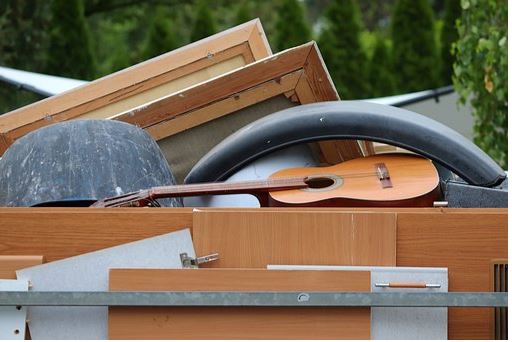 Renovating your home is not just a matter of aesthetics. It requires careful consideration of practical elements. With proper planning and preparation, you can ensure that your home renovation is successful and rewarding.