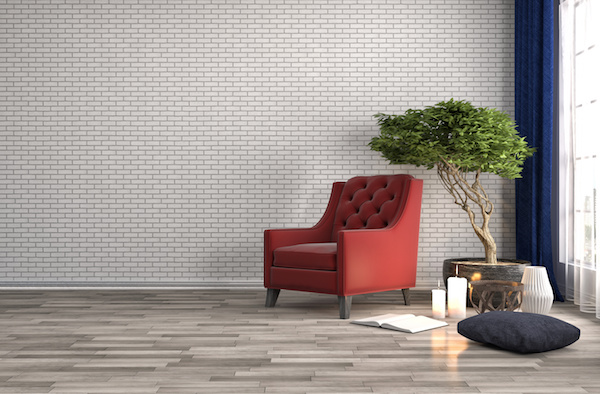 by Katrina Denning
If you choose the right chair for a room, it can lead to a completely new look without any other changes being necessary. Whether you are renovating your home or not, this is a smart way of getting a whole new look.
This means that finding the perfect chair is an important task on which you should look to spend some time. The following are some of the best tips to ensure you get this right no matter what kind of style you are after.
Make the Room Seem Bigger or Smaller
A clever choice of chair can work wonders in a room that currently appears to be too big or too small. It might be that you feel your room is rather cramped and or it could be that it seems cavernous and empty right now.
By choosing a small chair as a focal point you can make the room seem noticeably larger in one easy step. Obviously, picking a big chair can have the opposite effect and make a room seem smaller and cozier if that is what you need.
If you aren't sure what size of chair would work best in a particular room, it is worth trying out a few different sizes before settling on one. You might be surprised at the difference the size of a chair can make. There are also other tips to help to achieve the same effect.
Add More Style and Luxury
A top class chair can also work wonders when it comes to making a room appear more stylish and luxurious. If you have been trying to find a way to add some class to your room, then a high quality chair could be the ideal method of doing this in one move.
In this case, you might want to find a style that is similar to the existing décor of the room, while moving up the quality by a notch or two. This probably means that you will want to make this new chair the centerpiece of the room and really show it off as much as you can.
You might even find that making this move could lead you to adding more pieces of luxury furniture to the room over time, transforming it into a far more attractive space.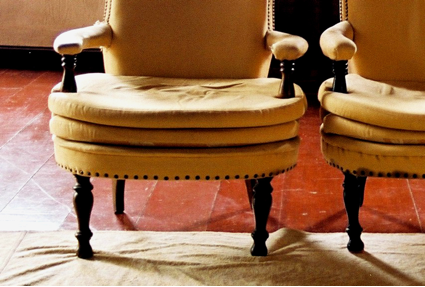 Make the Room More Homey
If you have a room that could do with feeling more homey then a great new chair might be exactly what you need to create a more relaxing vibe. There is nothing better than a comfortable and great looking chair for making living space appear a lot more welcoming.
With a move like this you will want to make sure the chair is a comfortable and inviting item, rather than something that is ornate or opulent. Of course, it is also possible to find a combination of a welcoming look with high quality if you prefer to maintain a more luxurious style.
Once you have added a chair that looks right at home, you'll be keen to spend as much time as possible enjoying it. There's no reason to think of a new chair as being a minor purchase that makes no real difference. Instead you can look upon it as being a vital part of the décor and plan for it as such.