Lifescape
By Janet Armstrong, Certified Interior Designer, CAP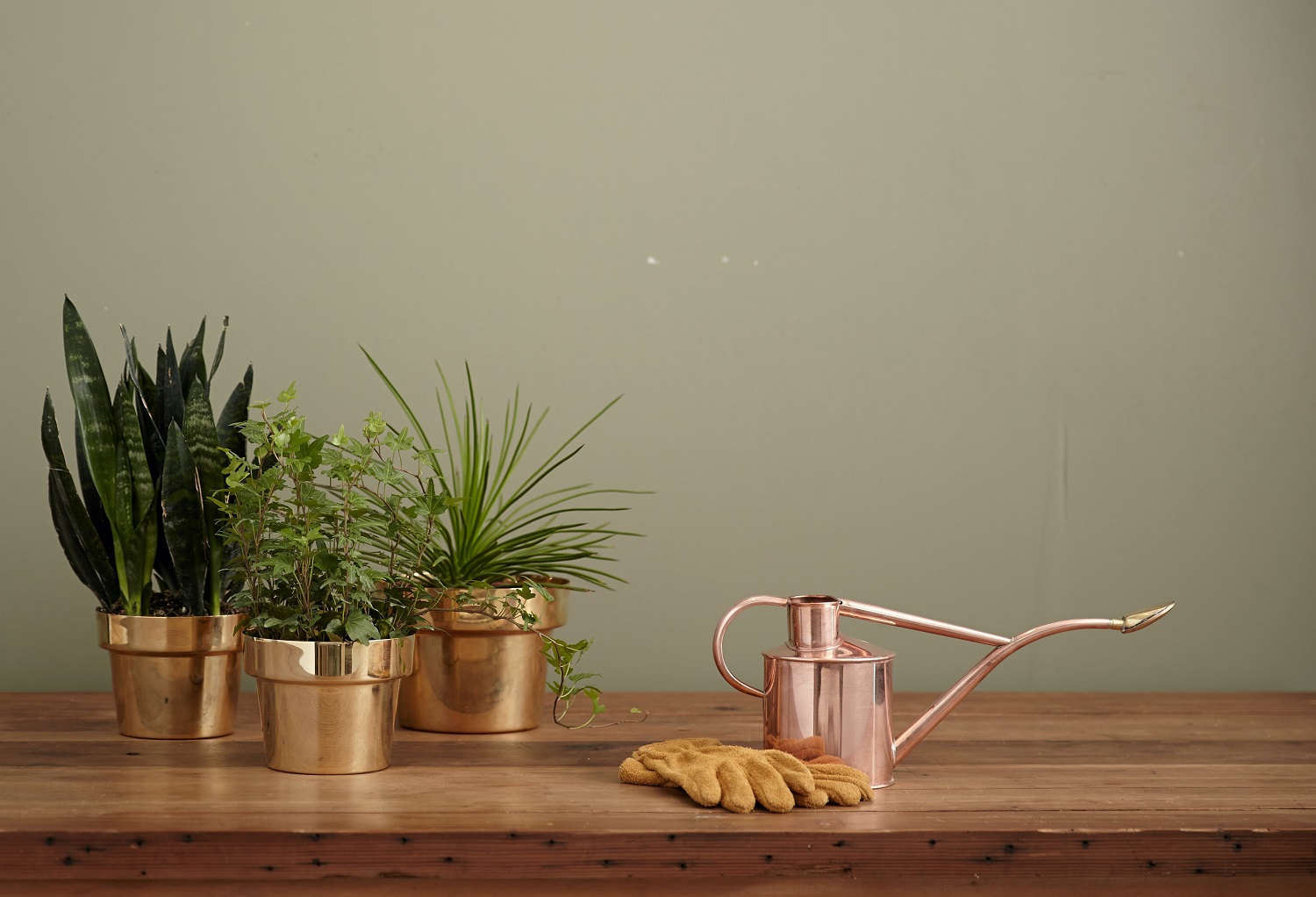 As we approach autumn and contemplate more time indoors, a room refresh is an important part of your home's transition into shorter, cooler days. Regardless of what decor changes you may be considering to make your spaces feel warmer and cozier, there are key elements I believe should be included in every room. While each adds to the overall look and feel of a space by providing texture, form, shape, life and elegance, together these elements result in a room that is beautiful, balanced and timeless. Once they're incorporated into your rooms, they provide continuity and a foundation for your seasonal and/or holiday decor updates. When considering the elements, remember less is more. As Leonardo da Vinci said "simplicity is the ultimate sophistication" and having a room that has fewer accessories or pieces of furniture is stylish, composed and eye catching.
Colours
BLACK: Regardless of the colour palette in your rooms, every space needs a touch of black to ground it as well as add elegance and sophistication. I consider black a neutral colour as it pairs well with every colour on the colour wheel. Your room does not need much: just a touch to add drama and weight. Incorporate black through the addition of a black vase or candle sticks, black window frames, picture frames, display shelves or a couple of black throw pillows.
WHITE: The other colour every space needs is white. It is fresh and bright, provides a place for the eye to rest when moving around the room and, like black, it calms and grounds your space. There are literally hundreds of shades of white from cool through warm so the perfect shade is available to coordinate with the palette of the room. Painting trims and doors white is an easy way to incorporate white; other options include white decor accessories, a white throw or layering white sheers with the draperies.
Botanicals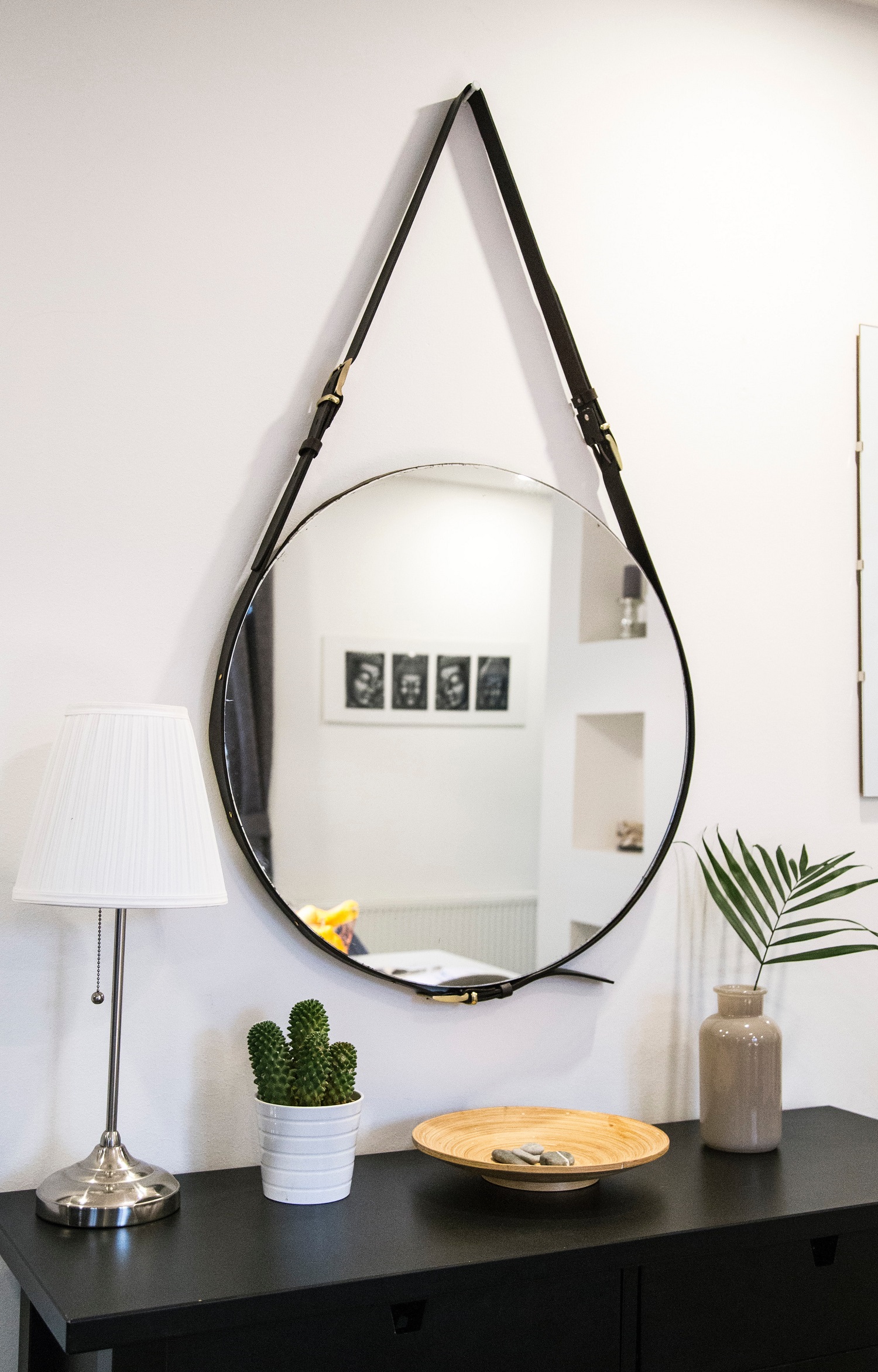 Every space should include something 'living' to add life and vitality. Plants are a versatile decor element that can boost the style of and add life to your spaces. The variety of plants available today ensures there is a broad selection of leaf shapes, colours, sizes and textures. The other aspect of plants that makes them a decor dream is that they are perfect for every space throughout your room. Taller plants can fill in a corner or balance a chair and side table grouping, while small to medium plants can form part of a vignette or accent an occasional or coffee table. Remember not to use too many. Be judicious and selective in the use of plants to keep spaces open, calm and harmonious.
Wood
Wood, with its warmth and visual texture, is a must for every room. Whether it is wood floors, one or more pieces of wood furniture or wood decor accessories, the material brings symmetry and earthiness to a space. I love the versatility of wood too as it is equally at home in any decor style. When planning your room, be spare with the number of wooden elements you add to ensure it doesn't appear cluttered or visually busy. A wooden coffee table with black metal legs is a perfect piece, especially when it's handcrafted and has loads of texture.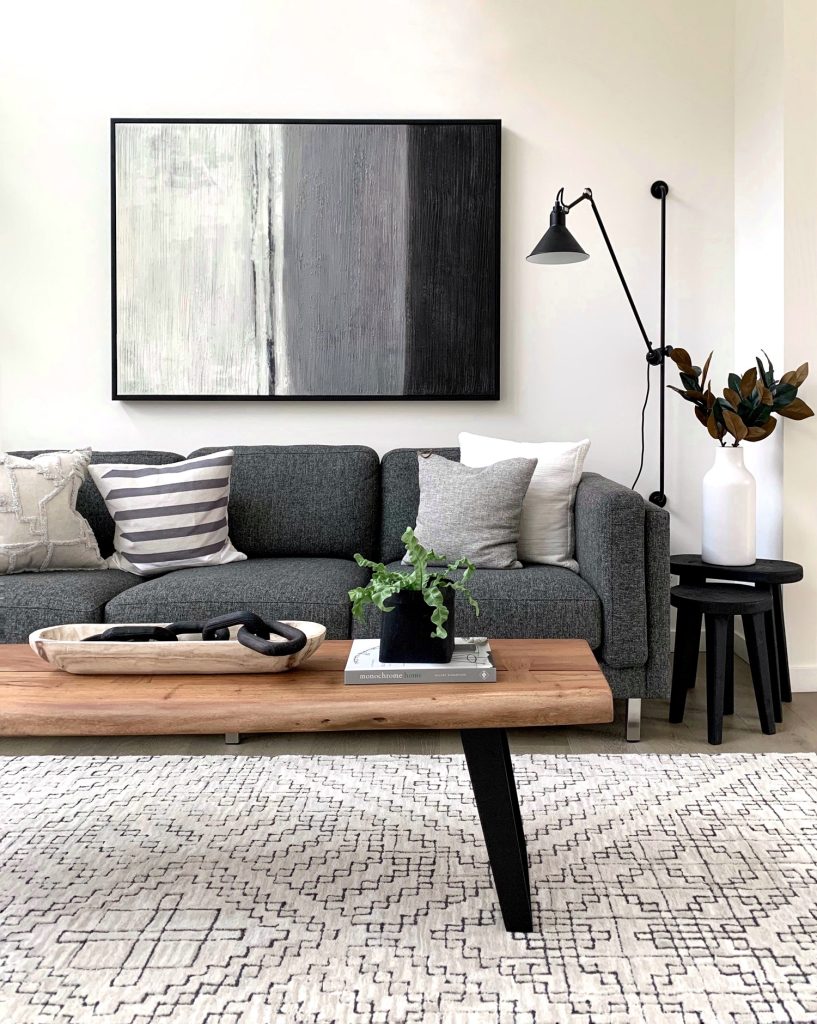 Sparkle
Every room needs some sparkle to keep it lively. Consider the inclusion of glass light fixtures, glass table lamps or glass decor accessories.  Mirrors are perfect, as they reflect and bounce light around your space, and metallic finishes draw the eye with their sparkle and shine. Just a couple of standout pieces are all that are required to bring vitality and energy to your space.
When considering your space and planning updates, remember to include each of these elements regardless of the ambience you want to achieve. These easy updates and additions will result in spaces that are elegant, comfortable and layered with texture and just a touch of glamour to keep things stylish, composed and eye catching.
Janet Armstrong (www.simplyswankdecor.ca) is a graduate of the Interior Design Institute of Canada, CAPS (Certified Aging in Place Specialist), chair of the Decorators and Designers Association of Canada (DDA Canada) and board member of LivABLE Design.