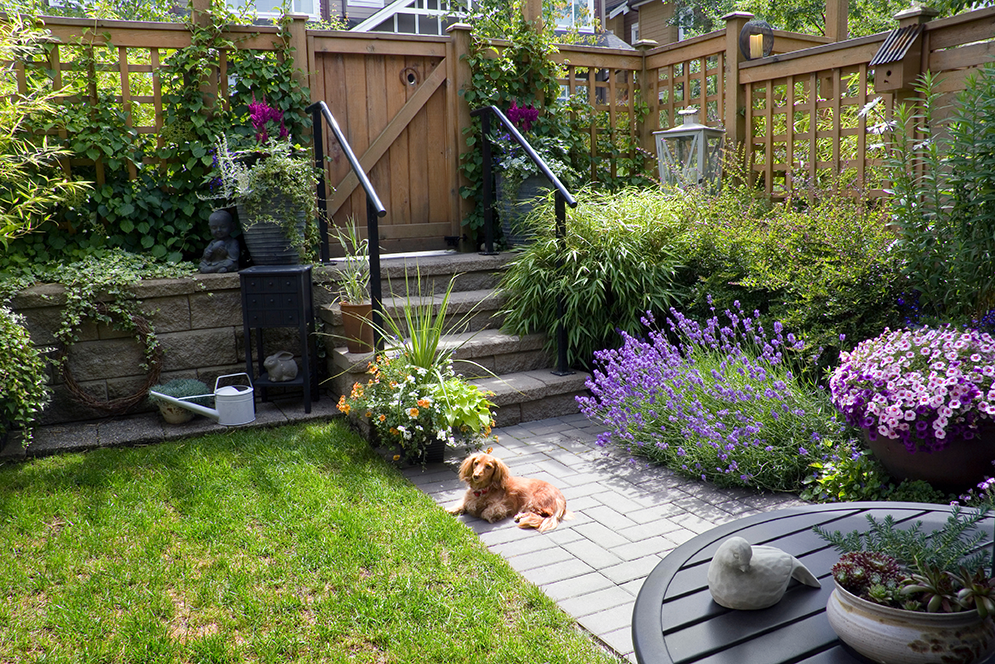 Driven by a passion for creating beautiful garden spaces, Cheryl Hammond-Hutcheson and Linda Robinson developed Lavender & Twigs Garden Design in 2020.
Our Focus:
Lavender & Twigs is a small shop focusing on landscape and garden design, supporting their clients' visions with exceptional customer service and state of the art 3D modeling technology. Lavender & Twigs offer free consultations, personal service, and advice – and are committed to their clients from the beginning design stages through to post completion of the jobs, with continued after sales service.
Ongoing communication with their clients throughout all stages of the process has become a big part of their success. 2021 saw the design and installation of many new gardens, as well as various renovations on existing gardens. It was a busy but fulfilling season demonstrating a real need for a more personalized business model in Ottawa and surrounding communities.
Who We Are: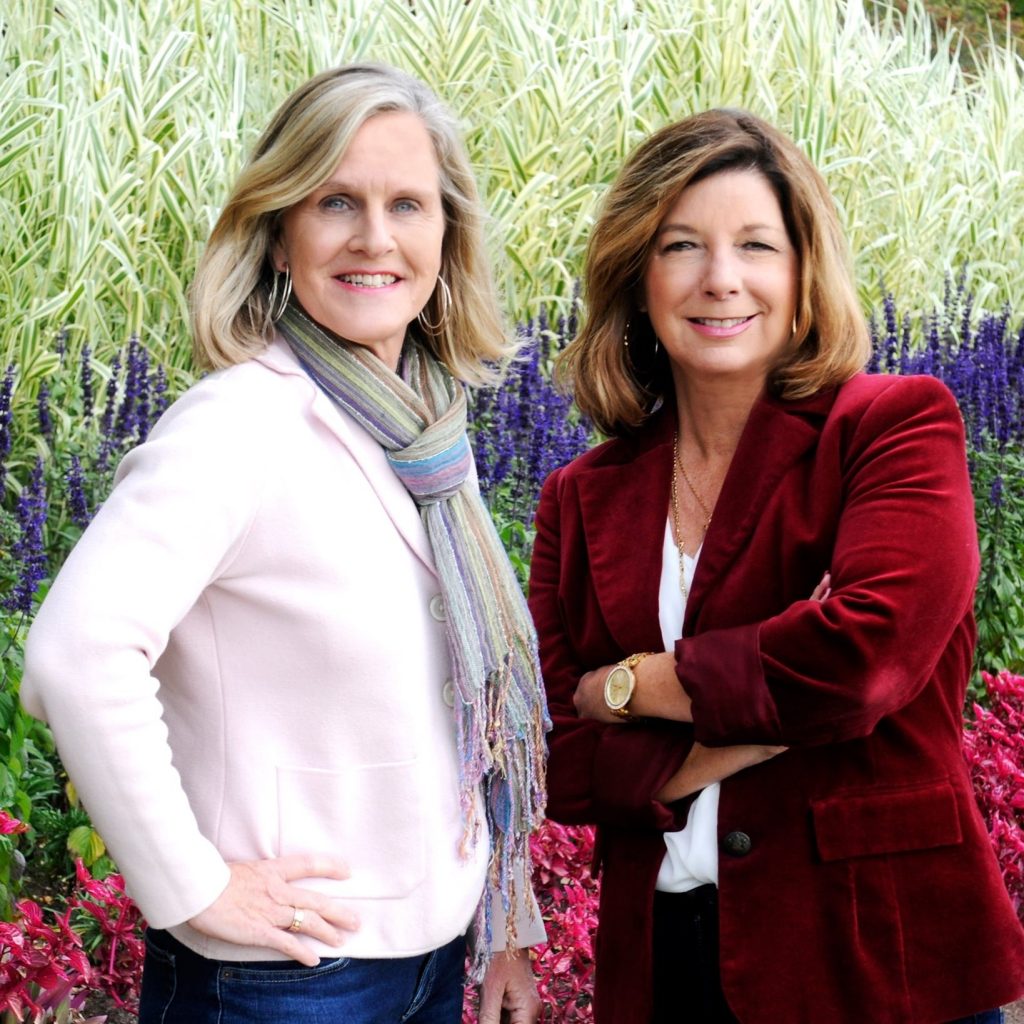 With a mutual never-ending love of spending time outside working in all types of gardens, wanting to learn more about the profession came naturally for Cheryl and Linda.
Cheryl spent much of her working life in media and corporate sales. Semi-retiring in 2020 her hopes were to develop skills in personal areas of interest. Driving her passion is the inspiration of clean lines in design, combined with plants and shrubs like hydrangeas, peonies, mallow, with large, showy blooms.
Linda, a successful realtor in Ottawa and area, supports the partnership with both design work and execution. Her designs reflect her love of English gardens and her fondness for roses.
How We Grew Together:
In mid-2020 both Cheryl and Linda completed various garden and landscape design courses – with specialty programs on perennials and roses. It was a busy and exciting time as they immersed themselves in lectures, homework, research, and mathematics. Finishing the courses in 2021 they were then able to put their skills to work in the 2021 season.
Together they work in a small group – sometimes even including homeowners, those who wish to be involved in the process themselves. There is a sense of team work on each job site as everyone enjoys seeing the projects through from start to finish. Continued visits after the work is completed ensures the gardens and other elements are growing and working together as planned.
What We Offer:
Lavender & Twigs Garden Design work with third party hard landscapers to ensure the designs are completed according to plan. This provides the client with more than one point of contact for their project.
As Lavender & twigs Garden Design head into the 2022 season, new state of the art technology provides for 3D modeling for the design work. This brings your space to life with graphics, movement, colour, and texture. Simply the best way to showcase your outdoor living space.
Find Lavender & Twigs Garden Design on:
Facebook (@LTGardenDesign)
Instagram (@lavendertwigs)
or reach out to – 613-769-7744 and/or lavendertwigsgd@gmail.com