When renovating your home, you should keep a couple of things in mind no matter when you will use the space. But, when you start renovating your home for retirement, then you should have a special focus on a couple of things. Firstly, you need to pay special attention to the functionality and accessibility of the space. Your second priority should be the usability of space, and you should make sure that you can use most of the space every moment. So, here are a couple of other things that can help you when planning out your home renovations for retirement, and you can find them in the following text.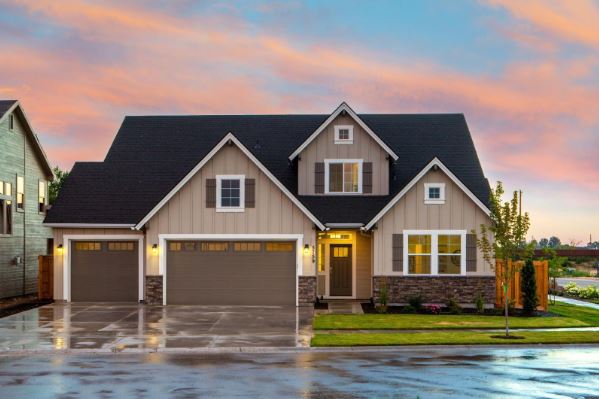 Think of Installing Blinds on Your Home 
When going through home renovations for your retirement, you will probably seek more privacy and space for relaxation, and miraculously, installing blinds will help you with this. Blinds will not only help you protect your home from UV rays and protect all of the surfaces from fading but will also help you give refined notes to your note. On this quest, the folks in this company can help you make the right pick for your home. So, if you've got a glass roof or roof lanterns, you have no worries; there is always some choice to fit your needs. 
Subtle Colors Are Game Changers 
When approaching some more mature ages, you will note that soft color shades will satisfy your senses in unusual ways, so considering the idea of painting your walls in soft and cold tones and getting matching furniture is a good idea. Also, these colors will give your home a  refined and elegant spirit. Additionally, these colors will need less upkeep since they will not fade as fast as some other, brighter, and more radiant colors. By thinking of your home as your future sanctuary, and by using a soft color palette, you will give more personality to the space. And by bearing this in mind, soft colors are more calming and relaxing.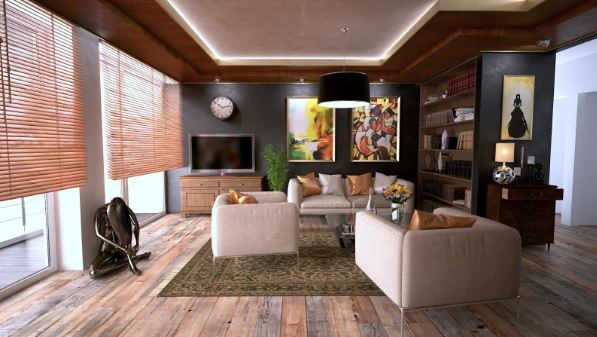 Accessibility: Your Top Priority
Normally, as we get older, we will require more accessible and functional space, which will make our lives easier on a daily basis. Unfortunately, your mobility will be more affected with every day passing and you will be less able to reach some things or spaces that you once reached without a second thought. Activities such as reaching stuff on high shelves, going upstairs, and getting in and out of the bath will become restricted. Hence, you should consider these when renovating your home and make space changes that will help you access all the points of your home at every moment. 
Furniture Matters 
You need to be quite conscious of your furniture when going through your home renovations. Your top priority should be comfort; choose furniture that will support your body and that is easy to use. For example, think of a bed with some additional support that is lower so that you can get in and out of bed without any difficulties. When choosing the furniture for your living room, you should think of a sofa and an armchair that has an integrated footrest. You should be conscious of not only your home furniture but your garden furniture as well. So, if you enjoy reading books in your backyard, then you need to consider getting proper furniture that will bring you even more joy. 
Another reason for choosing the proper furniture for your home is not only because of the functionality but because of your grandchildren as well. If your grandchildren are coming over often, then you should pay special attention to their comfort. Your retirement house should feel like home, and your grandchildren will feel this instantly. So, you will probably want to make a special spot exclusively for your grandchildren as well. This spot should be filled with toys and furniture adapted to their age. With this special spot for your grandchildren, you will not have to worry about broken ornaments and scratched sofas. If you are eager to make this spot for your grandchildren, then you should think of getting an extension to your house so that there is space for everyone. 
If you are planning on buying assets for your retirement, then you should think of special construction projects that will bring more functionality to your house. On the other hand, if you already have the house where you are planning to spend your retirement, then you should make a list of priorities and think of the things that will need the most work.