Animal Chatter
 by Iris Winston
Ever since my youngest neighbour was a few months old, she has connected with animals. She frequently reached down from her mother's arms to stroke the family dog or smile as she stretched towards one of my cats. Now, at five, her grandmother's chickens settle comfortably in her arms and my Irish setter, normally a little wary of small people, rests quietly while she strokes the dog's paws gently.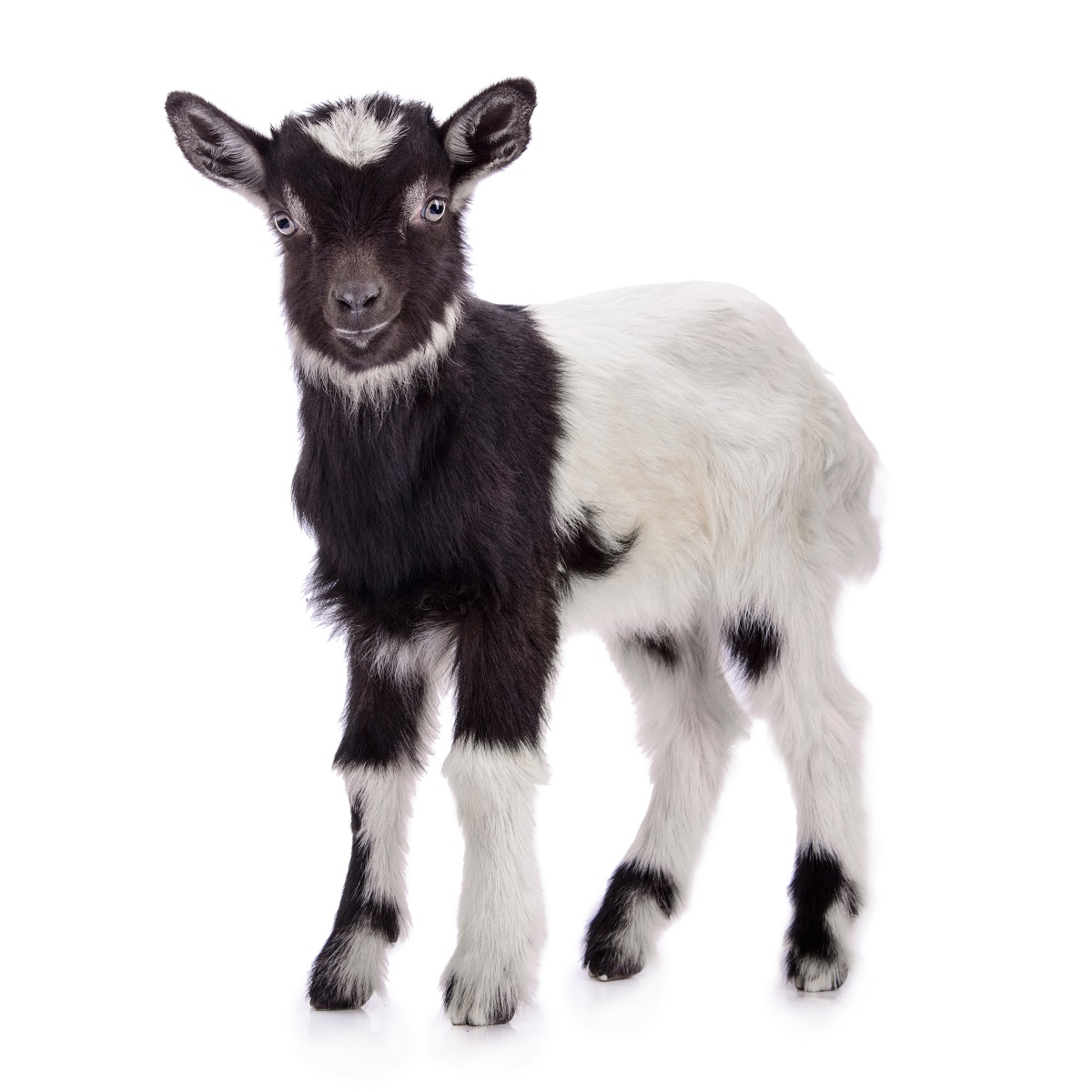 My children, who never knew a household without animals, were also very comfortable around animals from early on. As a preschooler, my son often wandered around the house with the cat draped around his neck. She was happy to stay there as much as he wanted. My daughter always felt, as I do, that no household is complete unless it is shared with much loved pets. She is now a veterinary surgeon and animals remain a major part of her life at home and at work.
It is a continuing joy for me to see children at ease with their pets and happy to meet animals of all kinds. Perhaps this is why a story that created a very different picture about inflicting loss on a loving child had such an impact on me.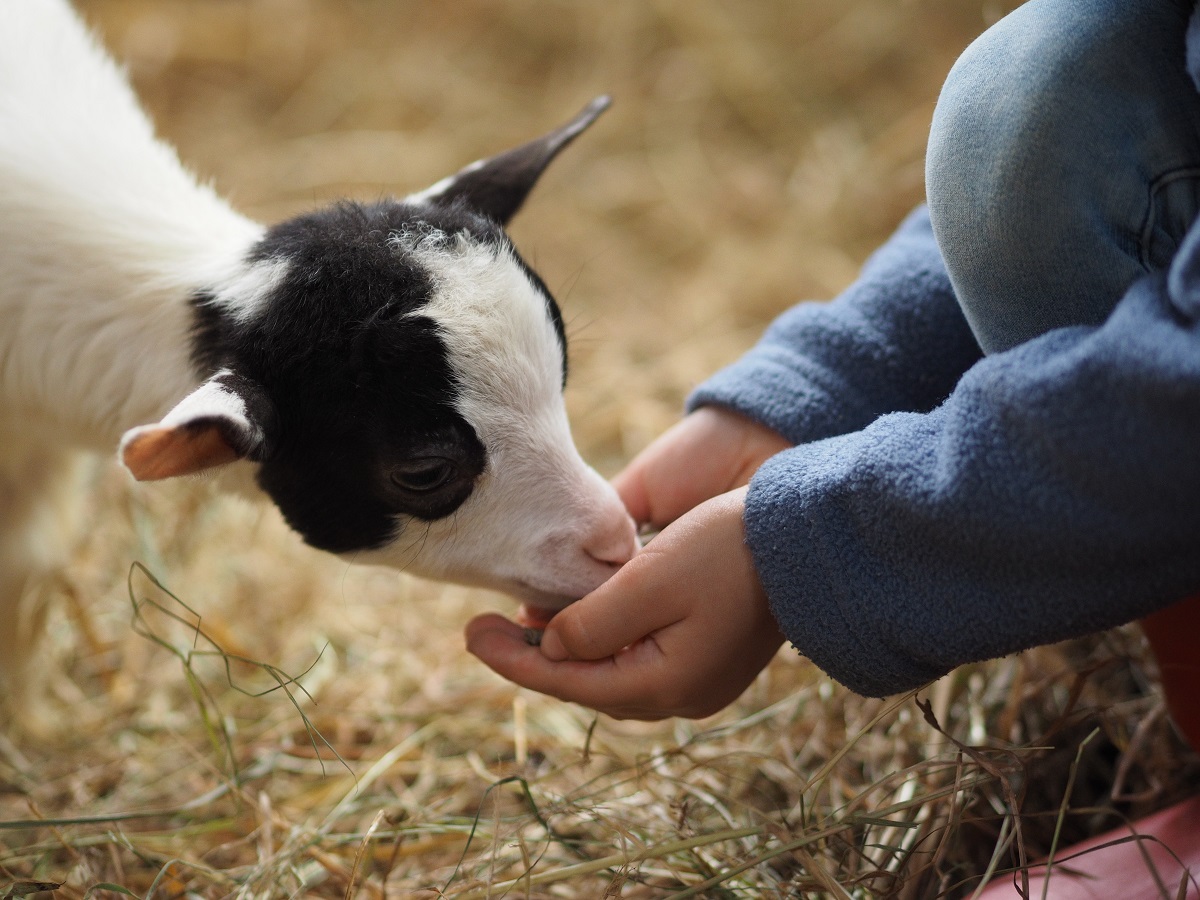 In a recent issue of the New York Times, there was an article about a small goat called Cedar and a nine-year-old girl identified as E.
At first, the tale was a charmer. E's mother bought her a baby goat to raise and show at the local fair in Shasta County, California, as part of the 4-H program there.
The girl and her goat became fast friends very quickly. He came running when she called, walked with her like a well-trained dog and nuzzled her when she kissed his nose. There was little doubt that the two had bonded and that E and Cedar loved each other.
It would have been wonderful if the story could have ended there. But the goat was classed as a "meat" animal, so was scheduled for slaughter after the fair. The child was bitterly unhappy at the thought of losing her healthy, happy little goat. Her mother tried to end her daughter's pain by taking Cedar to a safe place in Sonoma County, some 800 kilometres away, while she negotiated with the fair officials.
To no avail. The fair executive, insisting that their aim was to "teach our youth responsibility" and ensure they would "learn the process and effort it takes to raise quality meat," contacted the local sheriff's office. Two deputies were then dispatched to seize Cedar and have him slaughtered.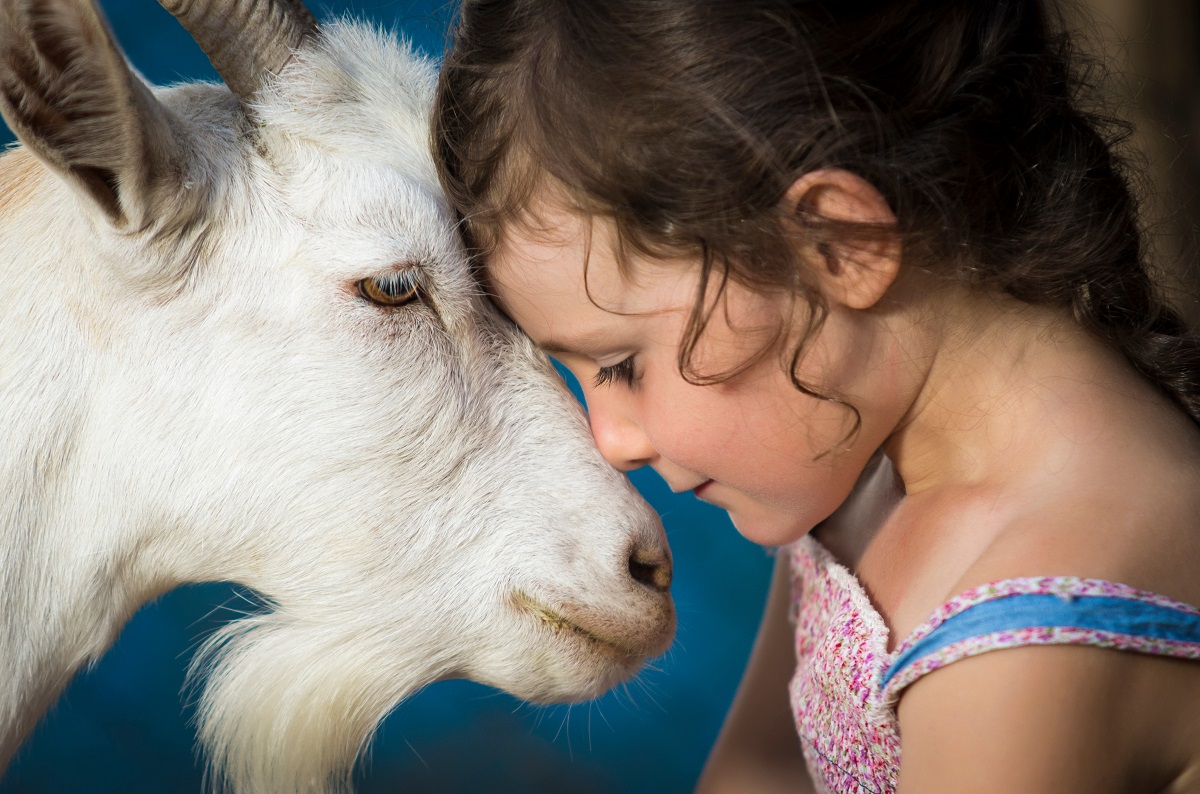 The case is now under litigation. Whatever the verdict, it will not bring Cedar back or heal the youngster's broken heart. Regardless of the 4-H rules, surely the humane response would have been to recognize the special bond between one little girl and this particular goat and let them stay together?
As E is quoted as saying, "If they knew Cedar the way I knew Cedar, they wouldn't have done that."
She will never forget her little goat. Neither will she forget the misery that killing him has caused her. Just what did slaughtering this particular animal teach her about the adults who destroyed him in the name of "responsible" farming?  Just what does it teach everyone about the importance of kindness to all animals?
For the record, it is highly unlikely that a similar scenario would occur in Canada, says Ottawa-area resident Lynda McCuaig, a volunteer with 4-H Canada for over 50 years. While animals raised by young 4-H members may technically be destined for auction and probable slaughter, when the children have grown fond of their charges, parents and grandparents regularly buy them back at the auction, so that the child and the animal can stay together. That would have been the way to have given young E and Cedar their happy ending, while still providing good lessons in responsible husbandry.
Almonte, Ontario, writer Iris Winston is a former executive director of the Canadian Federation of Humane Societies. She has been an animal lover all her life. Her pets have always been important members of her family.