Refreshed look
Vichy has introduced a correcting complex in a formula that the company says will repair, in real time, the damages of life excesses on the skin. The product helps to even skin-tone and addresses refined pores.The serum leaves the skin smoothed, plumped, fresh and soft.A radiance primer, enriched with golden and red pearls, for an instant ideal skin colour and luminosity and glow. www.vichy.ca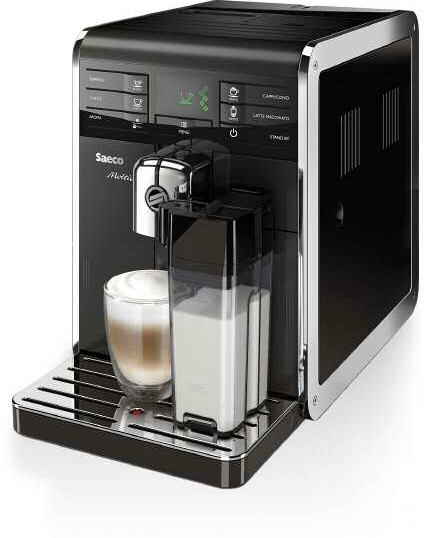 Brewed by you
Treat yourself to the Saeco Moltio espresso machine and enjoy a perfect cup of espresso, just the way you want it, at the touch of a button.The Moltio's memo function allows you to adjust coffee strength and temperature. This machine brews seven coffee varieties and features a one-touch milk carafe along with a five-step adjustable grinder. www.philips.ca/c-m-ho/coffee.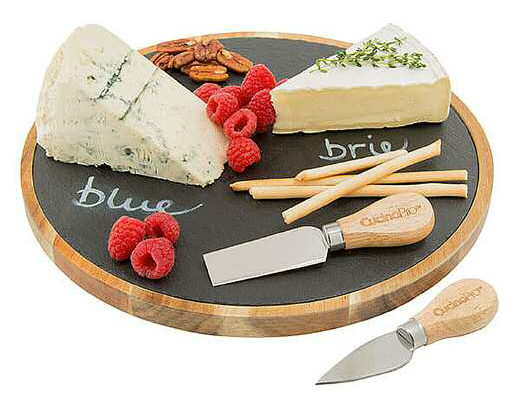 Show-off
The CucinaPro Magnetic Cheese Plate is perfect for entertaining this holiday season. Show off your fancy side at your next house party with this plate, which features a raised integrated tool block at the back.With a built- in magnetic strip to hold tools in place while not in use, it's easy to keep track of knives and keep them out of the way when serving food on the tray.The cheese slate is removable for easy cleaning and comes with chalk to label your menu for guests. The set includes a crumbly cheese chisel, pointed-tip cheese knife, blunt-nosed cheese knife, cheese fork, all with soft-grip handles. www.cucinapro.com and www.scsdirectinc.com.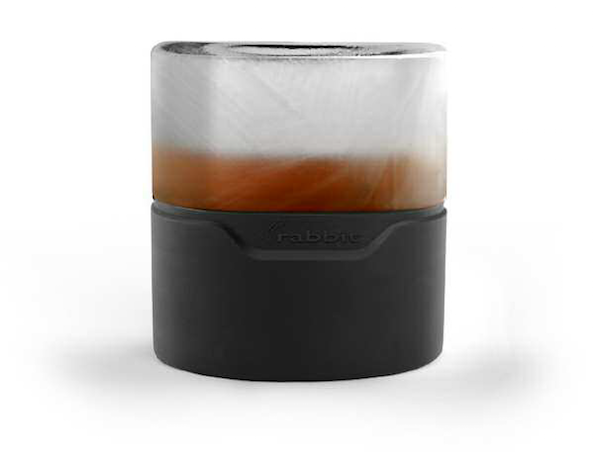 Never been cooler
These glasses will change the way you enjoy your next glass of whiskey neat.With these glasses dilution becomes a thing of the past. Brought to you by the creators of Rabbit Corkscrews, this product suspends a chilling liquid between the two walls of each glass, so the entire glass freezes colder than ice for a short time in the freezer.The glass then chills your drink for up to two hours and no ice is required.The silicon base acts as a coaster, it protects your hand from the cold glass and your drink from the heat of your hand. www.metrokane.com.■
PRICES AND PRODUCT AVAILABILITY MAY VARY. COYLE PUBLISHING ASSUMES NO RESPONSIBILITY FOR THE QUALITY OF THE PRODUCTS THAT ARE PROMOTED IN THIS COLUMN, NOR IS IT RESPONSIBLE FOR CUSTOMER SERVICE- RELATED ISSUES THAT ARISE FROM INTERACTIONS WITH THE COMPANIES PROMOTING THESE PRODUCTS.