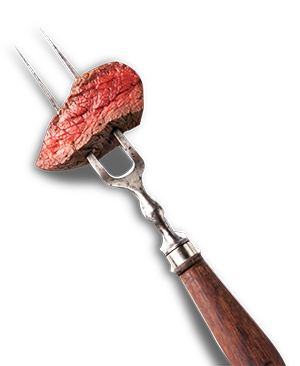 Are you a steak lover? A real, genuine steak lover? Don't settle for mediocre. Thanks to Fuego Diablo Premium Steaks, now you have access to the premium cuts served at only the highest-end steak houses. At your own home or cottage, experience the pleasure of a succulent Wagyu Reserva ribeye, Black Label chateaubriand or other luxurious, top-of-the-line cut.
These are steaks and cuts of beef you can't get at the local grocery store or butcher. They're a luxurious treat for people who appreciate quality and exceptional taste. And it couldn't be easier to indulge. All you have to do is call 1-844-434-2256 or google www.fuegodiablo.com and place an order for four or more steaks. They're flash-frozen, individually vacuum-packed, tucked into a box, packed in a cooler with dry ice, and delivered directly to your doorstep.
You can get a 15% discount when you use this coupon code: Fifty-Five
Then prepare to feast.  "Our mission is to provide access to the most delicious steak available," says Matt MacQuarrie, the entrepreneur and steak lover behind Fuego Diablo (Fire Devil). "Our steaks are not only truly exceptional, they're consistently exceptional. You are guaranteed the experience of steak you would have in a world-class steak house, every time."
Imagine inviting your VIP friends, business associates, family members or peers to a sumptuous barbecue or dinner party and serving the very best: definitely, the very best is Fuego Diablo.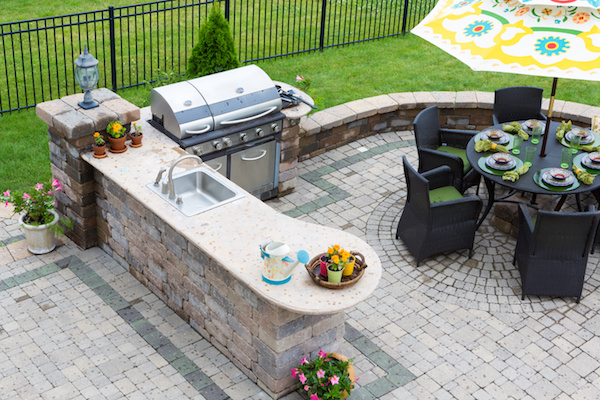 In fact, every effort is made to ensure you'll enjoy a mind-blowing taste experience you and your guests will talk about for a long time to come. Fuego Diablo's Gold and Black Label Black Angus Beef is hand selected from top ranches in Texas, Colorado and Alberta. For the Reserva Label, premium North American Wagyu is sourced from a world-class ranch in Idaho; the outstanding A5 Japanese Wagyu comes from the legendary Gunma Prefecture in Japan.
The Black Label steaks are certified Prime Quality (the top 1 to 2 per cent of all beef graded in Canada and the U.S.) and the Gold Label cuts are just below Prime Grade. Put simply, they are the ultimate. The aroma, the texture, the marbling, the tenderness, the flavour all combine for a one-of-a-kind dining occasion – whether you're on the patio in the backyard, on the dock at the cottage or you have your table set with your finest linens for a deluxe dinner party.
The taste, you can be assured, is legendary. Rich, juicy, delectable.
That's because this beef is grass and grain fed, wet aged and then meticulously fresh-frozen so there's no rush to savour the perfect steak. Every one will last up to three years in your freezer.
When it's time for the ultimate steak dinner, all you have to do is enjoy the superb ritual of thawing and grilling your beef to perfection. Then sit back, dig in and say thank you as your companions oooh and ahhh with delight.