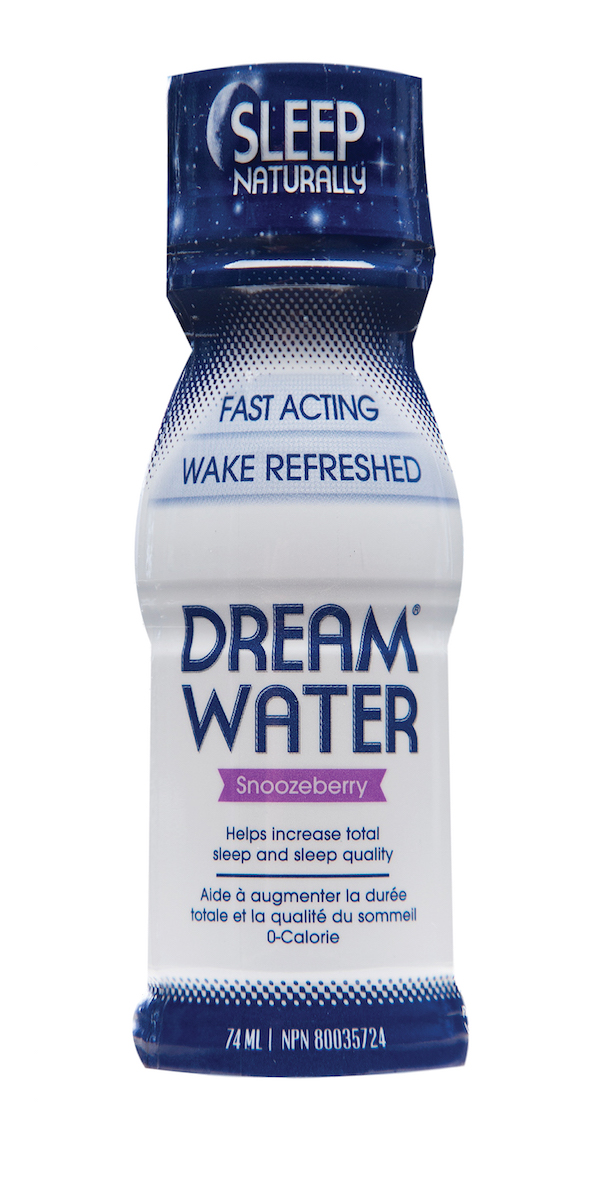 DREAM WATER®: A fast acting, non-prescription liquid sleep aid that helps you sleep naturally.
Thanks to three key ingredients: melatonin, GABA and 5-HTP, Dream Water® help you fall asleep, stay asleep and wake up feeling refreshed. When used as directed, it has been approved by Health Canada as a safe, effective and high quality natural health product. Taken 30 minutes before bed, it can be part of an improved sleep routine. Good sleep habits also include a consistent bedtime and wake time, a cool, dark room and  avoidance of stimulants such as caffeine and screen time in the evening. Dream Water® also helps combat jet lag by encouraging sleep during flights and long journeys, allowing you to wake feeling refreshed. It's available in Canada at grocery, pharmacy, natural health and convenience stores.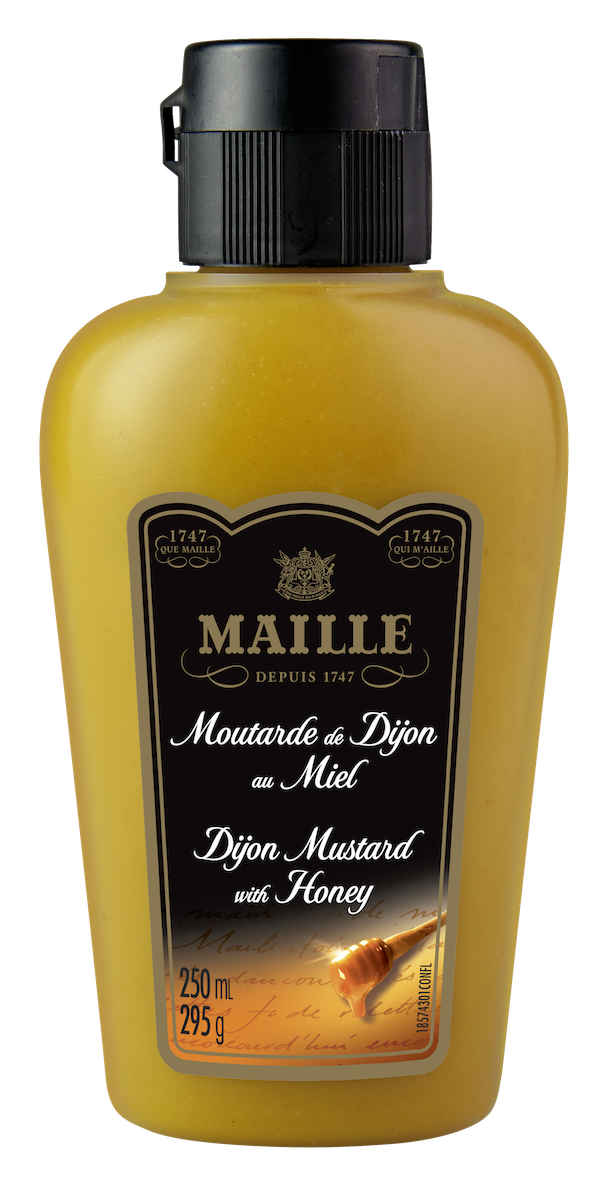 Maille Dijon Mustard with Honey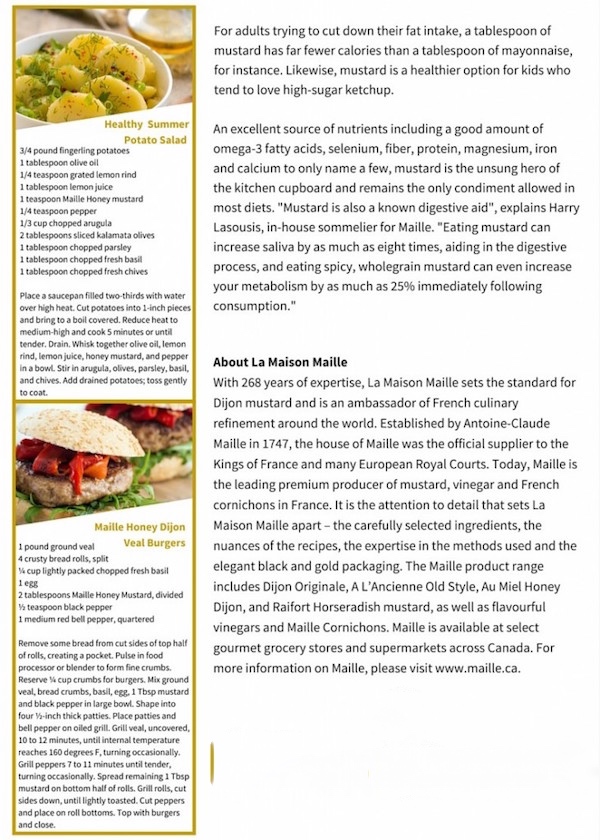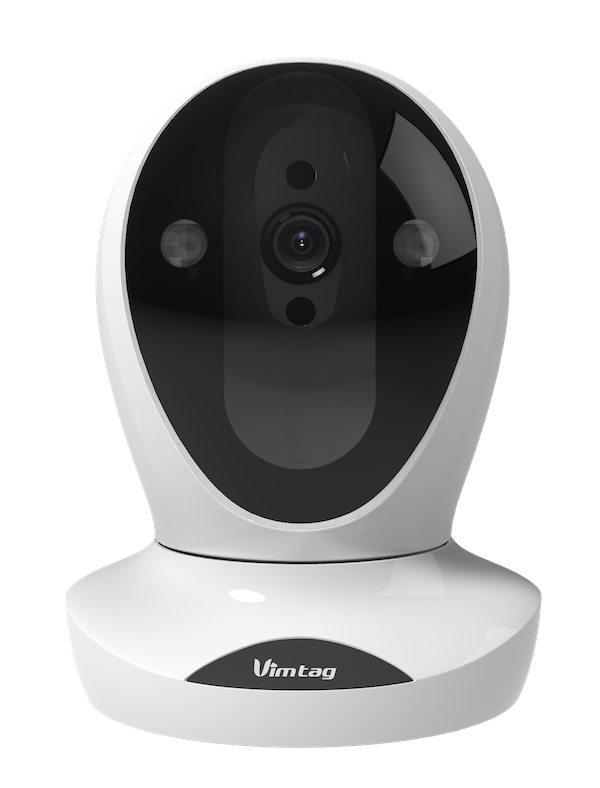 Vimtag's Remote Home Monitoring Cameras 
Benefit Homeowners
Vimtag's line  of uniquely designed home monitoring camera system are ideal for use in basic home security viewing, monitoring of elderly or challenged family members or pets, or even for employee monitoring for businesses.
Vimtag's home monitoring cameras allow users to see what is happening inside the house from any computer, smartphone, or tablet, no matter where they are in the world. With a simplified setup, Vimtag's P2P technology creates a personalized home security camera network when cameras are place strategically throughout a home. Instead of a single static wide shot like some cameras on the market, Vimtag's cameras remotely pan and tilt to capture as much of a room as possible. Users can quickly access the home network with a smartphone via Vimtag's iPhone and Android Apps. Vimtag cameras are strong, quiet, and durable and offer a number of onboard features including motion detection, microphones, and Wi-Fi connectivity.
Several aspects make Vimtag's product line unique:
* Vimtag offers an outdoor camera version allowing for both indoor and outdoor safety monitoring with the same user account. All Vimtag camera products work together to ensure that a home is safe and monitored when a resident isn't there.
* One new Vimtag tech tool that really sets it apart is its innovative "SOS" accessory add-on that makes the product a camera and panic button in one. If a family member has an emergency, he/she can call for help with a simple click of a button. That SOS button alerts an emergency contact who can check in visually and vocally through the monitoring camera to see what the situation is and how to help.
* Other camera systems offer video storage for a fee. Vimtag sports a cloud box that offers up to 60 days or storage from four cameras. Vimtag charges no monthly fee and users can access the stored video via the internet. Because it is a cloud box storage system the stored video is safe even if the camera is stolen or damaged.
The Vimtag product line has product packages ranging from $99.95 for a single indoor unit to $339.95 for several outdoor cameras.
A combination Vimtag Indoor & Outdoor Surveillance Kit offers one camera each and sells for $199.95.
The product line is available at Amazon.com and at www.vimtag.us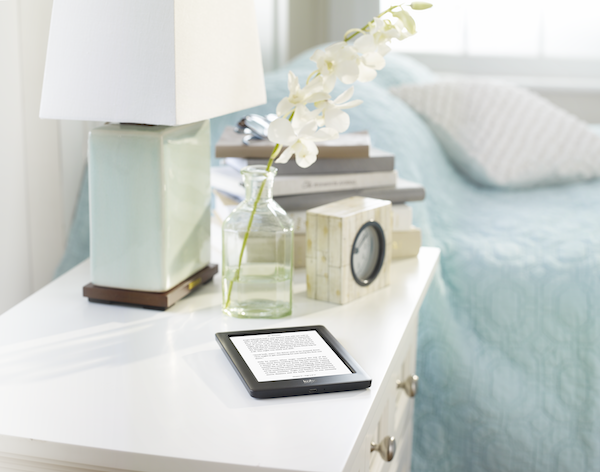 Read with ease and as you please, with the Kobo Glo HD. Highlights include customizable fonts, sizes and margins, an anti-glare screen and a built-in adjustable ComfortLight. Kobo Glo HD is lighter than a hardcover book and lets you store thousands of eBooks.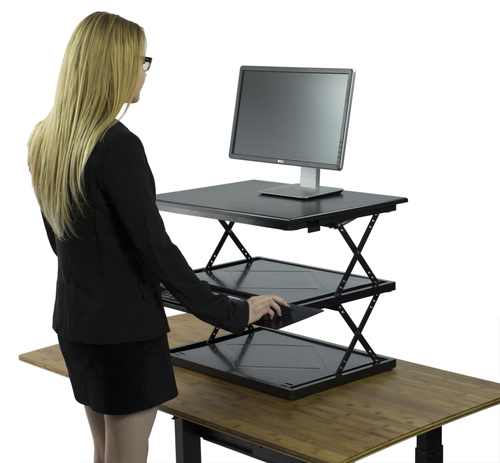 CHANGEdesk : Adjustable Standing Desk Conversion
CHANGEdesk is a no assembly required, ready-for-use conversion unit that is placed on top of any desk or table and allows for movement between sitting and standing in just a few seconds without having to move the mouse and monitor.
The tri-tiered panels lift or lower easily to five different heights ranging from 4.5 inches to an industry leading 21.5 inches to ensure monitors are properly positioned at eye-level.
These optimally designed lightweight tiers can be manually lifted or raised electrically depending on the product model.
The uniquely patented design is ideal for all types of computers including laptops, desktops & iMacs and supports two monitors of up to 21 inches and as much as 30 lbs.
CHANGEdesk sports an adjustable built in keyboard tray and mouse pad that moves up and down and not away from you and in proper proportion to your monitor.
CHANGEdesk is fully collapsible and portable with no install ation or desk modifications required.
CHANGEdesk sells for $249.99, the electric CHANGE Desk sells for $399.99, offering more benefit than the top sellers in the market and at a much more affordable price.
Uncaged Ergonomics also offers a unique line of office comfort and productivity products including ergonomic keyboard trays (KT1 & KT2), the Wobble Stool, the LIFT adjustable height monitor stands, Rise Up Standing Desks and more.
All Uncaged Ergonomics products are available at: www.uncagedErgonomics.com