When it comes to maintaining your home's heating, ventilation, and air conditioning (HVAC) system, choosing the right company for the job is crucial. A good HVAC company will ensure that your system runs efficiently, effectively, and safely, providing you with the comfort and peace of mind you need. But how do you choose the right company? In this guide, we'll walk you through the steps you need to take to find a good HVAC company.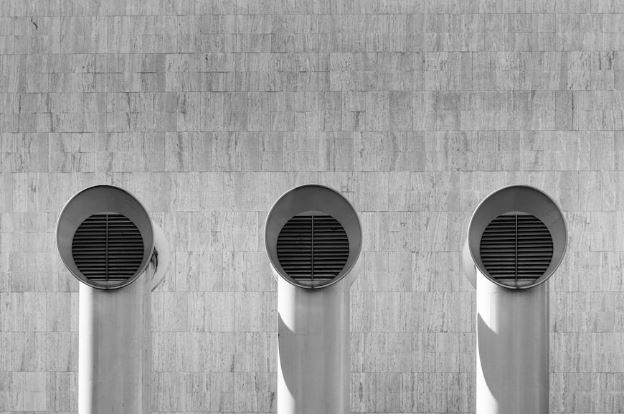 Check for Licenses and Certifications
The first step in choosing a good HVAC company is to make sure that they are licensed and certified to operate in your state. A reputable HVAC company will have the necessary licenses and certifications, which ensure that they are qualified to handle HVAC systems safely and correctly. You can check for licenses and certifications on the company's website or by contacting your state's licensing board.
Look for Experience
Another important factor to consider when choosing an HVAC company is their experience. You want to choose a company that has been in business for several years and has a proven track record of success with HVAC services. An experienced company will have the skills and knowledge necessary to handle any HVAC issue that may arise.
Check for Insurance
HVAC work can be dangerous, so it's important to make sure that the company you choose has adequate insurance. This includes liability insurance and worker's compensation insurance. Liability insurance will protect you in case any damage occurs to your property during the HVAC work, while worker's compensation insurance will cover any injuries that the HVAC technicians may sustain while on the job.
Read Reviews and Check References
Before hiring an HVAC company, it's a good idea to read reviews from past customers. This can give you a sense of the company's reputation and the quality of its work. You can find reviews on the company's website, on social media, and third-party review websites like Yelp and Angie's List. You can also ask the company for references and contact those references to ask about their experience with the company.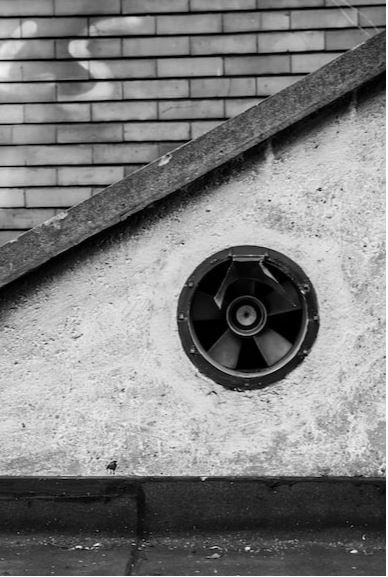 Compare Prices
While price shouldn't be the only factor you consider when choosing an HVAC company, it's still important to compare prices from different companies. You don't want to overpay for HVAC services, but you also don't want to choose a company solely based on its low prices. Look for a company that offers fair and competitive prices while still providing high-quality service.
Ask about Warranties and Guarantees
Finally, it's important to ask the HVAC company about their warranties and guarantees. A good company will offer warranties on their work, which will protect you in case any issues arise after the HVAC work is completed. Additionally, some companies offer guarantees on their work, which means they will come back and fix any issues free of charge if the issue is related to their work.
Choosing a good HVAC company is essential for maintaining the comfort and safety of your home. So the next time you need HVAC work done, follow these steps to find the right company for the job.