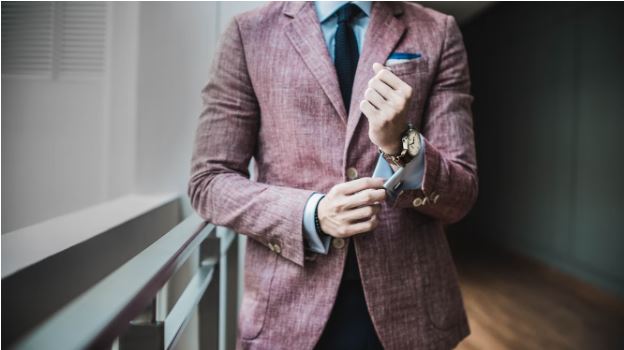 For a long time, you have probably wanted to know how to get an elegant look. Perhaps you've seen some celebrities or models and wondered how they always manage to look so put together. Maybe you've tried looking up fashion advice online but feel overwhelmed and don't know where to start. Or maybe you just want some new ideas for your everyday style.
Whatever the reason, this blog post is here to help! We will cover everything from finding the right clothes for your body type to putting together an elegant outfit for a special occasion. We will also give you tips on how to accessorize and make sure your look is always polished and chic. So whether you are a beginner when it comes to fashion or just looking for some new ideas, keep reading for all the information you need!
Always Go For Tailored Pieces
No matter what you are wearing, always make sure it has a tailored fit. This means that your clothes should not be too baggy or too tight but instead should hug your body in the right way. Well-fitting clothing will instantly make you look more pulled together and elegant. It will also help your clothes last longer since ill-fitting clothes tend to get stretched out and look sloppy over time. As explained by the creators behind Generation Tux, it is easier than ever to get a tailored look without even leaving your house. You can have it all delivered right to your doorstep!
You may even  "cheat your way to a tailored look" by using some simple fashion hacks. For example, if you are wearing a dress with a belt, cinch it in at the waist to create a more defined shape. Or if you are wearing pants that are too big, roll up the hem or wear them with heels to make them look more proportionate.
Stick To A Monochromatic Colour Scheme
If you want to look more elegant, it is often best to stick to a monochromatic color scheme. This means choosing clothing and accessories that are all within the same family of colors. For example, you could wear a black top with black pants and add a pop of color with a red scarf. Or you could pair a cream blouse with beige trousers and brown shoes.
Not only does this make getting dressed in the morning much easier, but it also always looks chic. Monochromatic outfits tend to be very flattering since they create one long uninterrupted line from head to toe. This can help you look taller and slimmer, which is always a plus! If you need some inspiration, make sure you do a  quick search online for "monochromatic outfits". You will find endless ideas and can even tailor them to your style.
Invest In A Few Key Pieces
If you want to always look elegant, it is important to invest in a few key pieces that you can mix and match. These are items that can be easily dressed up or down and will work for a variety of occasions. For example, a black blazer is an essential piece that every woman should own. You can wear it over a dress for a more formal look or pair it with jeans for a more casual outfit. Other key pieces include a white button-down shirt, black pants, and neutral-colored shoes.
Of course, you don't need to go out and buy all of these things at once. Start with one or two key pieces and build your wardrobe from there. And remember, it is important to invest in quality over quantity. Rather than buying a bunch of cheap clothes that will fall apart after a few washes, it is better to have fewer pieces that are well-made and will last you for years.
Accessorize In A Simple Way
Accessories are a great way to add a finishing touch to your outfit and make it look more elegant. However, it is important not to go overboard with this. A good rule of thumb is to stick to two or three accessories max. Otherwise, you run the risk of looking too "done up".
Some great accessory options include a statement necklace, a pair of earrings, or a scarf. If you are wearing a lot of jewelry, it is often best to choose just one eye-catching piece. Then you can keep the rest of your accessories simple. For example, you could wear a dramatic necklace with just a pair of stud earrings. Or you could add a pop of color with a printed scarf while keeping the rest of your jewelry very minimal.
Pay Attention To The Details
When it comes to fashion, it is often the small details that make all the difference. So when you are getting dressed in the morning, take the time to think about the details of your outfit. For example, are your clothes wrinkle-free? Is your hair styled in a way that looks polished? Are your shoes clean and free of scuff marks?
It may seem like a lot of work to pay attention to all of these little things. But trust us, it will make a big difference in the way you look. People will subconsciously notice if you are well-groomed and put-together, and this can help you exude an air of confidence and sophistication.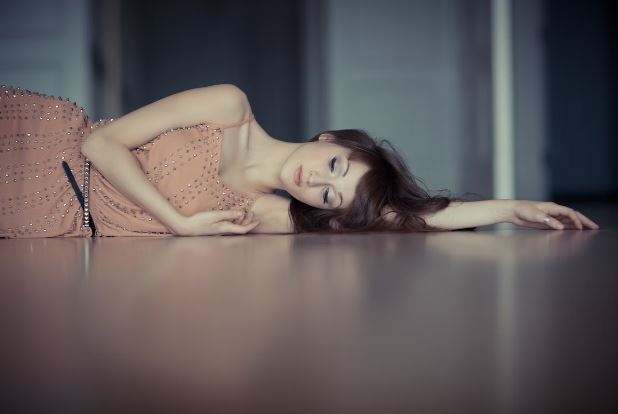 As you can see, achieving an elegant style is not as difficult as it may seem. By following the tips in this article, you can easily put together chic and sophisticated outfits that will make you look and feel your best. So start implementing these tips today and see how much of a difference it can make in your overall appearance.