Starting a delivery business can be a great way to be your own boss and fill a need in your local community. However, launching a delivery service requires careful planning and preparation. Follow these top 11 tips to help get your delivery business up and running successfully.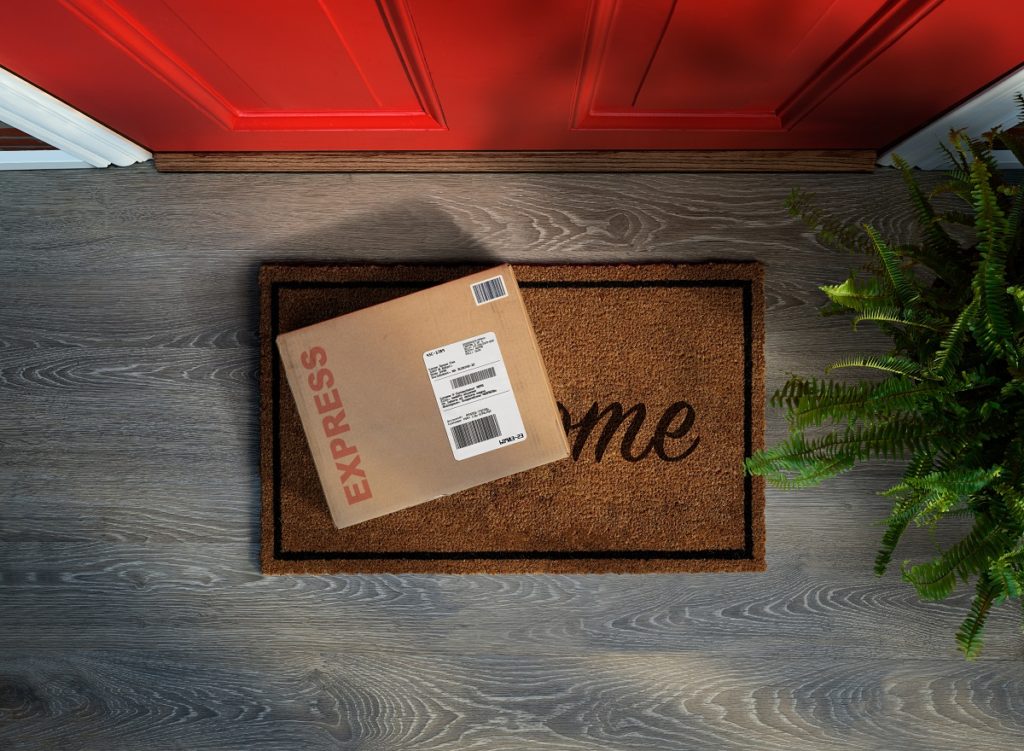 1. Conduct Market Research
Before diving into starting a delivery business, research your local market and potential competition. Gauge if there is sufficient demand for a new delivery service in your area. Analyze if certain goods or services are underserved. This will help you identify gaps you can fill with your delivery offerings.
2. Choose a Business Structure
Decide if you want to operate as a sole proprietorship, partnership, corporation, or LLC. Each structure has different legal and tax implications. An LLC or corporation may provide more personal liability protection. Consult with an accountant or attorney to determine the best structure for your business.
3. Obtain Necessary Licenses & Permits
Look into whether your business needs special licensing or permits in your state and municipality. Common permits needed could include a sales tax permit, food handling permit if you will be delivering food, and commercial auto insurance if you will be using a vehicle. Stay compliant by obtaining all required licenses. 
4. Develop a Business Plan
Create a comprehensive business plan detailing your operational plan and financial projections. Include an overview of your services, fee structure, startup costs, equipment needs, and growth strategies. This will serve as an invaluable roadmap for launching and managing your delivery venture.
5. Secure Startup Funding
Determine how much startup funding you will need for initial expenses like vehicles, fuel, insurance, technology, marketing, and other costs. Seek funding from your own savings, loans from banks or family, crowdfunding sites, or investors. Calculate working capital needs for the first 6-12 months.
6. Pick Your Delivery Niche
Decide what goods or services you will deliver. Popular options include food, grocery, pharmacy, laundry, alcohol, retail goods, documents, and more. Choose a niche that fits your interests and fills a need in your area. You can always expand your offerings later. 
7. Set Competitive Rates
Research industry averages for delivery fees in your region. Consider factors like mileage, time, order size, and demand. Set competitive rates, but don't underprice yourself. Offer discounts or loyalty programs to attract customers. Be open to adjusting rates over time.
8. Obtain Proper Insurance
Secure general liability insurance and commercial auto insurance tailored for delivery businesses to protect yourself from risk. Insure all vehicles and cover all drivers. Don't neglect this critical step.
9. Invest in Quality Technology
Use customer management or dispatch software to efficiently handle orders and drivers. Enable easy online or app ordering. Implement tracking so customers can follow deliveries. Good technology makes running operations easier.
10. Market Your New Business
Promote your delivery service through social media, coupons, local ads and press releases. Emphasize what makes you unique. Partner with complementary local businesses. Ask happy customers to spread the word. Ongoing marketing is key to attracting new clients.
11. Partner with Local Retailers
Forming strategic partnerships with local retailers can help both of your businesses. They gain a reliable delivery partner, and you enjoy a steady stream of business. For example, an alcohol delivery company can partner with local liquor stores, so people can have booze delivered for parties or impromptu get-togethers, like this one, where they partner with local retailers in Chicago. It's a win-win for everyone.
Starting a delivery service takes careful upfront planning but can be very rewarding. Following these key steps will help lay the groundwork for a successful venture. Identify an underserved niche, secure necessary financing and insurance, leverage effective technology, and implement strong marketing. With dedication and hard work, you'll be well on your way to launching a thriving delivery business.