Buying a home is an exciting journey – and it's full of big decisions.
One of your first steps will be to choose which type of home you're shopping for: an existing home, or a pre-construction home.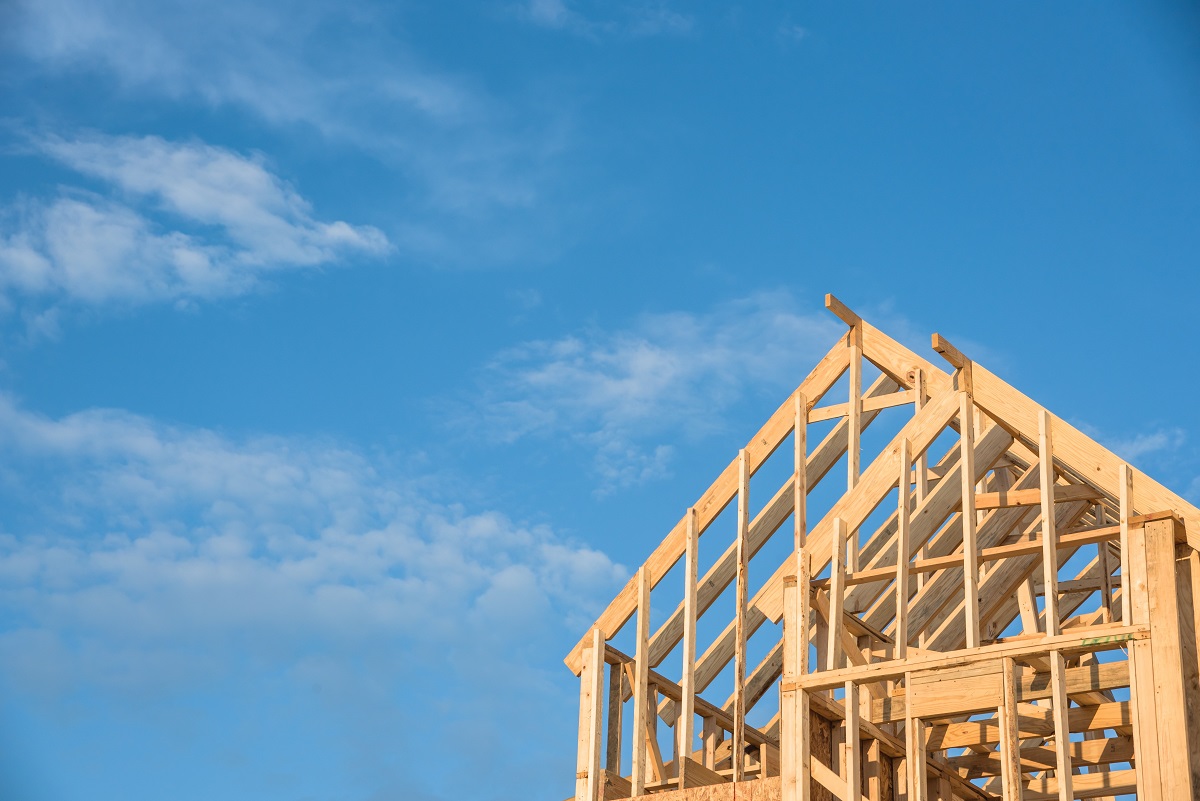 According to a recent survey of people thinking of buying a new home in the next year, four-in-ten say that buying pre-construction offers the most peace of mind, most often because they can customize it to their tastes and own a brand-new home with new materials.
But before you start touring model homes, consider the pros and cons of buying a new build.
Pros of pre-construction:
– Avoid the drama of resale home transactions.
There may be fewer bidding wars with a slowing real estate market, but buying a resale home can still be stressful. Negotiating a sale price and conducting a home inspection can add stress to the purchase transaction. With pre-construction, the purchase is different, and it may have fewer ups and downs.
– A warranty
In Ontario, most new homes come with a warranty that's provided by the builder and supported by Tarion, the province's independent warranty administrator. The new-home warranty program includes deposit and delay protection and coverage against construction defects, adding up to a total $400,000 in coverage.
– Choose your own finishes, customizations and upgrades
Renovating an existing home can be time-consuming and expensive. When buying pre-construction you can choose your own finishing touches, so your new home will reflect your personal style from the start. Your selections are also protected against improper substitutions by your builder under the new-home warranty.
– Energy efficiency
New homes come with the latest in building and home technology, including energy-efficient features like low-flow showerheads, smart thermostats and high-performance windows. This is good for both your environmental footprint and your utility bills.
– Emergency assistance from your builder
Gas leaks, power outage or no running water? If you have an emergency in your home that's not caused by the municipality or utility provider, your builder has 24 hours to ensure the home is made safe and secure, and they have 30 days to repair any resulting damage.
Down sides to know about:
– Expect some upfront legwork
Your purchase agreement is the official record of what's included in the price of your home. Before you sign it, consult with a real estate or condo lawyer to review it with you and ensure any upgrades are captured in detail, and that you understand all of the terms and conditions.
– New doesn't mean perfect
The new home journey doesn't always go as planned. For example, it's common to encounter construction delays or issues with workmanship or materials. Managing a warranty claim to resolve an issue with your home shouldn't be an onerous process, but it does require work on your part to provide specific information, meet submission deadlines and be available for repairs or inspections.
– Once you buy it, you've got to own it
The homebuying process is complex, and getting the home you were promised means understanding your rights and responsibilities as a home buyer.
Find more information on what your warranty covers and how to make a claim, if necessary, at tarion.com.