It's not easy being old; you've got to work hard at it.
Hard work is in Jim Durrell's DNA. He is the son of a WWII Navy vet and the grandson of a railroader. He moved to Ottawa in 1976 and was elected mayor less than a decade later. His 40-year career in Ottawa is hallmarked by a mayoral term that successfully won the Senators bid in 1991, a Dodge dealership in Kanata and various boards he's chaired across our city. We discussed all of this and more during our conversation at the Engel & Völkers office.
He is always on the go; he even had meetings before we met up that morning and regularly plays golf and tennis to keep in shape. A consistency of Jim's character and our conversation is his self-deprecating nature. He attributes this to his father, who taught him to "make the world a better place by being here."
We've got two chances: zero and none … but in my heart of hearts, I believed we had something.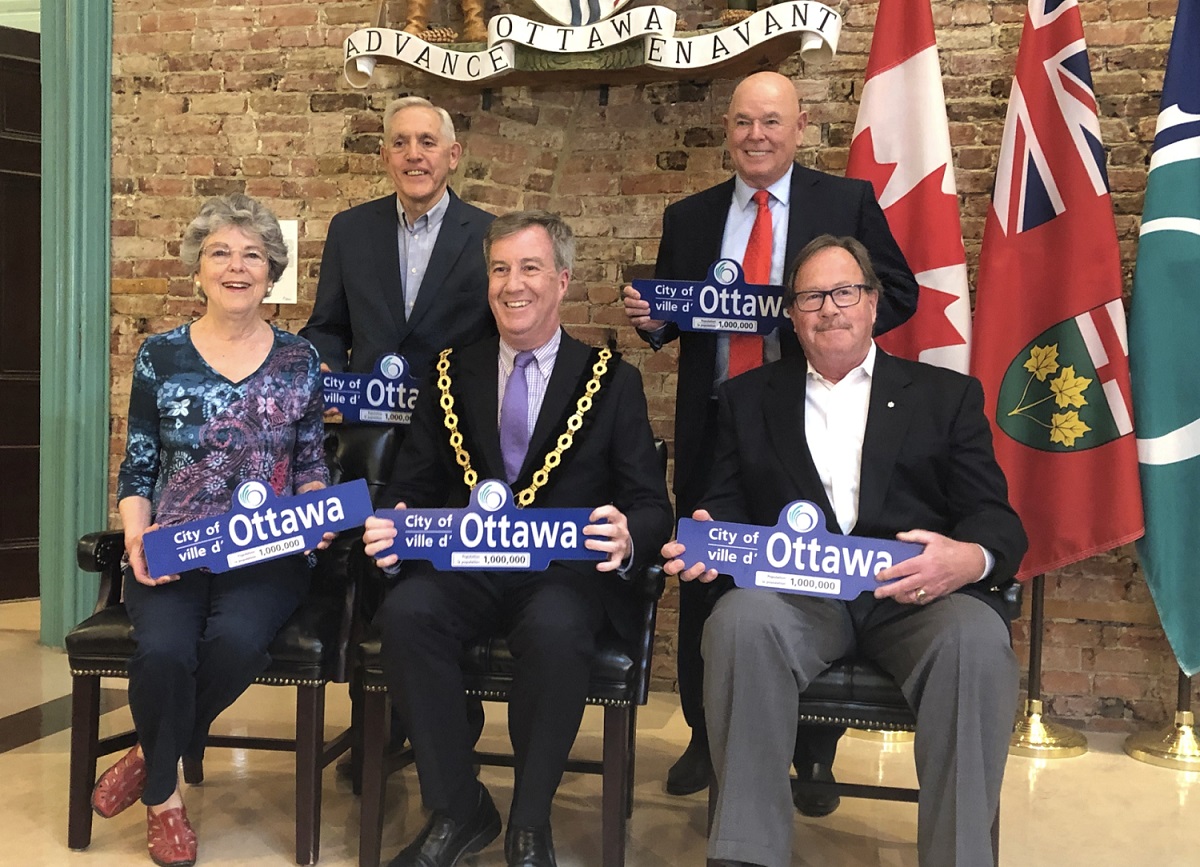 It's hard to imagine an NHL without the Ottawa Senators, but 30 years ago it was anything but a sealed deal. By 1989, Jim was in the mayor's office and there were rumours of NHL expansion bids. Jim was (and is) a champion for professional sports in Ottawa, having just hosted the Grey Cup the year before. He describes his time as mayor as the "biggest foundational change of [his] life," and winning the Senators bid as his cornerstone achievement. He is quick to credit Bruce Firestone, then of Terrace Investments, who was "remarkable at keeping this ball rolling" during the multi-year project to secure the bid. Jim admits he was tentative at first: "If you don't do your homework, you can get left out there high and dry." Thanks to the work of Bruce, Jim and many others, they were in a hotel suite in 1991, awaiting the results of their bid. Feeling confident they had enough votes, they approached Tim Hortons co-founder Ron Joyce, who led Hamilton's bid. They invited Ron up to their suite to engage him in a deal: When Ottawa got past the first ballot ahead of Hamilton, Hamilton would swing its voters for Ottawa. Ron had two stipulations: They had to come up to his suite instead, and he was equally certain that Hamilton had the votes over Ottawa. A bandwagon compromise was reached, hands were shaken and the rest, as they say, is history.
The job of the youth is the same: to preserve the greatness of our country.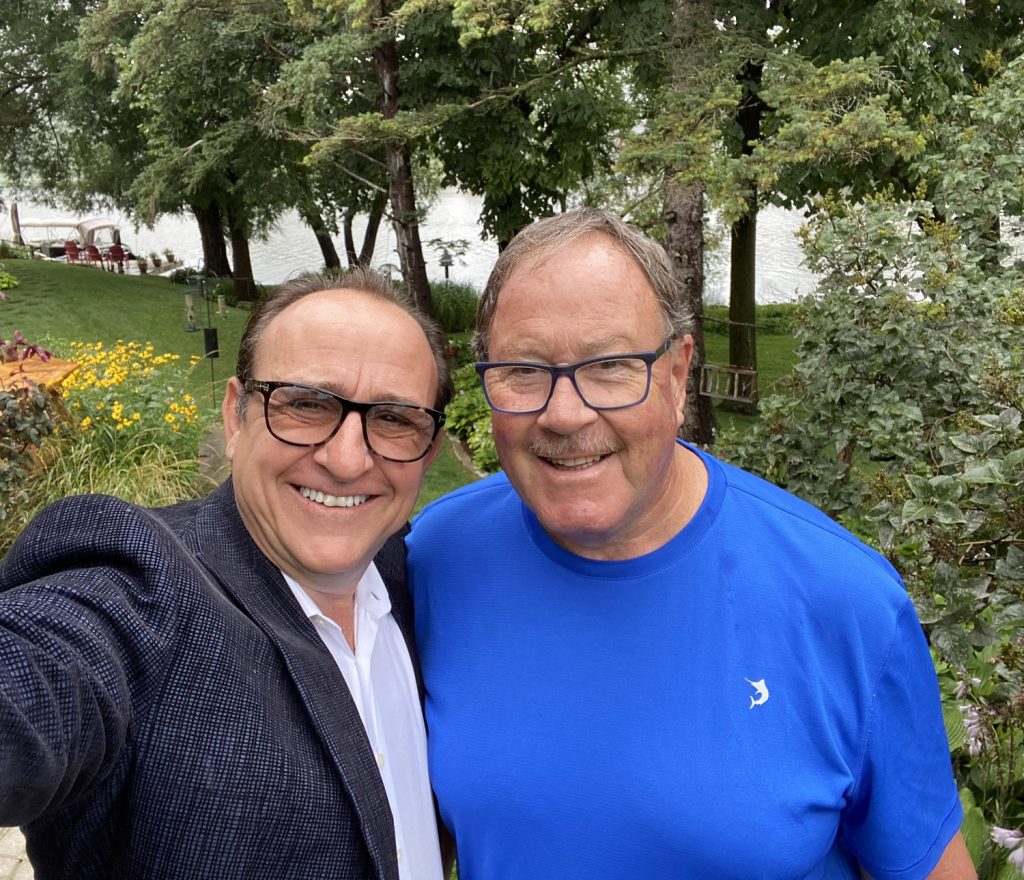 The Ottawa mayoral race is coming up on October 24, so I sought Jim's thoughts on our candidates. Jim has publicly endorsed Mark Sutcliffe, a local journalist and entrepreneur. We spoke about Premier Ford's recent "strong mayor" bill, which provides more veto power to the next mayors of Ottawa and Toronto and which could help expedite housing expansion initiatives. This has been a divisive issue that Jim credits to a "misrepresentation in the media," as the presence of veto power does not mean mayors need to use it. He feels that a strong mayor is the only effective mayor: "If the mayor is the tail and the council is the dog, they'll whip [the mayor] around like they're nothing."
Jim was appointed to the Order of Canada in 2013 and says he "could never underestimate the honour." In characteristic fashion, he nominated four people before receiving the phone call himself. In fact, when he received a call from the Governor General's office, Jim thought it was to inform him that one of those people had been selected. To Jim, being born in Canada and living in Canada mean "we won the lottery in life." To paraphrase Jim's father, it's our challenge and the challenge of the younger generations, to "make the world a better place because you were here."
"It's not profound, but it works," Jim says.  It certainly works for me.