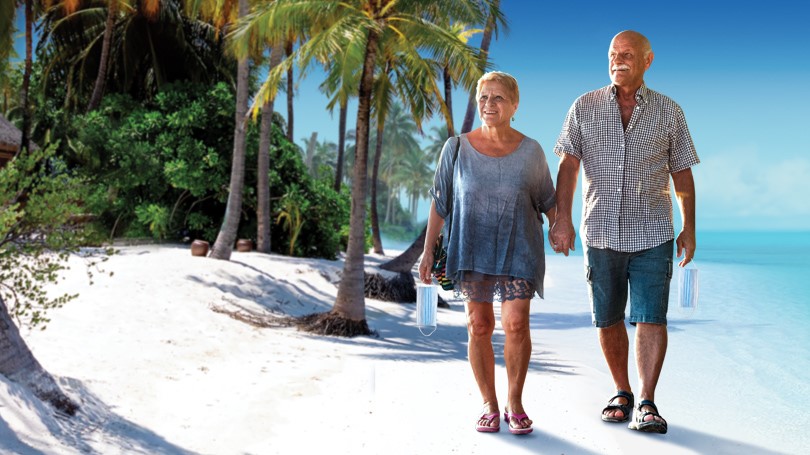 The McLennan Group Life Insurance Inc. and Coyle Media Group joined forces in 2020 to create the first-ever travel insurance program for the readers of Fifty-Five Plus. More than a year later, here we are still working together to protect the Fifty-Five Plus community.
We launched Fifty-Five Plus Travel Insurance with rates held over from 2019 for our Travel Choice 2 Single and Multi-Trip Emergency Medical Plans. Those rates are still in effect but will increase on November 1, 2021. While we urge travellers to buy now and save, we know that with the world starting to re-open, many are still uncertain about out-of-country travel.
Buy without the worry, travel with confidence.
If you're not yet comfortable to travel, we've got you covered. We offer two options that allow you to take advantage of the savings and provide flexibility if you have a change of plans.
Provided your policy conditions are met and there has been no change in your medical condition or stability since purchasing your insurance, before your single-trip departure date or multi-trip effective date you can change your travel dates without penalty or cancel your policy and receive a full refund*. For example:
If you've booked a vacation and know your travel date, purchase your insurance by October 30, 2021. If there's a change in plans because of COVID-19, cancelled flight, etc., simply change your travel dates. If you don't plan to re-book, cancel your policy and get a refund.
If you haven't yet booked a vacation, purchase by October 30, 2021 and set your departure or effective date a few months out – even next September. Then in the next 11 months, if you feel comfortable to travel, change your dates. If you don't, cancel and get your money back.
When travelling within Canada, our single and multi-trip plans include coverage for COVID-19 related expenses. As long as the Government's Level 3 Advisory to avoid non-essential travel to international destinations remains in effect, our plans will have COVID-19 exclusions in place for travel outside of Canada.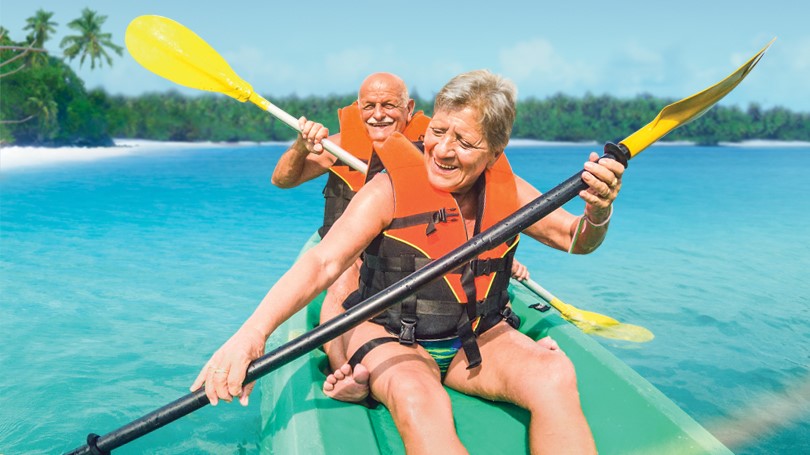 However, if you're ready to travel out-of-country now, again you have options. The world changes almost daily, so ask our specialists about current coverage options for COVID-19 expenses.
When it's time to travel, Fifty-Five Plus Travel Insurance will protect you with 24/7 worldwide emergency assistance, dedicated case managers, and StandbyMD medical concierge services.
Visit 55PlusTravelInsurance.ca for complete program details including rates and sample policy wordings.
Call 1.866.943.6103 to speak with a licensed specialist who will explain your coverage options, answer your insurance questions, and help you buy Fifty-Five Plus Travel Insurance.
*Policy changes, cancellations and refunds will only be permitted before your single-trip plan departure date or multi-trip plan policy effective date, even if that date falls within the 10-Day Free Look Period. Further, there can be no changes in your medical condition or stability from the date you purchased your policy. Otherwise, your policy may be cancelled and re-issued at the current rate at that time. Please refer to your policy for complete details.