Love books and writing? Looking for a scenic and affordable getaway? Head to the Gananoque Literary Festival this spring. Slated for  April 29 to May 1, it's a new festival in the literary calendar – with a special twist!   
In its second year, the #ganlitfest is a gathering of writers and readers that combines a special interest in Canadian literature, up close and personal, with a weekend break – both affordable and intimate.  Gananoque, gateway to the 1000 Islands, is an easy drive from Ottawa, Toronto and Kingston. Thanks to its incomparable charm and historic character, it's an ideal setting to stage an exclusive literary festival.
Thirteen authors have confirmed their weekend participation – including Ottawa's Frances Itani, award winning author and Diana Beresford-Kroeger, botanist and medical biochemist who brings together ethnobotany, horticulture, spirituality and alternative medicine.  Also on the programme is Seeley's Bay resident and renowned explorer and geographer Dr James Raffan; prolific writer Craig Davidson; Alison Pick; Carolyn Abraham; YA writer Shane Peacock author of the Boy Sherlock Holmes series; children's author and illustrator Elly Mackay; and internationally published Denise Chong whose book the Concubine's Children stayed on the Globe & Mail's best seller list for 93 weeks.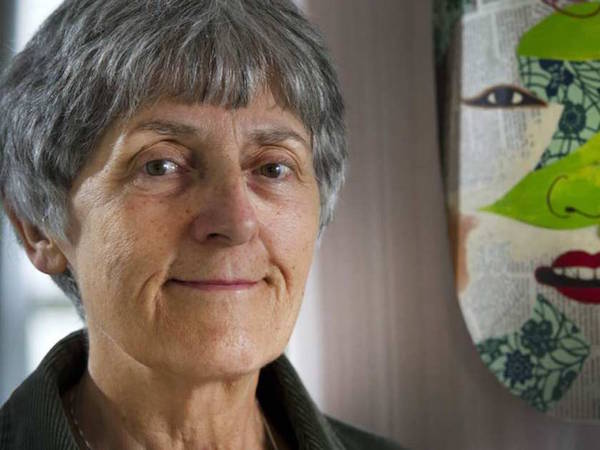 Iconic publisher and editor to Canada's greatest authors Douglas Gibson will be staging his popular Across Canada By Story at the Festival's Opening on Friday night.  Two time winner of the Stephen Leacock Medal for Humour, Terry Fallis returns to Gananoque to talk about his latest book, Poles Apart.  Jeff Rubin, former Chief Economist at CIBC and author of The Carbon Bubble will be the keynote speaker at the Chamber of Commerce Literary Lunch.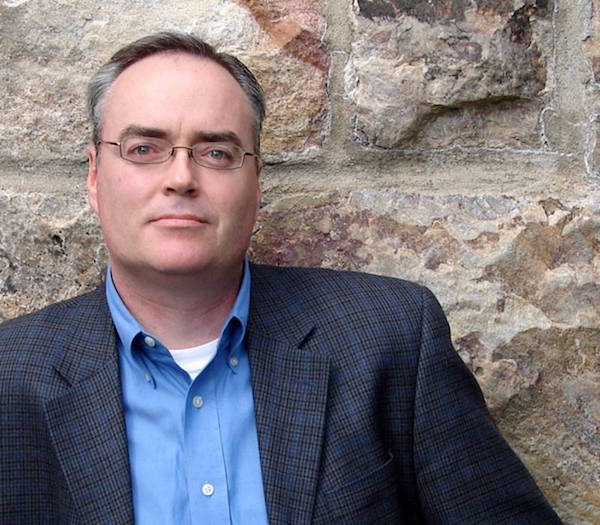 "We have a fantastic line-up this year – wonderful authors in 19 different sessions.   There is something for everyone. The popular Living Room Sessions return this year, cosy and comfortable settings at local B&Bs and small inns with your favourite writers," says Debra Davis, Festival Director. "It is very personal and intimate."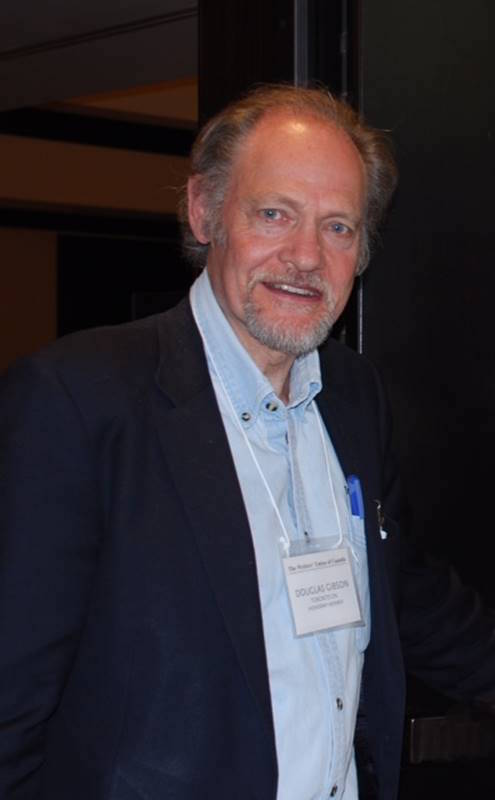 Deirdre Crichton, Head Librarian at the Gananoque Public Library:  "We are pleased to be the Festival's lead partner.  And even more delighted to be hosting two Writers' Workshops – the first with Terry Fallis on 'Building an audience for your writing' and second, Doug Gibson on 'Working with an editor'.  We expect this to be a popular feature this year and going forward."      
The Gan List Fest is proving to be an affordable special event.  Festival Passes are $49 per person entitling pass holders access to all events.  (Early bird on-line registration is $39 per person before March 31st.)  Premiums will be added for literary sessions with meals.  Festival Tickets are $10 to $20 per session.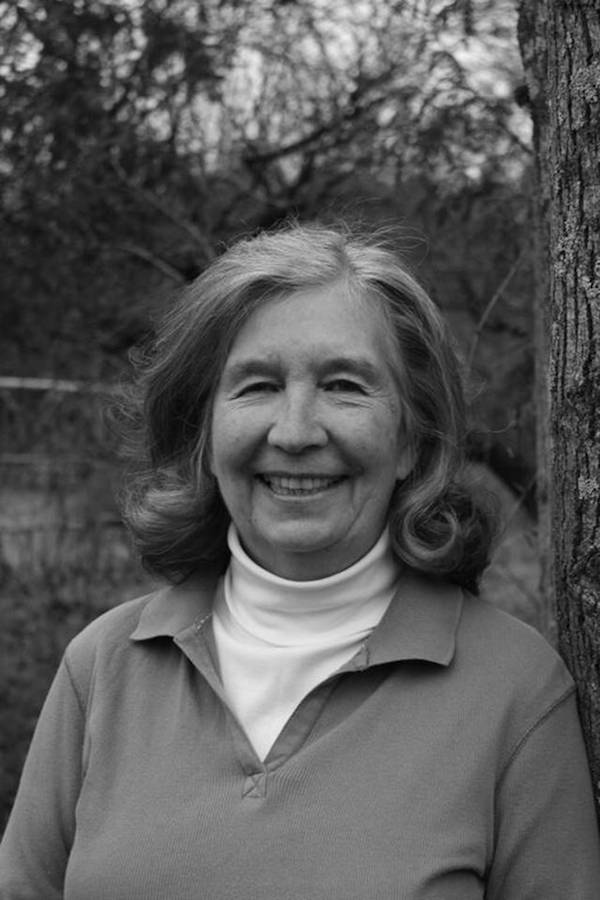 The Gan Lit Fest is the signature event of the Thousand Islands Festivals & Events, a non-profit based in Gananoque.  Its mission is to stage literary, arts and culinary festivals in Gananoque, Leeds & 1000 Islands.
Full programme and registration information are available at gananoqueliteraryfestival.ca.
Follow the fest on Twitter @ganlitfest and on Facebook.