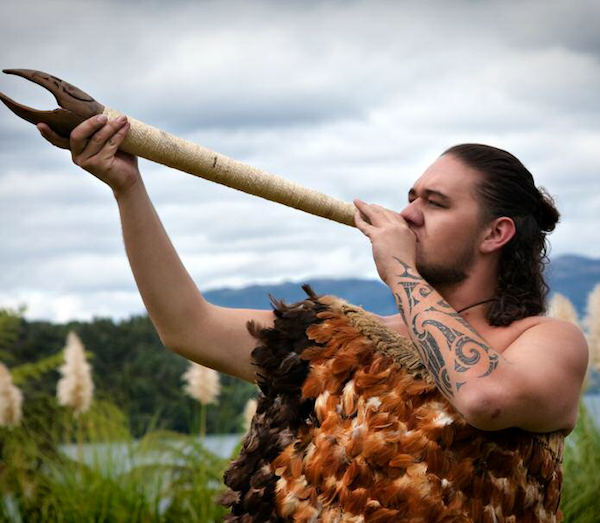 Summer in Savannah
Draped in Spanish moss, Savannah,Georgia's revolutionary urban- grid design features 22 miniature parks – each with its own character and history. During the hot days of summer, residents and visitors can soak up the serenity of Washington Square, once the site of General Oglethorpe's experimental garden, or sit by the splashing fountain in Ellis Square. Other summertime pleasures include enjoying live jazz music in clubs, bars and cafés among its tree-lined streets. Savannah is one of North America's few cities that allow al fresco cocktails, which means you can ask for your drink to go and sip as you stroll and admire the Victorian Regency, Greek and Gothic Revival, and Italianate architecture of the Historic District. Visit savannah.com.
On the Go to Finland
Award-winning tour operator On the Go Tours has launched a selection of city break and group tours in Finland. Covering an array of regions, including trendy Helsinki, adventurous Lapland, and Levi, a vibrant seaside city, the tours offer immersion into Scandinavian history, culture and geography. In addition to exploring Finnish design in Fiskars Village, visitors can enjoy a range of unique wilderness experiences, such as crossing the Arctic Circle, husky sledding, snowmobile safaris, tours of Ranua Wildlife Park, and becoming a certified reindeer driver. On The Go Tours specializes in locally-led group tours and tailor-made holidays to over 480 worldwide destinations in 54 countries. Check out onthegotours.com.
Small Luxury Hotels of the World expands portfolio
From Solitaire Lodge overlooking New Zealand's Lake Tarawera to a traditional Khmer cottage-style resort near Cambodia's Angkor Wat temples, Small Luxury Hotels of the World (SLH) offers a range of unique hotel experiences.New are the Kasara Niseko Village Townhouses located at the base of Mount Niseko Annupuri in Japan – a destination for all seasons. Now even more accessible thanks to the extension of bullet train service to Hokkaido,these eight exclusive townhouses are an ode to Japan's heritage of merchant homes from the Edo period. Nearby, visitors can enjoy 'The Garden Open Air Bath' in An- nupuri, one of the few onsen left in Japan where men and women can bathe together. SLH offers over 520 hotels in more than 80 countries around the world.Visit slh.com.
Celebrate 400 years of sailing heritage in Western Australia
This year marks 400 years since Dutch explorer Dirk Hartog left the Netherlands on an epic 10-month sailing journey. En route to Jakarta, he was blown off course and stumbled on the island now known as Dirk Hartog Island, off the coast of Shark Bay in Western Australia.To celebrate the anniversary, the 1606 replica Dutch ship, the Duyfken, will depart Fremantle Har- bour and visit the Coral Coast towns of Jurien Bay, Dongara, Geraldton and Denham, with public tours available at each port of call. Additionally, history and sailing enthusiasts can cruise to the festivities on- board the tall ship Leeuwin II, departing Fremantle Friday, October 14 and arriving in Shark Bay Friday, October 21, 2016.Visit Australiascoralcoast.com.
Summer arts festival in Nantes, France
Although Nantes, a city on the Loire River in the Upper Brittany region of Western France,has a long history as a port and industrial centre, summer celebrates its cultural spirit. In 2016, A Journey to Nantes summer festival will showcase the city's treasures. Green lines painted on streets will lead to works of art, heritage sites, and notable views. Highlights include the 15th- century Château des Ducs de Bretagne and Machines of the Isle of Nantes, an artistic project displaying the imaginary worlds of Jules Verne and Leonardo da Vinci. Also new for summer 2016,Air Canada will offer non- stop year-round service between Montreal and Lyon, the second-largest metropolitan area in France. Check out levoyageanantes.fr. n
Michele Peterson is a Toronto-based travel journalist.